For over 150 years, we've embraced openness. It's a philosophy that rings true everywhere we go. And Canada's no exception.
Being different is embraced here.

Thinking different is rewarded here.
And respecting different is valued here.
That's why we believe the best path forward is the path we take together. Whether you want to open a bank account or simply open up to new possibilities, we are open to you.

Speak with us to learn how we can support your financial needs.
Thinking global and being local
No other Canadian bank has our global scale and no international bank has our local presence in Canada. That's why we see banking differently. Our open and diverse perspective on banking means we can see the bigger picture. We bring you the best calibre of our people, exclusive offers and a unique collection of products and services that serve your needs for today, tomorrow, and into the future.

Unparalleled Expertise
Our unmatched globally experienced network means our people are in a unique position to understand your needs and what matters to you.

Innovative Products & Solutions
Our international perspective allows us to challenge the conventional ways of thinking. That means more innovative products, solutions, rates and offers for you – the increasingly savvier customer.

Unmatched Global Connectivity
Our global reach lets you seamlessly manage your money all over the world — whether you're moving to Canada, moving away, balancing life in multiple countries, or just love to travel.

Product offerings to help open up your world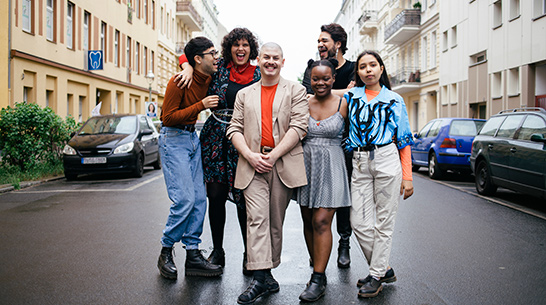 We believe in the importance of being open to new ideas and perspectives. We're working to make our communities more open and inclusive.
We want a connected global workforce that reflects the communities where we operate and helps us meet the needs of our diverse customer base
HSBC Canada has thrived under a gender-balanced Board of Directors and Executive Committee since 2013
Recognized four years in a row with an Employment Equity Achievement Award by the Canadian Government
Our Employee Resource Groups are committed to supporting our communities to thrive through sponsorships and volunteering
Multiple ways to get started
1 Terms and Conditions apply.
2 Terms apply. Offer ends on January 12, 2024. All rates are subject to change.