The successful investment of money takes time
If personal or professional demands prevent you from giving your portfolio the attention it deserves, Private Investment Management is the ideal solution. A leader in the provision of customized wealth management solutions, HSBC Private Wealth Services (Canada) Inc. combines HSBC's global investment expertise with an in-depth understanding of you, your business and your wealth to provide an exceptional and exclusive investment experience.
Or call us: 1-844-756-7783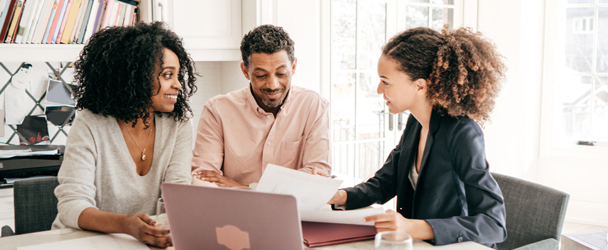 Private Investment Management
HSBC Private Wealth Services (Canada) Inc. is dedicated to serving high net worth clients like you by providing discretionary investment management solutions tailored to your specific needs and objectives. We rely on our stability, global reach and presence in a wide array of markets to build globally diversified portfolios.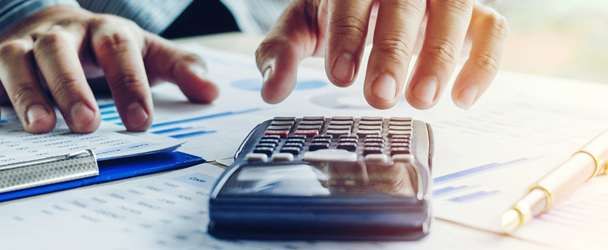 Maximize your financial potential
When it comes to growing, preserving and transitioning wealth, it's important to have a strong, tailored plan. A sound plan helps guide your financial decisions and gives you peace of mind that the choices you make are right for you.

To learn more, download the brochure:
Take a tour of our Online Client Portal