Mortgage your home, not your lifeTM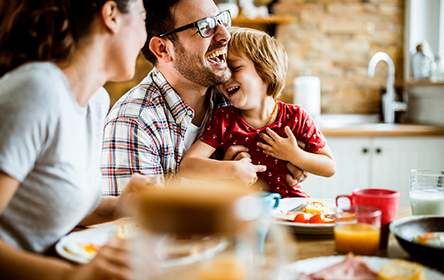 Home is where the heart is, and at HSBC, it's also where the cash is. Secure a new, eligible mortgage with us and get up to $5,000 cashback. With some of Canada's lowest mortgage rates, we're sure your heart (and wallet) will feel right at home.
Check out our Terms and Conditions, and let's make your dream of home ownership a reality!
Offer available to eligible mortgages of $200,000 or more, with a five-year fixed or five-year variable rate closed term. Offer ends December 1, 2023.
Get one of Canada's lowest mortgage rates:
Looking for a mortgage but not ready to commit to a prequalification? Let us help.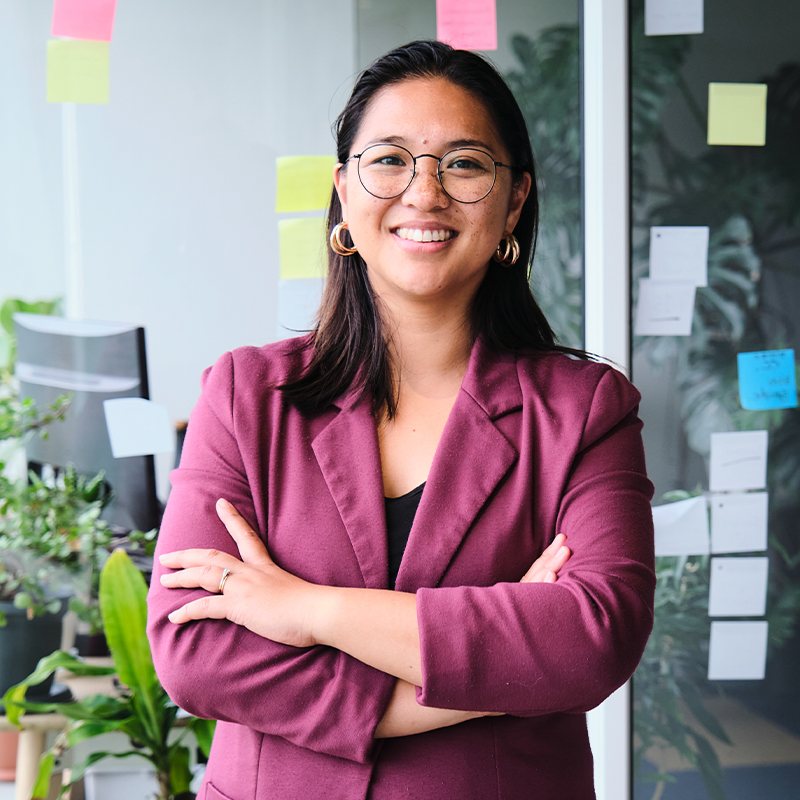 We get it. You probably have many questions.
Let's start by connecting you with one of our Mortgage Specialists who will have the answers you're looking for.
Mortgage Calculators
Affordability, flexibility and personal service are built into every HSBC mortgage solution. Our tools are here to help.
Frequently asked questions
How long is my rate guaranteed for?
What is a high ratio mortgage?
Does a prequalification hurt my credit score?
What options do I have to pay down my mortgage faster?
What is the difference between getting prequalified versus getting pre-approved?
Does getting a prequalification lock in the interest rate?