Make yourself at home with the latest trends.
Home buying can seem like a daunting task. But with the right advice and convenient tools, you'll be able to hit that home run sooner rather than later.
Here are some valuable tips and tools to help you get there, whether you're in the process of finding, financing or finalizing your place.

See how technology and other factors are impacting the home buying process
Beyond the Bricks 'The Future of Home Buying' is a global study by HSBC, that includes 1,000 Canadians, on home ownership.
Watch the short videos or download the Beyond the Bricks report to see how technology and other factors are impacting the home buying process.
Download the study
Technology is already changing the way home buyers approach each of the three key phases of home buying – researching, financing and purchasing.
Read our study to learn practical tips on how home buyers like you can make the most of new technologies.

Talk to us today!
Call: 1-877-649-HSBC (4722)

Protect your family and home with HSBC Mortgage Creditor Insurance
Watch the future of home buying videos
The truth about home financing
Banks, friends and family are still the most trusted sources for mortgage information. Speak to one of our Mortgage Specialists to understand the different types of mortgages available or check out our resources to learn more about the home buying process.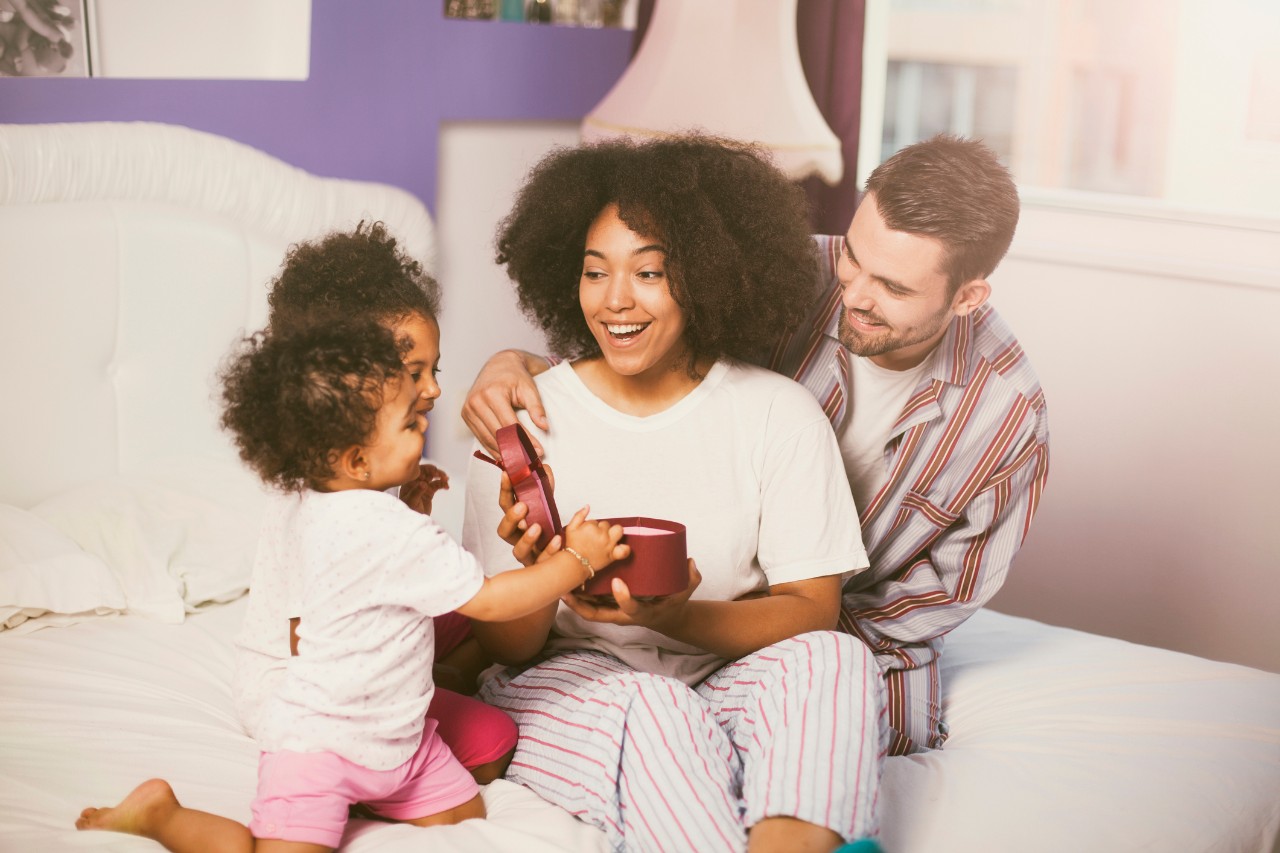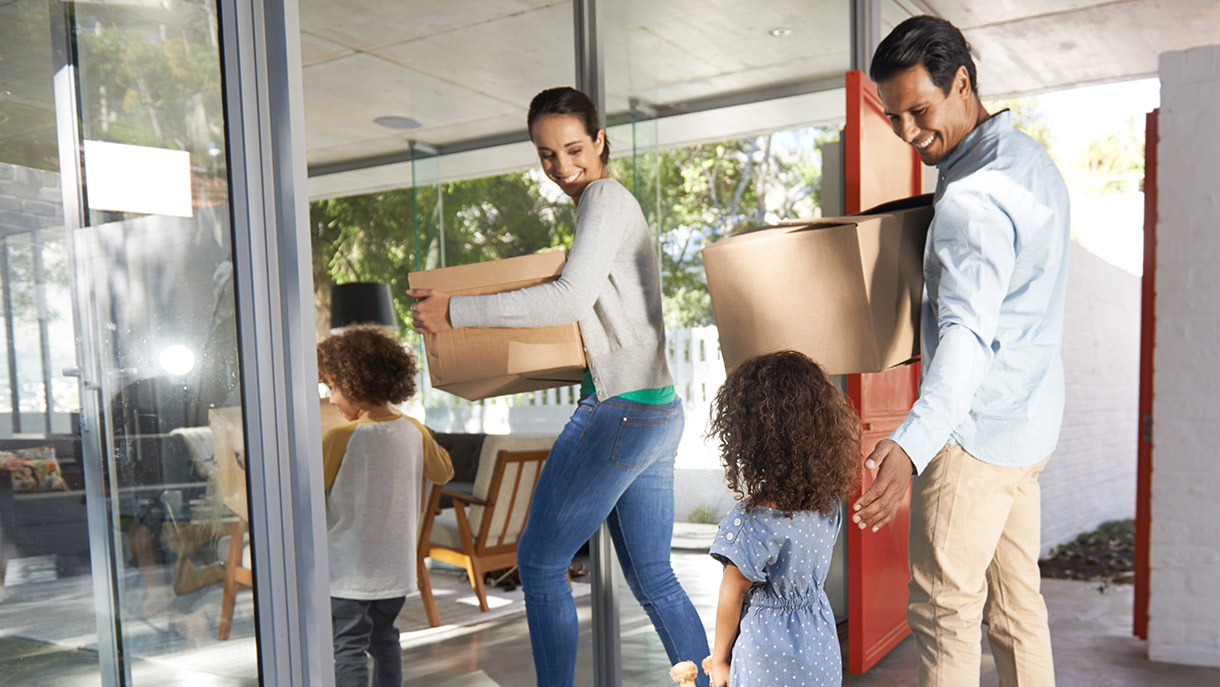 Before you can come home to your castle – be prepared
The excitement of house hunting is nothing compared to the thrill of walking into your own home.
This is the stage where all your preparation comes in handy.