HSBC Private Client Services
HSBC Private Client Services¹ is a complete and comprehensive banking and wealth management partner for your unique financial needs.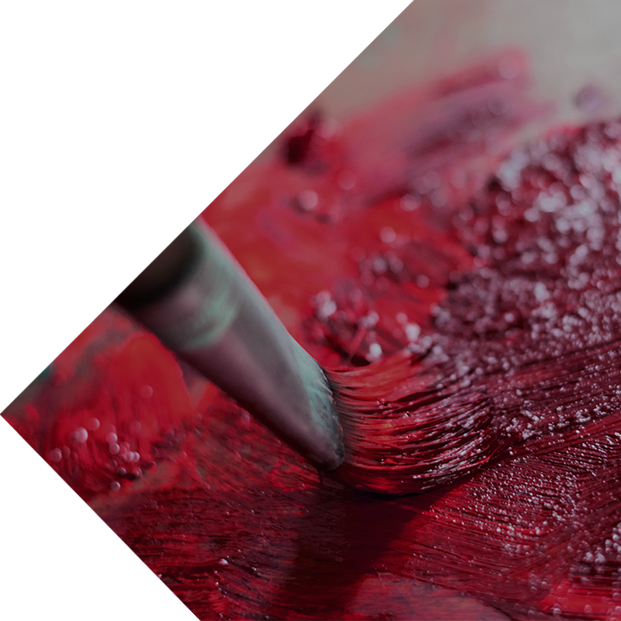 There is a world of opportunity for those with the vision, desire and drive to make their mark
From distinctive benefits and experiences
2
, to tailored investment advice, we offer access to advanced wealth management for you and your family. Benefit from one-on-one support from a dedicated team of experts in personal banking, investment and wealth planning solutions.