Make financial convenience a business asset
Always know where your finances stand. Let us help you manage your expenses and cash flow, access reporting tools and much more – so you can focus on what matters.

Powerful online tools at your fingertips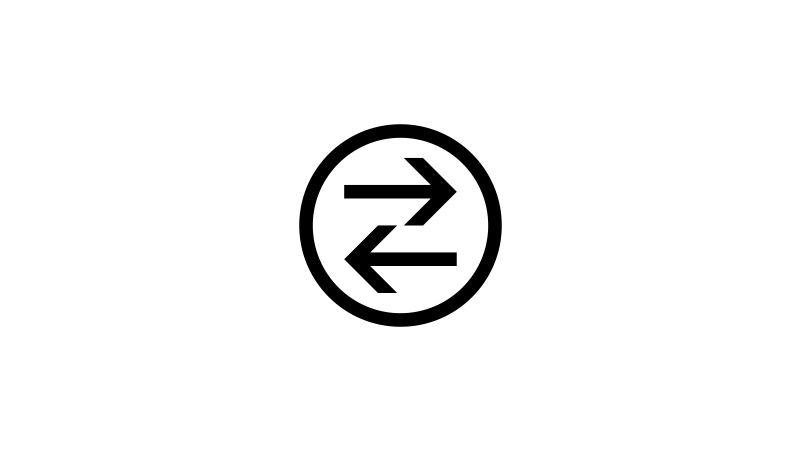 Payment solutions
eCommerce physical and virtual terminal solutions that fit your needs.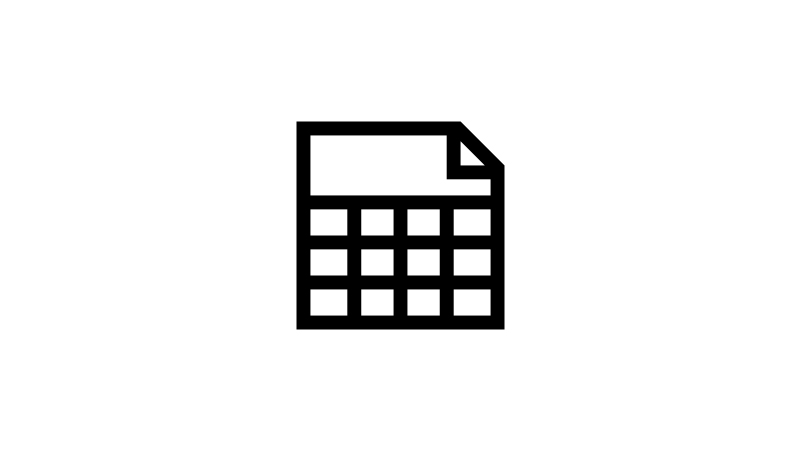 Online merchant portal
Access reporting, analytics and more with a single log on.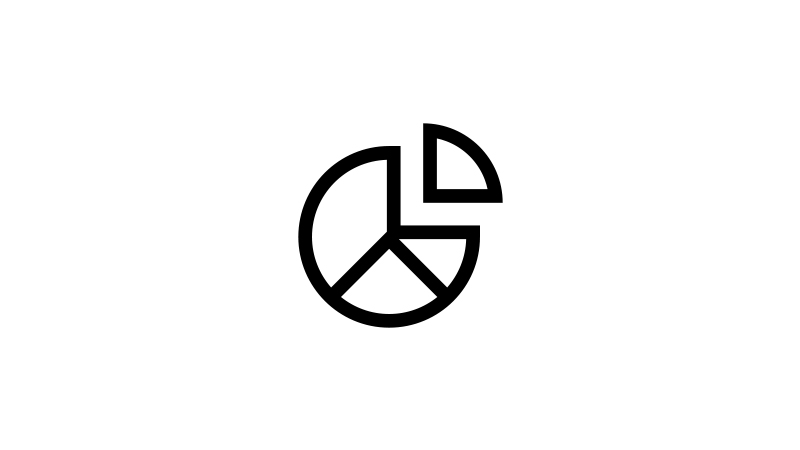 Business insights
Save time by accessing customer insights and a competitor analysis.

Global Payment solutions for your business
Global Payments† offers access to innovative payment technology and software solutions to help your business succeed. Take a look at what you'll get as an HSBC Fusion small business customer.


Global Payments provides you with:
Access to settled funds the next business day, with zero deposit fees1
A free, no-obligation pricing comparison and analysis showing you how much you can save
The training you need to get up and running quickly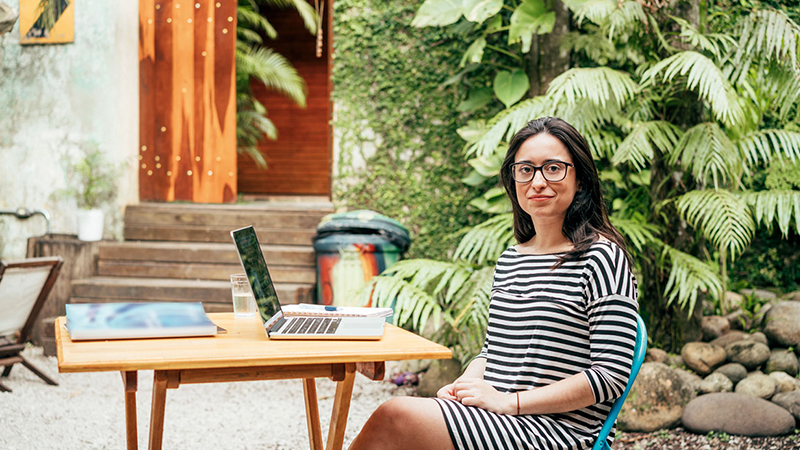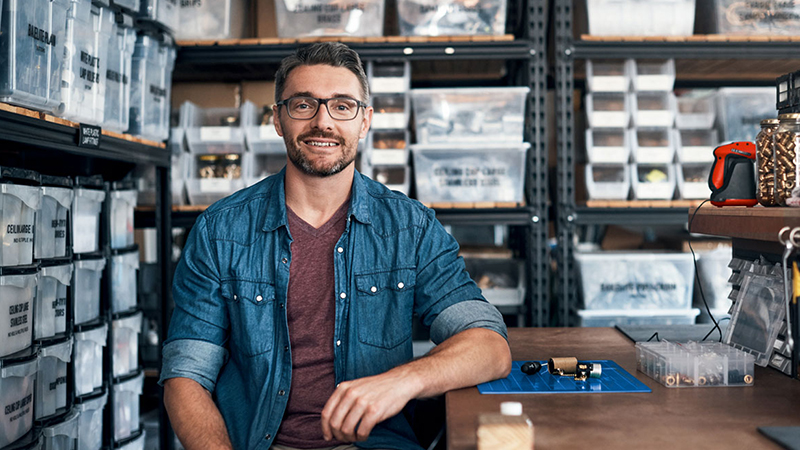 Global Payments Merchant Portal is an extensive online data management tool to help you:
Control who can access the portal, and where, 24/7
Access a wide range of reporting modules with a single log on, including statements, analytics and disputes
Research, manage and export transactions and settlement information in a range of formats like CSV and PDF – for simple data analysis and forecasting

Get real-time business insights with Global Payments Analytics:
Access customer feedback from popular online and social sites on a single dashboard
View and respond to customer reviews
Compare your business' online reputation with other businesses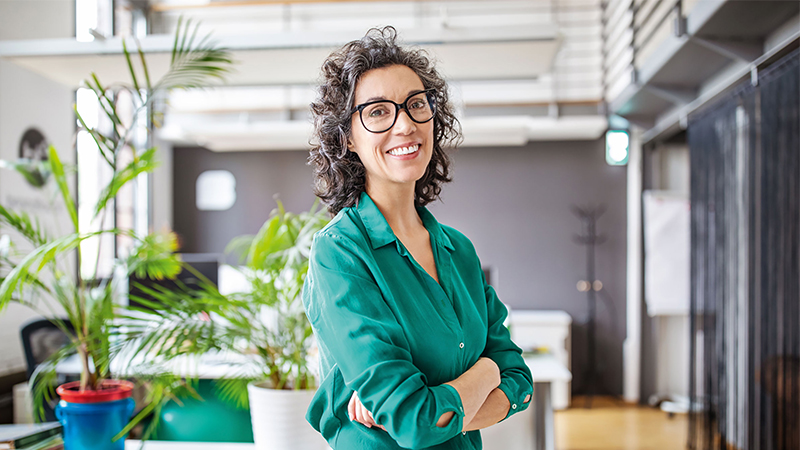 HSBC Fusion: empowering your business and personal banking
Get more out of banking with HSBC Fusion. Manage your small business and personal accounts in one place, with one point of contact for all your banking needs. Plus, get extra services to help you thrive at work and at home.

Multiple ways to get started
You may also be interested in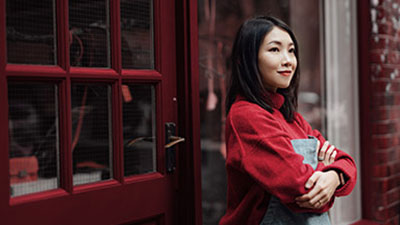 Get up to a $600* small business welcome bonus when you bank with HSBC
HSBC Fusion offers you more ways to save with our best Small Business welcome bonus, plus a bonus interest rate on an HSBC Business Savings Account.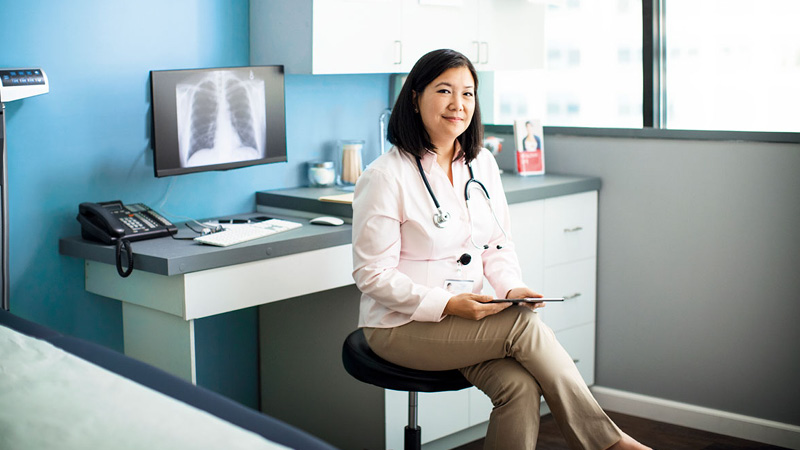 Professionals Banking Program
For professionals running small businesses. Get specialized pricing for both your small business and personal needs.
* Terms and conditions apply. Offer ends November 30, 2022.
† Global Payments is a referral partner of HSBC for Merchant Services; and shares a portion of the transaction fee.
1 Some restrictions apply. Ask an associate for complete details.
© 2019 Global Payments Inc. ALL RIGHTS RESERVED. Global Payments and the Global Payments logo are trademarks of Global Payments Inc. and may not be copied, imitated, or used, in whole or in part, without prior written consent. All other trademarks, registered trademarked, product names, and logos identified or mentioned herein are the property of their respective owners. Payment processing and pricing approvals provided by Global Payments Direct, Inc. Terminals & terminal services provided by Global Payments Canada GP.