Make financial convenience a business asset
Find out how easy it is to make payments to vendors and accept funds from customers. Tap into new technology-driven payment solutions that are convenient for you and your customers. Maximize the cash flow of your business by linking your HSBC business chequing account. All the while, keeping a close eye on your business transactions online.

Online Banking
Access HSBCnet1, our global internet banking platform to conduct business transactions and obtain real-time information, at any time, no matter where in the world you are.
Our platform provides:

Single sign-on access to a wide range of services and reports.

Ability to make payments in Canadian dollars or foreign currencies through all major payment systems.

Up-to-the-minute foreign exchange rates for international payments using our Get Rate service.

End-to-end security - to keep your information safe, secure and confidential at all times.

Our Mobile app gives access to business banking in the palm of your hand.
Global Payments Solutions for Your Business
As an HSBC business client, Global Payments* offers access to innovative payment technology and software solutions to help your business succeed.

Find out what our relationship with Global Payments provides you.
Learn about the Global Payments Merchant Portal.
Discover the business insights you get with Global Payments Analytics.

More reasons to bank with us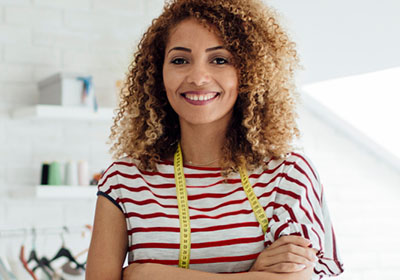 Everyday Banking
The best way to keep your business operating efficiently is to pick the right small business banking solutions. Choose the account that best meets your needs.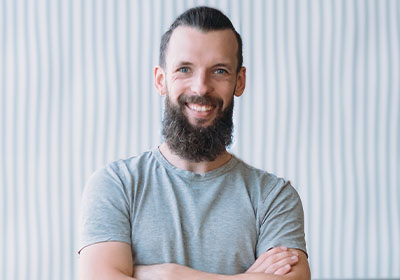 Lending
Get access to funds when you need it. Whether you're looking to manage expenses or grow your business, we have a number of credit and lending tools you can tap into.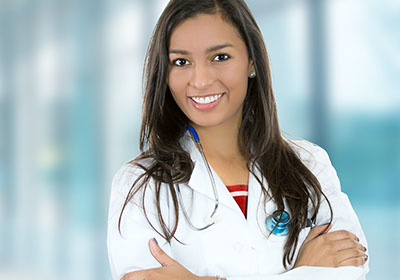 HSBC BusinessVantage® Mastercard®
As a business credit card designed for small businesses, the HSBC BusinessVantage® Mastercard® has features tailored to suit your business needs.

*Global Payments is a referral partner of HSBC for Merchant Services; and shares a portion of the transaction fee.
1 HSBCnet services provided in Canada by HSBC Bank Canada. HSBCnet features and functionality may vary by country subject to Canada sanction regulations. HSBCnet Mobile services are not available in connection with HSBCnet profiles in all countries and are subject to phone provider capabilities. Deposit products are offered in Canada by HSBC Bank Canada.
2 Some restrictions apply. Ask an associate for complete details.
© 2019 Global Payments Inc. ALL RIGHTS RESERVED. Global Payments and the Global Payments logo are trademarks of Global Payments Inc. and may not be copied, imitated, or used, in whole or in part, without prior written consent. All other trademarks, registered trademarked, product names, and logos identified or mentioned herein are the property of their respective owners. Payment processing and pricing approvals provided by Global Payments Direct, Inc. Terminals & terminal services provided by Global Payments Canada GP.