Access better banking – whenever and wherever you need it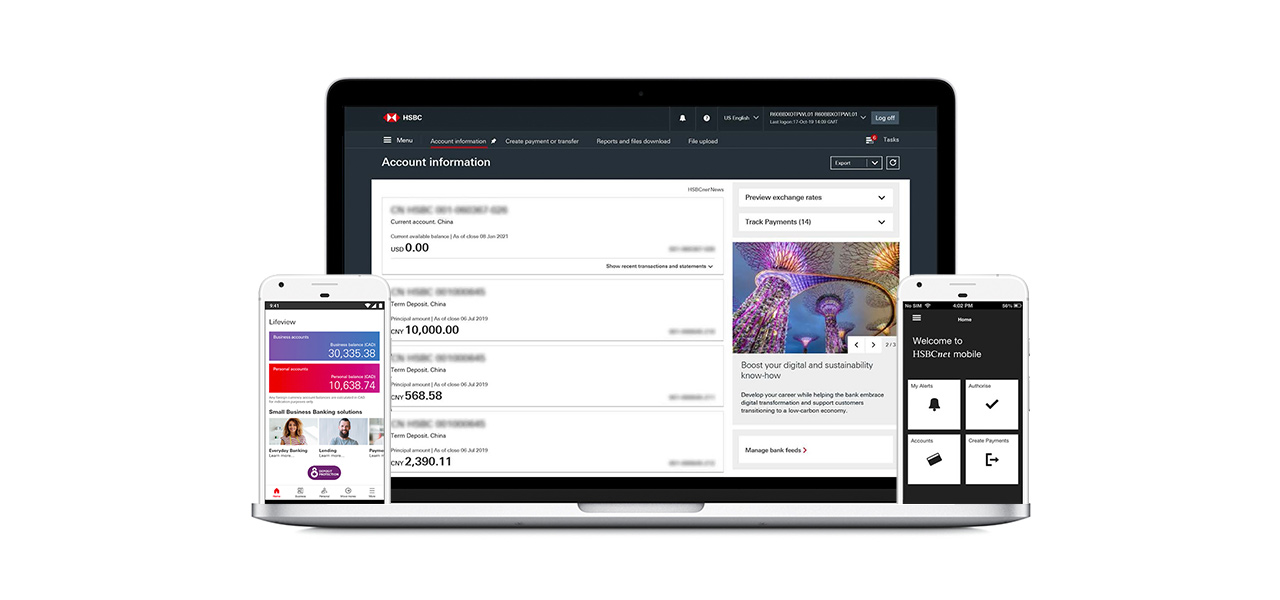 We know your day doesn't end when the lights turn off. Log on to manage both your business and personal accounts from one single sign-on screen, online or through our mobile app. Our free 24/7 online services provide you with quick and simple ways to carry out your everyday banking transactions.
The HSBC Fusion Canada app, HSBCnet*, HSBCnet Mobile banking services are free for all HSBC Small Business clients. Simply choose the solution that best fits your everyday needs!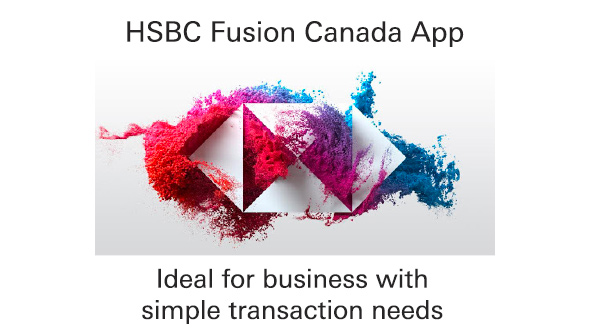 Log on with the same online banking credentials you use for your personal banking
One-view: your personal and business account balances side-by-side on any mobile or tablet device
Complete simple transactions to easily manage your business
Deposit cheques and send/receive INTERAC e-Transfers®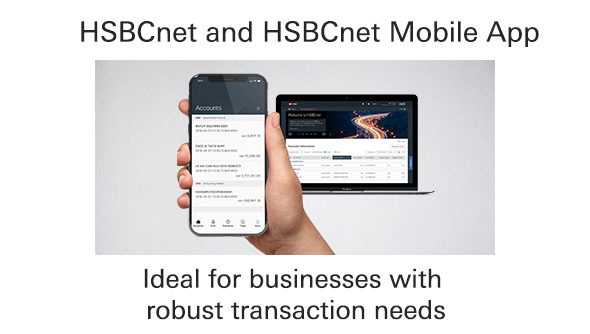 Access HSBCnet* and HSBCnet Mobile using the same credentials
Manage multiple corporations and give access to others in your company to help with everyday transactions
Access Get Rate, a foreign currency exchange service for cross-border and cross-currency payments
Initiate wire transfers, inter-account transactions and more

Download the HSBC Fusion Canada app today

Frequently Asked Questions
I am a new Small Business client. How do I get started with registering for Online and Mobile banking?
What devices does the HSBC Fusion Canada app work with?
Why is the HSBC Fusion Canada app asking for my HSBC personal Online banking log on details?
Why can't I complete my registration on the HSBC Fusion Canada app?
When I try and register, the app says I am not eligible. Why is this?
I am trying to register for the first time and the app is "locked" after I input my personal Online banking details. What should I do?
HSBC Fusion Canada App Maintenance
How do I reset my HSBC Fusion Canada app log on PIN?
I use a security device for my HSBC app for my personal accounts. Why don't I need one for the HSBC Fusion Canada app?
I have more than one business. Can I link these accounts to the HSBC Fusion Canada app as well?
There have been ownership changes in the business. How do I remove or add the new owners to the HSBC Fusion Canada app?
I've lost / replaced my phone. How do I remove access from my previous phone?
HSBC Fusion Canada App Features

What is Mobile Cheque Deposit? Is it a free service?
How do I deposit a cheque?
What type of cheques can I deposit?
What should I do with the cheque after I have deposited it?
Is there a limit on the amount, or number of cheques that I can deposit?
How do I get the best image of the cheque?
Will there be holds on the cheques I deposit through Mobile Cheque Deposit?
What is an INTERAC e-Transfer®?
Is there an additional fee for using INTERAC e-Transfer®?
Can I send funds by INTERAC e-Transfer® into a non-Canadian bank account?
How do I send an INTERAC e-Transfer®?
Are there limits on the amounts I can send?
HSBC Fusion: empowering your business and personal banking
Get more out of banking with HSBC Fusion. Manage your small business and personal accounts in one place, with one point of contact for all your banking needs. Plus, get extra services to help you thrive at work and at home.

You may also be interested in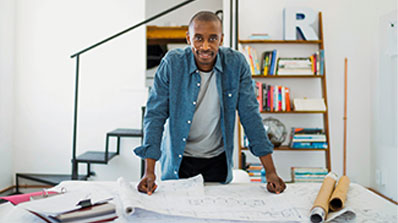 Get up to 0.70%** total interest on New Deposits
Earn a bonus interest rate on New Deposits to your HSBC Small Business High Rate Savings Account.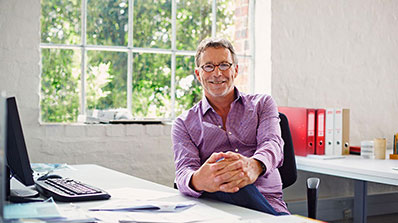 4% cash back on a Small Business Term Loan
Do more for your business with a 4% cash back bonus upfront*** on a 5-year variable rate Term Loan, waived set up fee and optional payment deferral for the first 6 months.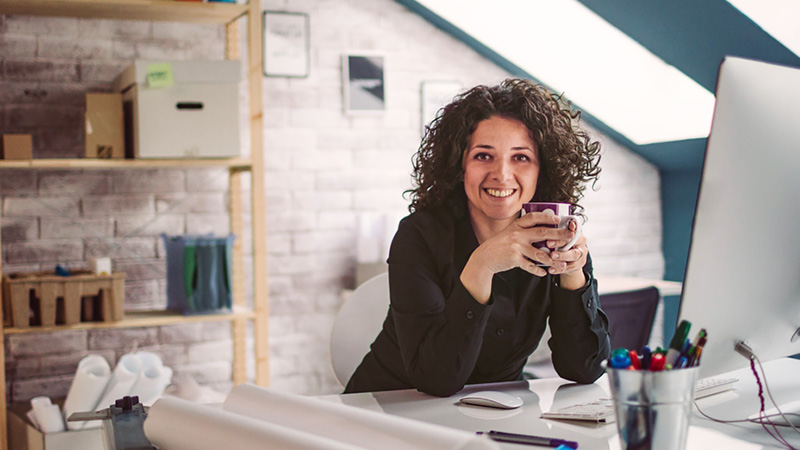 Payment solutions
Support to manage your business cash flow. HSBC helps you accept various payment choices so you can easily receive funds from customers and make payments to vendors, all while tracking your transactions.

®Trade-mark of Interac Inc. Used under license.
* HSBCnet services provided in Canada by HSBC Bank Canada. HSBCnet features and functionality may vary by country subject to Canada sanction regulations. HSBCnet Mobile services are not available in connection with HSBCnet profiles in all countries and are subject to phone provider capabilities. Deposit products are offered in Canada by HSBC Bank Canada.
** Terms and conditions apply.
*** Up to a maximum of $20,000, subject to approved credit. Terms and conditions apply. Offer expires April 30, 2021.