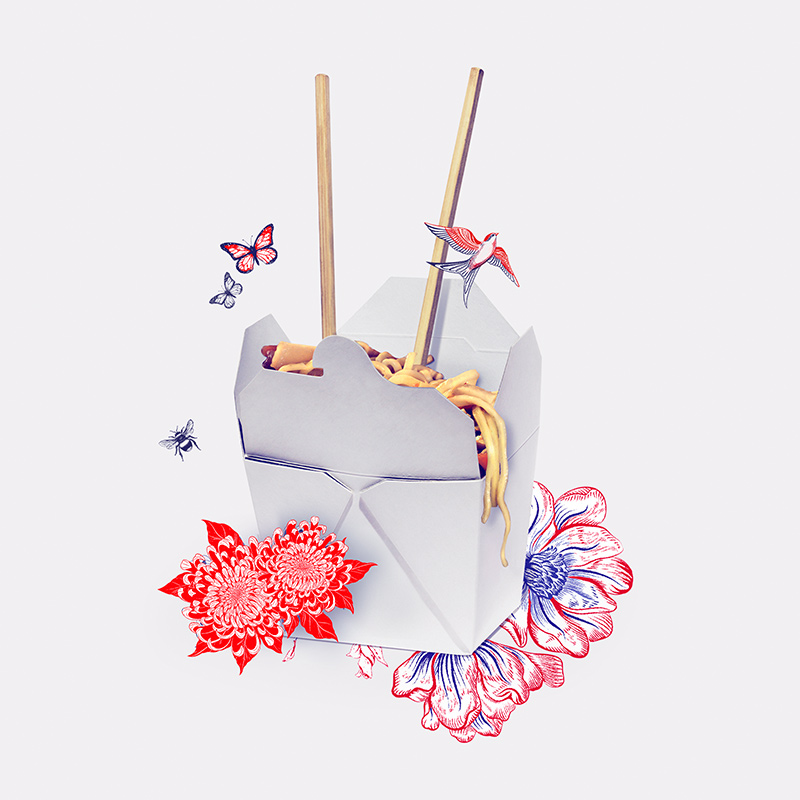 DoorDash

Get the food you want from the restaurants you love - use DoorDash and get up to 30% back as statement credit(s)2. Italian or Mexican, pizza or sushi? Whatever tempts your taste buds, simply pay with your qualifying HSBC credit card† and use it going forward3 to start enjoying more of your favourite foods, for less.
Spotify
Unlock a world of music – get reimbursed for the equivalent of up to a 3-month Spotify subscription as statement credit(s)3 with your qualifying HSBC credit card†. With over 50 million songs, exclusive podcasts and curated playlists Spotify takes listening pleasure to the next level. If your transaction is eligible, pay with your HSBC credit card to get a statement credit.
To take advantage of these offers:
Visit spotify.com/ca or doordash.com to select subscription plans or delivery options.
Use your qualifying HSBC credit card to pay for any purchases at either/both of these merchants.
We'll credit your card statement and take care of the rest.
HSBC Rewards Program
Treat yourself to a vacation, great merchandise, or a variety of financial rewards.

Insurance and other account services
Take advantage of additional account security and optional services, such as protection from identity theft and Travel and Medical insurance for cardholders.

* Restrictions apply, see amazon.ca/gc-legal

† Offer available to customers holding HSBC Jade World Elite Mastercard, HSBC Premier World Elite Mastercard, HSBC World Elite Mastercard, HSBC Premier World Mastercard and HSBC Premier Mastercard. For detailed Terms and Conditions click here.
1 You are eligible for the statement credit offer if you transact using one of the above mentioned credit cards issued by HSBC Bank Canada and you have not used the same credit card in the last 90 days to make a purchase at DoorDash or Spotify
2 Earn statement credit(s) of up to 30% of the total value of transactions in a month capped at $10.50 per month for a maximum of three months
3 Earn statement credit(s) of up to $9.99 per month for a maximum of three months when you use your qualifying HSBC Credit Card for a Spotify subscription
4 All rewards offered are subject to the current Terms and Conditions of the HSBC Rewards Program for your credit card. The minimum number of Points required for redemption varies by reward. Some restrictions apply. For information on redeeming Points, visit rewards.hsbc.ca. Redemption offers may change from time to time.
5 To be eligible for this offer, you must redeem a minimum amount of Points (in total) for any redemption category offered for your HSBC Credit Card from January 15 to January 31, 2021. Only one $25 Amazon.ca Gift Card* will be issued per one-time redemption. Gift card will be shipped within three weeks from the date of order, via regular mail to the address on file. Gift card will be delivered to Canadian street addresses only. Gift card must be accepted as offered, no substitutions are permitted. Your HSBC Credit Card account must be open and in good standing at the time of redemption and when we mail the gift card. Only one bonus gift card per customer is eligible for this offer. Only the first 600 customers to redeem the required number of Points in a single transaction within the offer period are eligible for the offer. Offer is only available for redemptions made against the Points balance of your HSBC Credit Card.