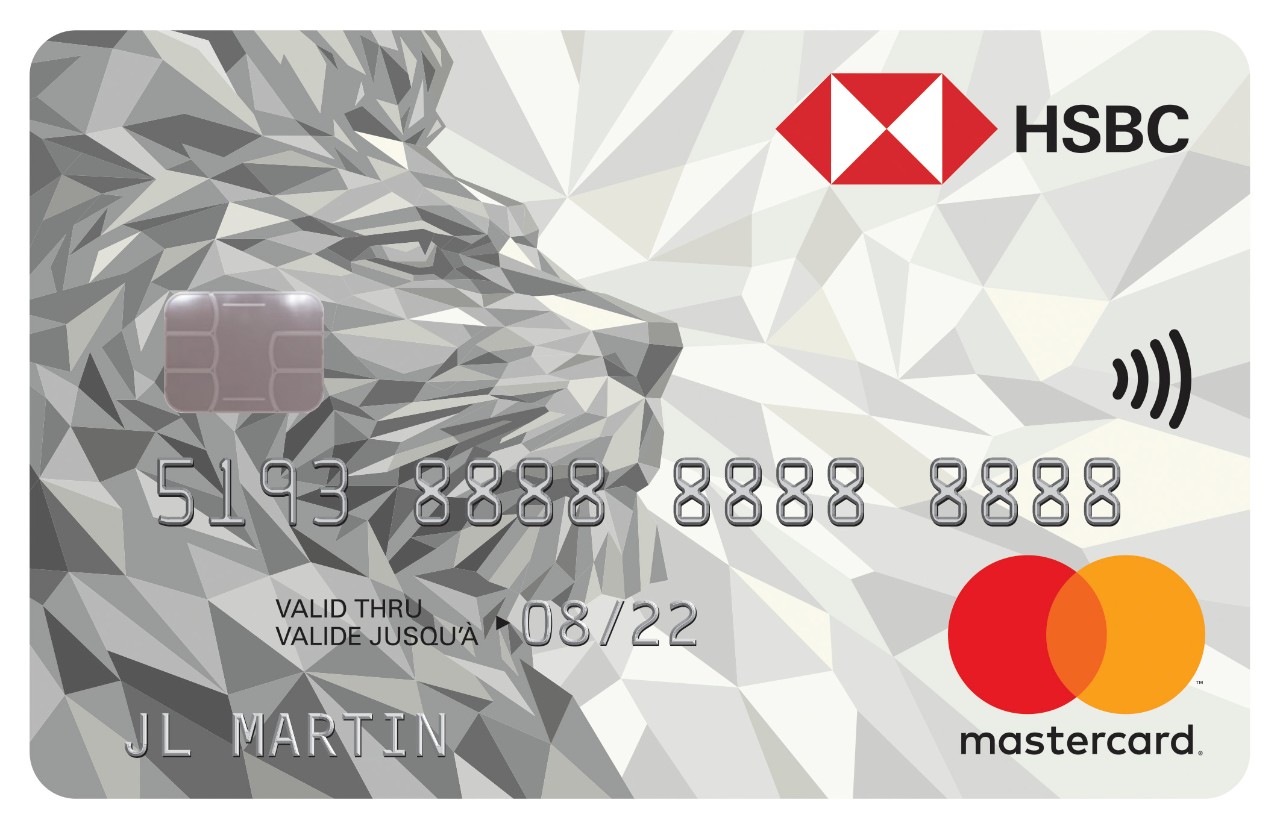 HSBC Mastercard
Primary Cardholder Annual Fee: $0
Annual Interest on Purchases: 19.9%
Annual Interest on Cash Advances and Balance Transfers: 22.9%
Authorized User Annual Fee: $0 Per Card
Benefits
Extended warranty1

Receive double the manufacturer's warranty (up to 1 full year) for items purchased on your HSBC Mastercard.
Using your card
Secure account transactions

Chip & PIN technology helps reduce the possibility of your HSBC Mastercard being used by someone else.

Save time with tap & goTM

The contactless feature makes your shopping even easier.
More benefits of HSBC Mastercard
Travel and Medical Insurance1
Enroll in optional Travel and Medical Insurance1 and protect yourself against unexpected costs due to travel emergencies for unlimited trips of up to 17 days. Available for $69 annually (including applicable taxes).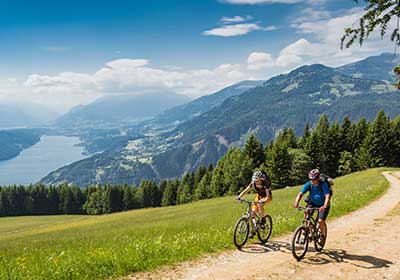 How to apply
To qualify for the HSBC Mastercard, you must:

Be a Canadian resident.
Be the age of majority in your province of residence.
With HSBC EasyID your identity is verified instantly making it faster, easier and more convenient. Before you start, have one of the following pieces of I.D on-hand (make sure the I.D you are using hasn't expired):
Passport
Driver's Licence or
Provincial government Issued I.D.
Visit any HSBC branch to speak to a relationship manager.

1Insurance coverage is underwritten by American Bankers Life Assurance Company of Florida (ABLAC) and/or American Bankers Insurance Company of Florida (ABIC). ABLAC, ABIC, their subsidiaries and affiliates, carry on business in Canada under the name Assurant®. ®Assurant is a registered trademark of Assurant, Inc. Details of coverage, including definitions, benefits, limitations, and exclusions, are in the Certificate of Insurance provided in your Cardholder Manual.

®/TM Mastercard is a registered trademark, and the circles design and tap & go are trademarks of Mastercard International Incorporated. Used pursuant to license.