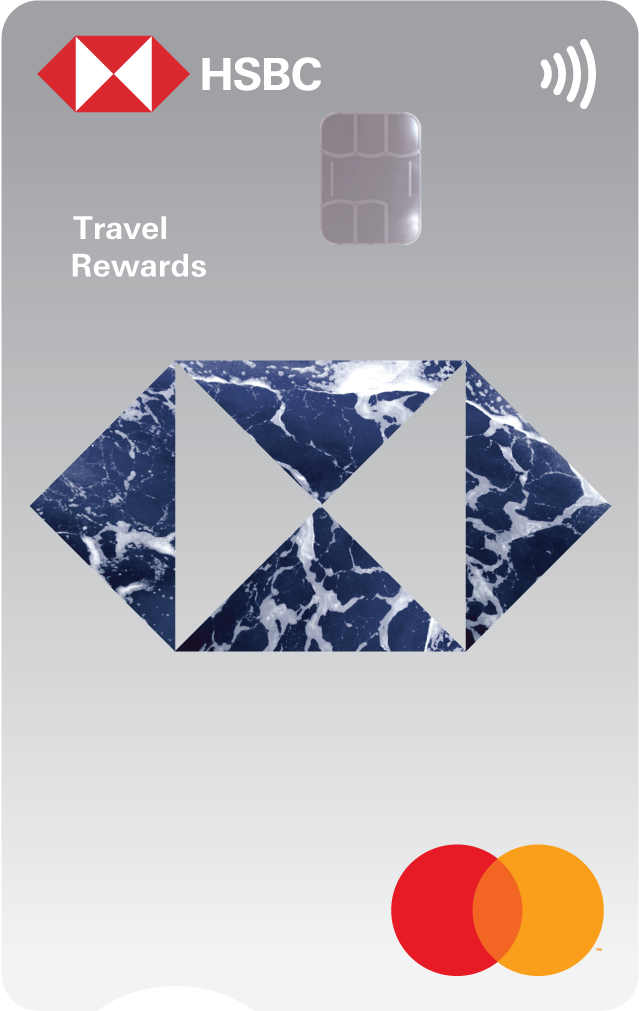 HSBC Travel Rewards Mastercard
Special offer: Get up to $125 in total value
1
for the first year! Must apply by May 31, 2023. Conditions apply.
Earn 25,000 points

1

($125 travel value) if you spend $1,000 in the first 180 days.
Primary cardholder annual fee: $0

Annual interest on purchases: 20.99%
Annual interest on cash advances and balance transfers: 22.99% (21.99% for Quebec residents)

Supplementary card annual fee: $0 per card



Additional benefits
You are covered for up to $100 per day to a maximum of 3 days for the purchase of necessities if your checked baggage is delayed by the carrier for 6 hours or more from the arrival time at your scheduled trip destination.

Hotel / Motel Burglary Insurance

5

Protects you from theft of most items of personal property from a hotel/motel room where there is evidence of forceful entry anywhere in the world.

Trip Interruption Insurance

5

Provides coverage for transportation costs incurred to change your return date as a result of covered medical or non-medical cause, while on a trip.
More benefits of HSBC Travel Rewards Mastercard
Collect points and reward yourself anytime;
1.5%2 in travel rewards on all eligible travel purchases2, such as car rentals, vacations, and hotel flights (3 points per $1)
1% in travel rewards on all eligible gas and daily transportation purchases3, such as subway, train, and taxi (2 points per $1)
0.5% in travel rewards on all other eligible everyday purchases4 (1 point per $1)
Redeem your points your way – the choice is yours
Redeem for travel
Enjoy the flexibility of booking your travel, car rentals, hotels, cruises, and rail tickets on your HSBC Travel Rewards Mastercard and redeem your points for a statement credit.
Gift cards and merchandise
Select from over 100 exciting gift card and merchandise options.
Financial rewards
Use your points to pay down your HSBC Bank Canada residential mortgage, add to your HSBC personal savings account, or reduce your HSBC Travel Rewards Mastercard account balance.
Visit rewards.hsbc.ca to learn how.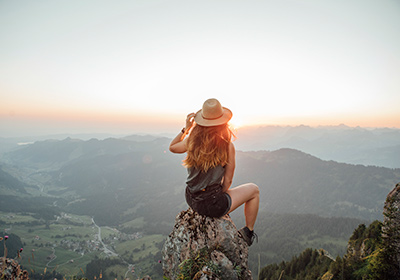 HSBC Travel Rewards Program
How to apply
To qualify for the HSBC Travel Rewards Mastercard, you must:

Be a Canadian resident.
Be the age of majority in your province of residence.
With HSBC EasyID your identity is verified instantly making it faster, easier and more convenient. Before you start, have one of the following pieces of ID ready (make sure the ID hasn't expired):
Passport
Driver's licence, or
Provincial government Issued ID

Not sure which card is right for you?