Get access to funds when you need it
No matter what drives your business, HSBC is dedicated to helping it reach its full potential. For a limited time receive a $200 bonus* when you open a small business line of credit or loan.
Best for when you are looking to smooth out your business cash flow cycle. If you're looking for funding of up to $120,000 you can apply online via HSBC eCredit. For funds over $120,000 please speak to one of our Business Relationship Managers in branch or over the phone.

Important information about your Line of Credit
Expanded press enter to Collapse
Collapsed press enter to Expand
Find out the fees involved when applying for a Line of Credit
Expanded press enter to Collapse
Collapsed press enter to Expand
Need to make a major capital expenditure (such as real estate or equipment purchase or renovations)? A loan is best suited for one-time large expenses to reduce or eliminate the large decrease in cash flow to pay out of our business revenue.

Important information about your Loan
Expanded press enter to Collapse
Collapsed press enter to Expand
Fees involved when applying for a Loan
Expanded press enter to Collapse
Collapsed press enter to Expand
Fast online banking for small businesses
It's easy to secure financial support for your business without wasting time or resources. Simply apply with the HSBC eCredit™ online tool and receive a decision swiftly, conveniently and securely.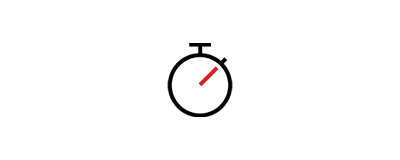 Swift
Get the financing you need swiftly. Apply in as little as 10 minutes and get a decision quickly.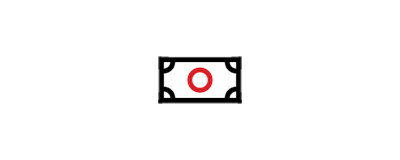 Convenient
Don't lose focus on running your day-to-day business. eCredit™ is convenient and easy to use from your desktop or mobile device.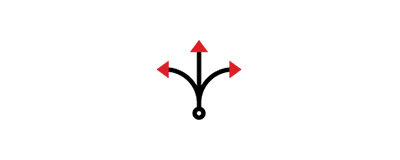 Flexible
Things can go wrong and opportunity can move fast. You can count on eCredit™ when you need funds promptly for your business.

Multiple ways to get you started
More reasons to bank with us

Everyday banking
The best way to keep your business operating efficiently is to pick the right banking solutions. Explore and choose from a range of chequing and savings accounts that we have for you.


Payment Solutions
Support to manage your business cash flow. HSBC helps you accept various payment choices so you can easily receive funds from customers & make payments to vendors, all while tracking your transactions.

*Terms and conditions apply. Limited time offer until December 6, 2019.
1To be eligible for HSBC Small Business Banking, your business must be a sole proprietorship, partnership or corporation domiciled in Canada and generate an annual gross revenue below $5 million CAD. Other requirements may apply.
2The interest rate you pay on your Line of Credit will vary with the HSBC Prime rate. HSBC Prime rate means the annual rate of interest HSBC Bank Canada announces from time to time as a reference rate for determining interest rates on Canadian dollar retail loans in Canada. Rates are subject to change without notice. For information and to confirm most recent rates, please contact any HSBC Bank Canada branch. Standard monthly fee and application fee will be applied on the Line of Credit.
3 Both the loan and the chequing account are subject to approval and credit review.
™HSBC eCredit is a registered trademark of HSBC Holdings plc, used under license by HSBC Bank Canada.