Financial wellbeing
A fresh, jargon-free approach to managing money, to help you prepare for a healthier future.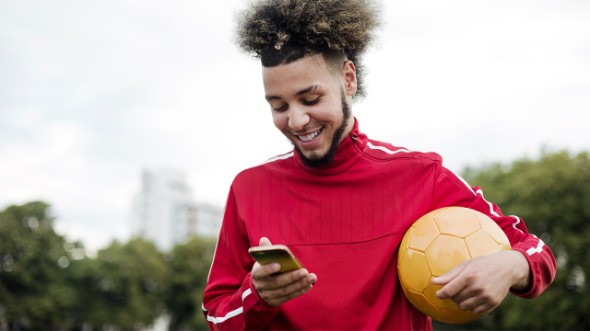 Learn how to create a successful budget, by assessing your spending habits against your earnings so you know how much money you can save each month.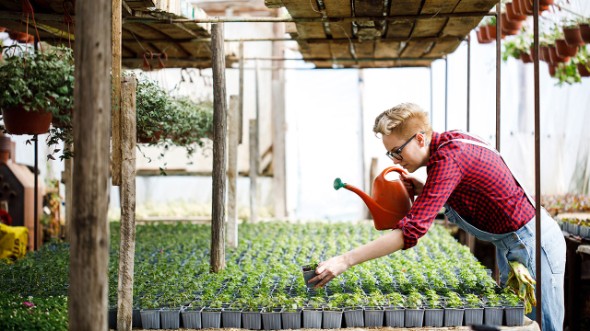 Discover the different types of savings accounts available and learn more about how they can help you achieve your savings goal.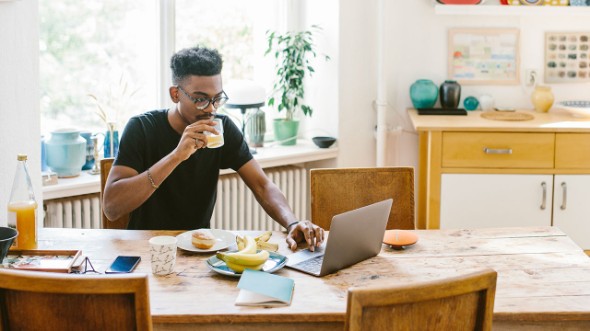 Learn about the different types of interest and how it can help increase your savings over time.
Learn how the right approach to managing your savings can work with your lifestyle and needs.
Find out more about the difference between saving and investing to help you decide what's best for you.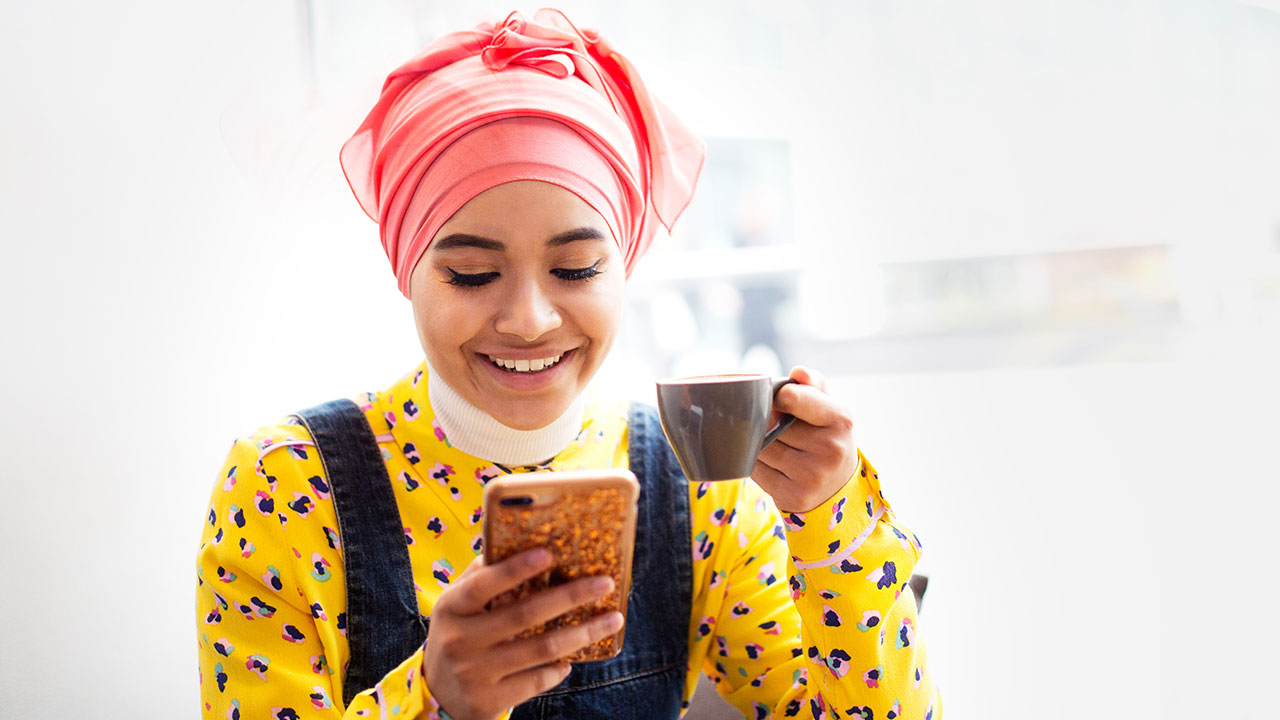 Learn more about the advantages of saving early for your retirement, what a government pension looks like and how employer contributions can increase your pension amount.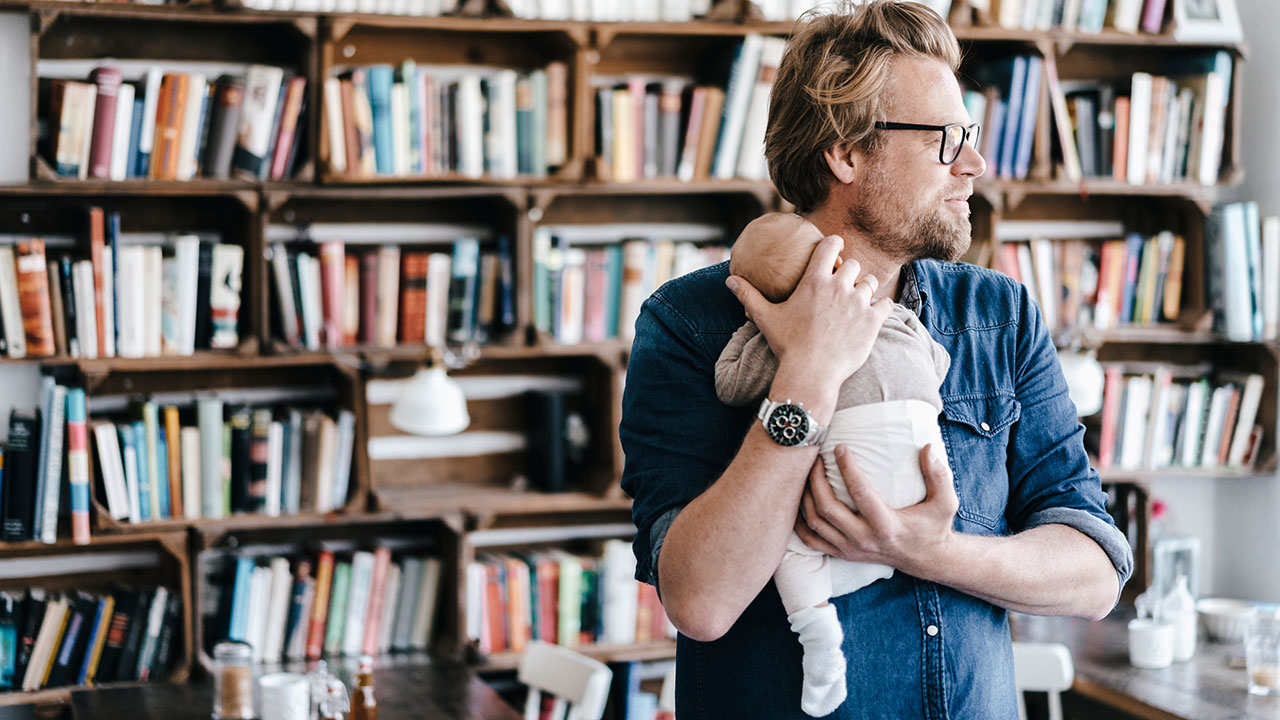 Instilling good saving habits can help you met the financial goals you have outlined for yourself and your future.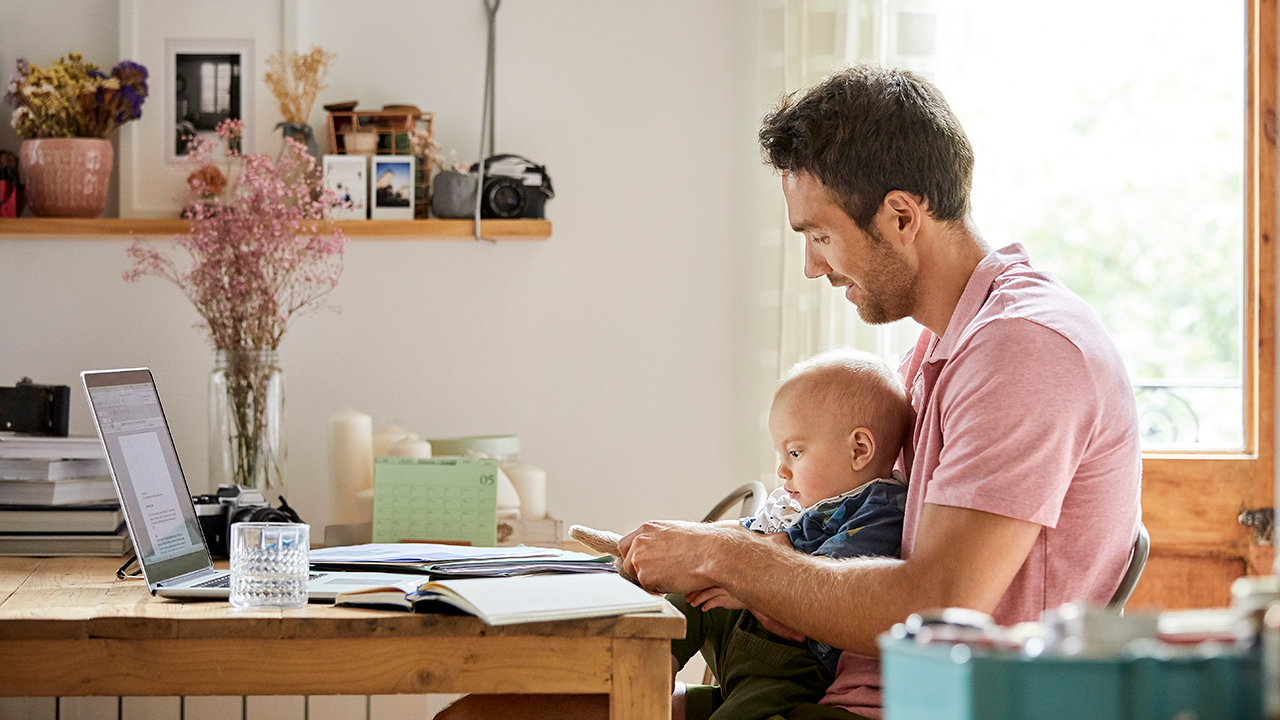 Familiarise yourself with the terms you may come across as you explore insurance options.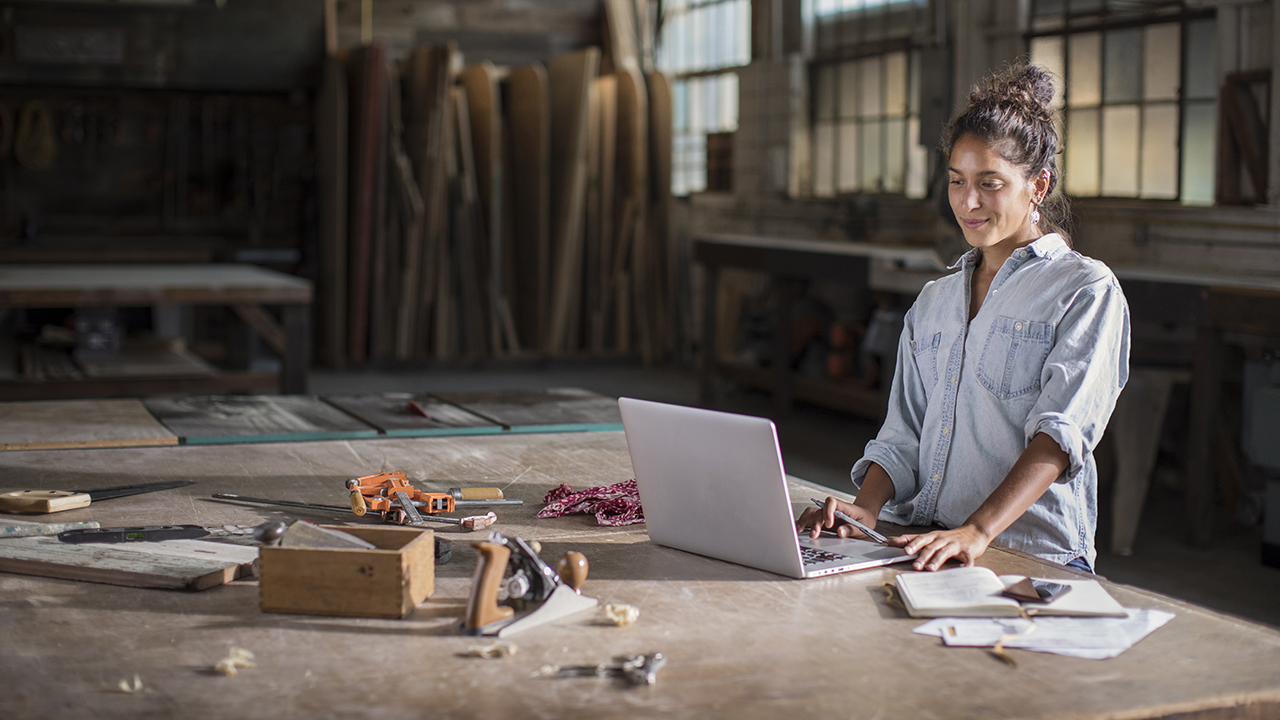 There are many things to consider while shopping for insurance. Take the time to evaluate before buying a policy.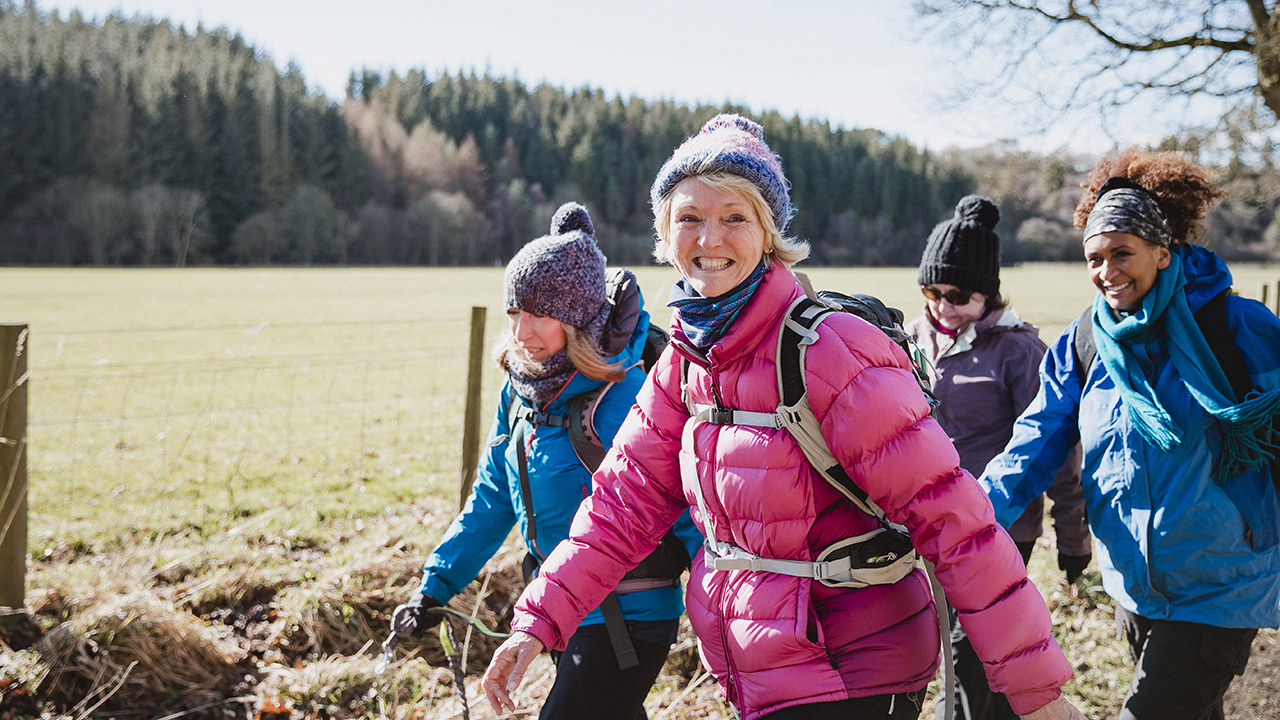 Protecting your overall wellbeing is an important part of protecting yourself mentally, physically and financially.
Building your financial knowledge is easier than you think.
We're here to help you. Find the answers and while you're at it, tell us how we could do better.