Read our tips to help you keep your money safe
Keep your accounts and information secure. Learn everything you need to know about the different types of scams, warning signs, and how to protect yourself.
Spot the signs of fraud
Watch out for these red flags so you can prevent fraud from happening to you.
You get a request for your personal or banking information, or a log on code. Even if they claim to be from your bank or a legitimate business, it's best to be suspicious.
You get a random, unexpected request asking for payment.
You don't recognize where the request is coming from.
You get a high-pressure call from a stranger saying you need to take immediate action.
You come across questionable websites and links that seem fake and have errors (don't click on them!).
In every situation, always ask yourself: does this make sense? Is it too good to be true?
Types of scams to look out for
Keep your eyes peeled for these common types of scams.
Helpful tips and best practices to protect yourself
Know what to do to keep your accounts and information secure, so you can bank confidently and safely.
Beware of requests for your information
Use caution with urgent calls
Choose unique passwords and PINs
Keep your HSBC security device safe
Check your statements regularly
Register for Face/Fingerprint ID
Update software on electronic devices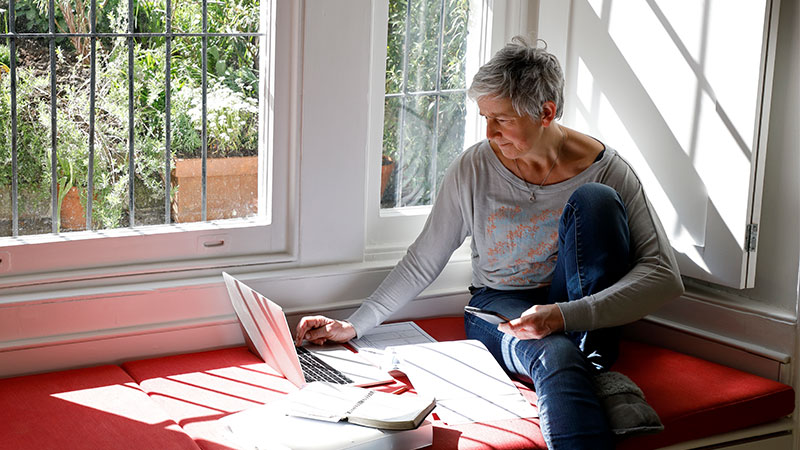 Where to find more support
If you're looking for more help, check out these resources.

Think you may have been a target or victim of fraud?
You're not alone. Contact us right away about any fraudulent or suspicious activity so we can help mimimize the impact on your accounts and information.