How we can help you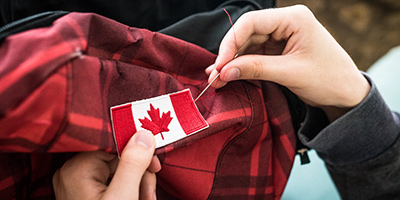 New to Canada
We'll help you open an account in just a few steps even before you arrive in Canada.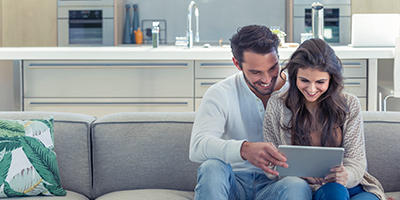 International banking
It's easy to manage your home and overseas accounts together, as you can view all of your eligible accounts in one place and instantly move money across borders.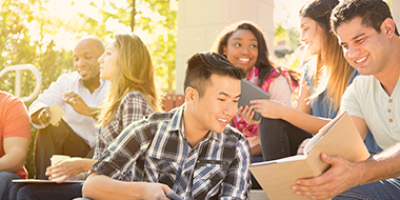 Student GIC
We'll help you meet all of the banking requirements to apply for a Canadian visa under the Student GIC program.
International banking made easy
Open an account overseas?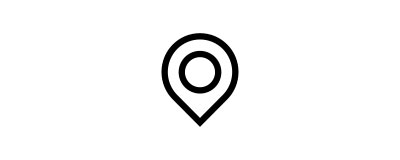 Available in more than 30 countries and regions
Our network covers Europe, Asia, North and Latin America, and the Middle East and North Africa.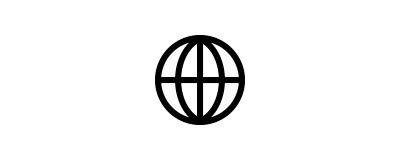 One of the world's leading international banks
We've been around for over 150 years and we've won industry awards around the world for our customer service.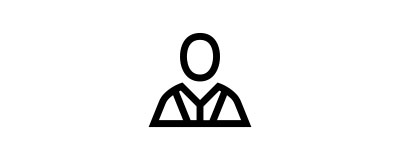 Expert guidance you can trust, no matter who you are
Whether you're an individual saving, or looking to invest abroad, you'll benefit from our expert local guidance.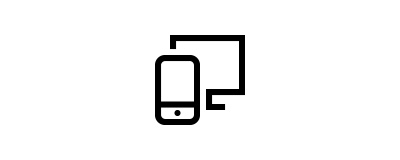 International banking at your fingertips
Manage your home and overseas accounts from anywhere with our mobile app and online banking.