International services
Whether you're new to Canada or looking to move, study or invest abroad, we can help you bank more easily here or anywhere in the world.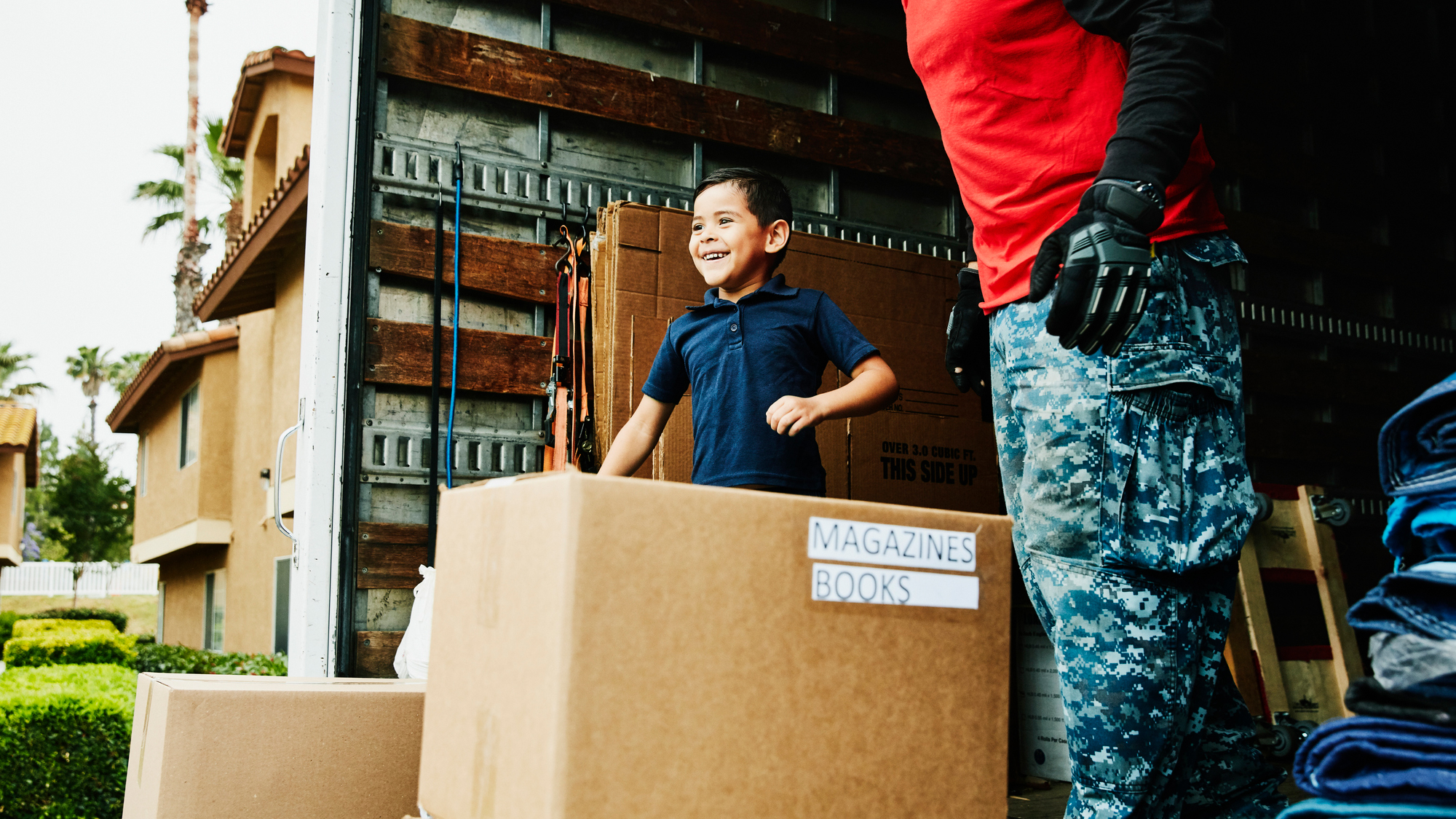 We'll help you open an account in just a few steps even before you arrive in Canada.
Bank internationally with HSBC
From seamless digital banking and special offers abroad, to wealth management, tax and relocation guidance, we move with you –⁠ whatever your global banking needs are.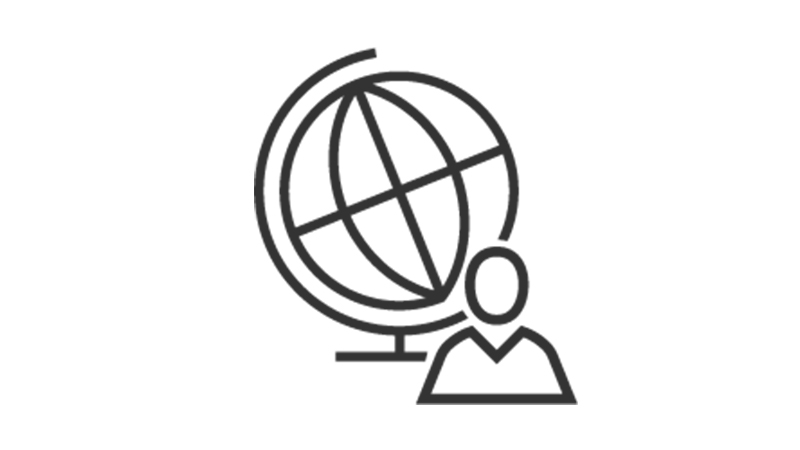 Open accounts in over 30 destinations
Open an account pre-departure, or once you arrive. Plus, for certain locations, you can do it all online.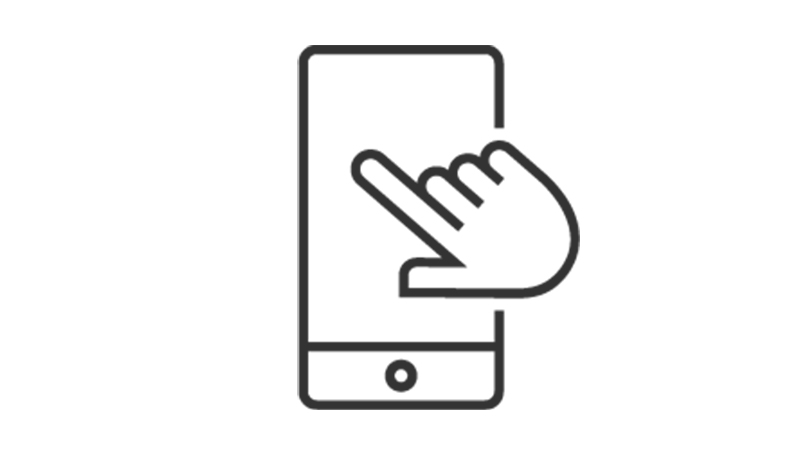 Wherever home is, your bank is too
Manage your global accounts from one place online, and make fee-free transfers between.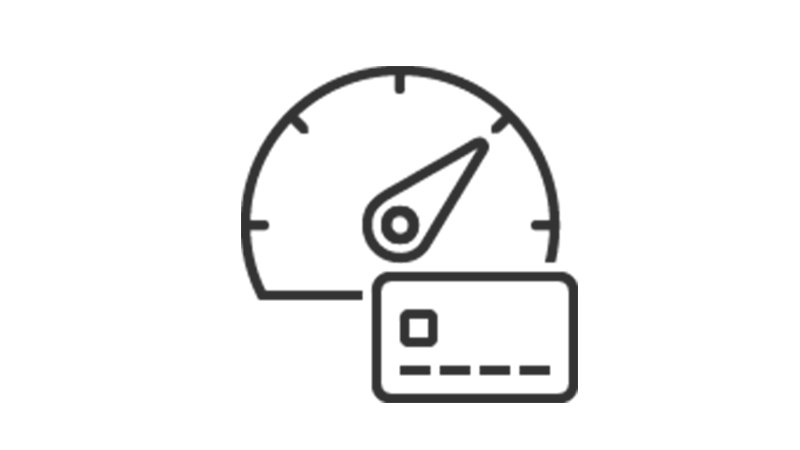 Settle in with a local credit card
We make it easy to apply for a credit card in a new destination.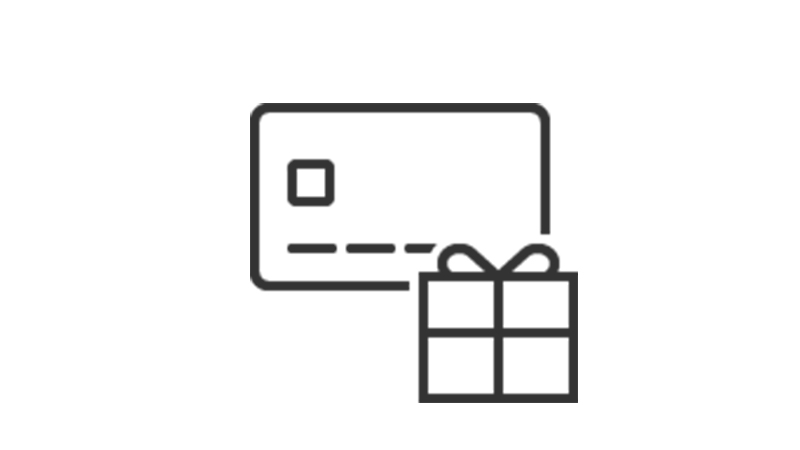 Value-added global services
Wherever you are in the world, you can expect seamless support and professional services that go beyond banking.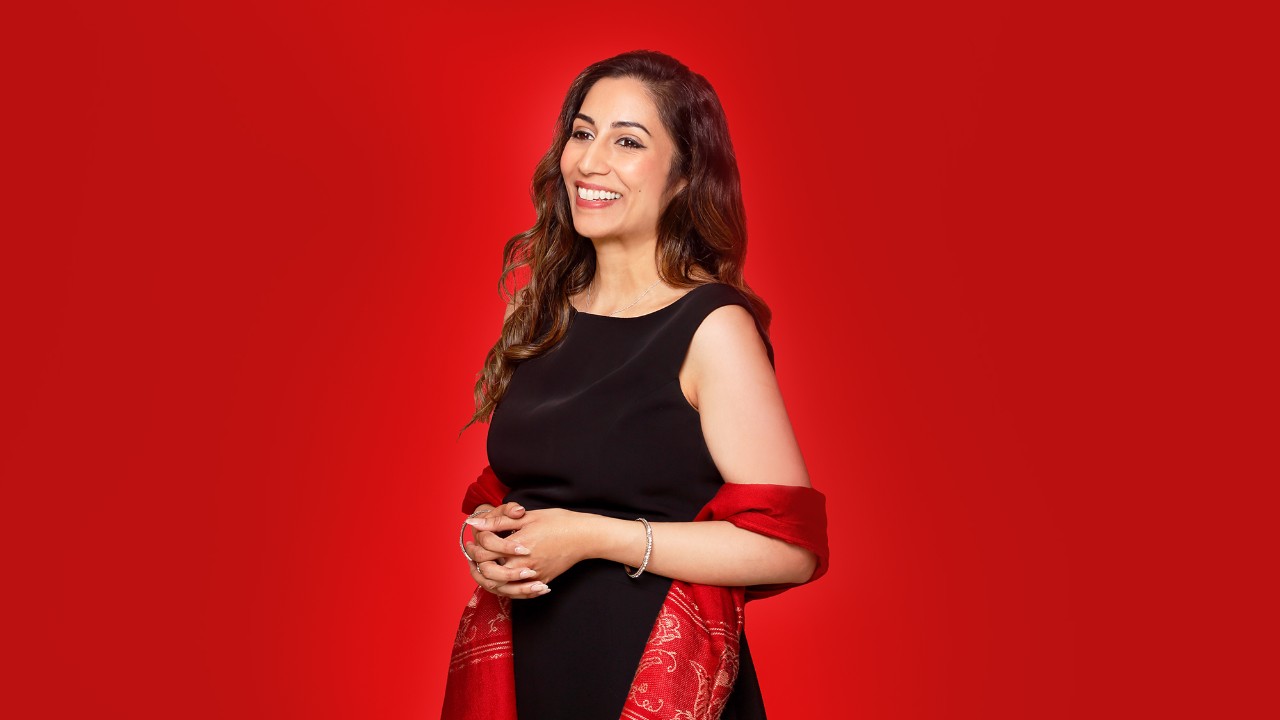 Open an account in Canada
Whether you've moved to Canada, you're coming soon or you just have Canadian banking interests, we can help you manage your money.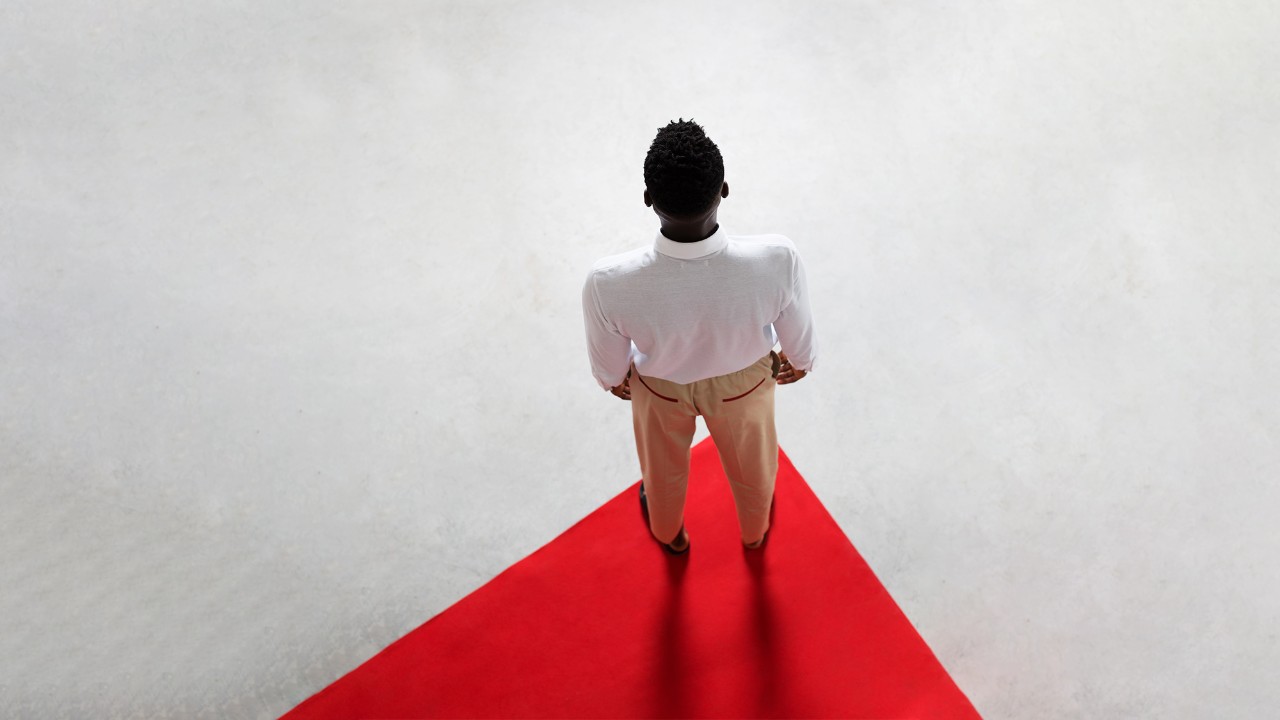 Open an account abroad
Our international banking team can help you open a new account in over 30 different countries and regions.
Benefit from our international services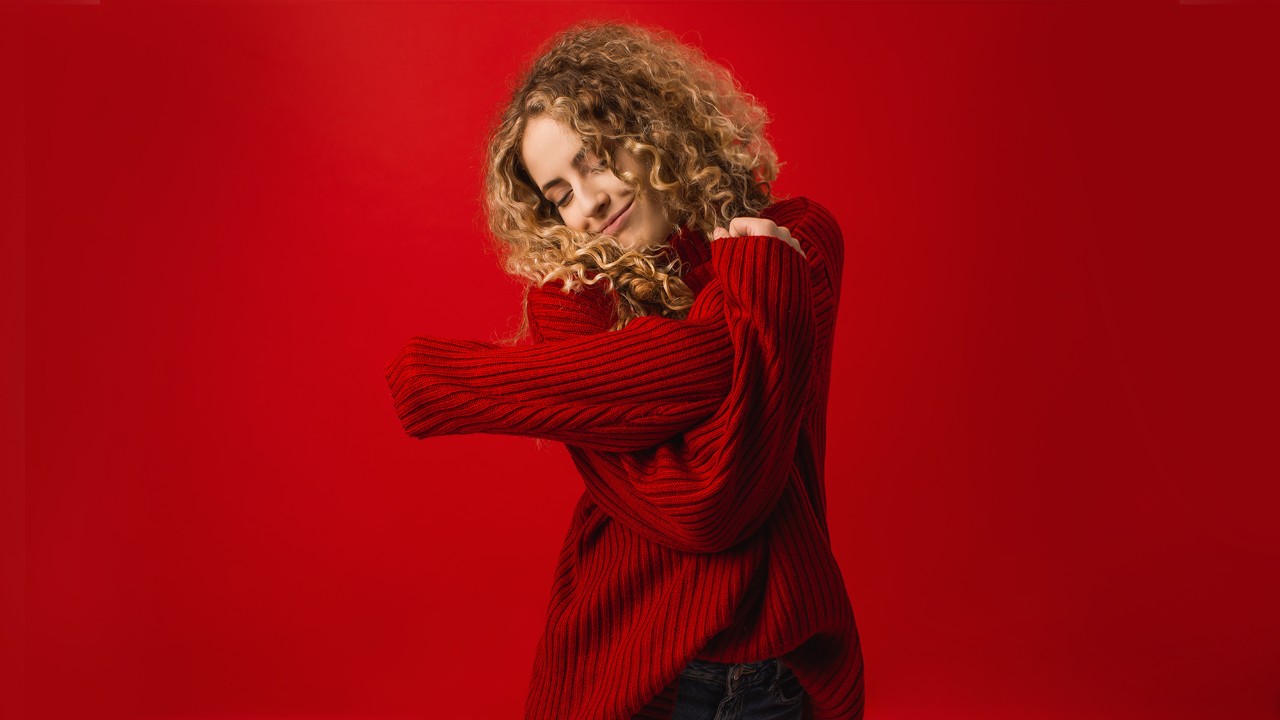 Get the guaranteed investment certificate (GIC) you'll need for the Student Direct Stream, plus a student bank account.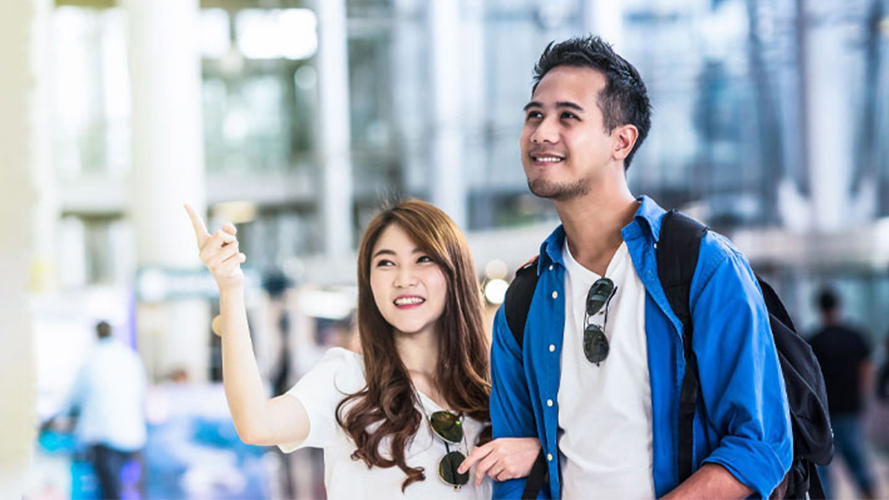 Medical and dental cover if you're moving to, or just visiting, Canada.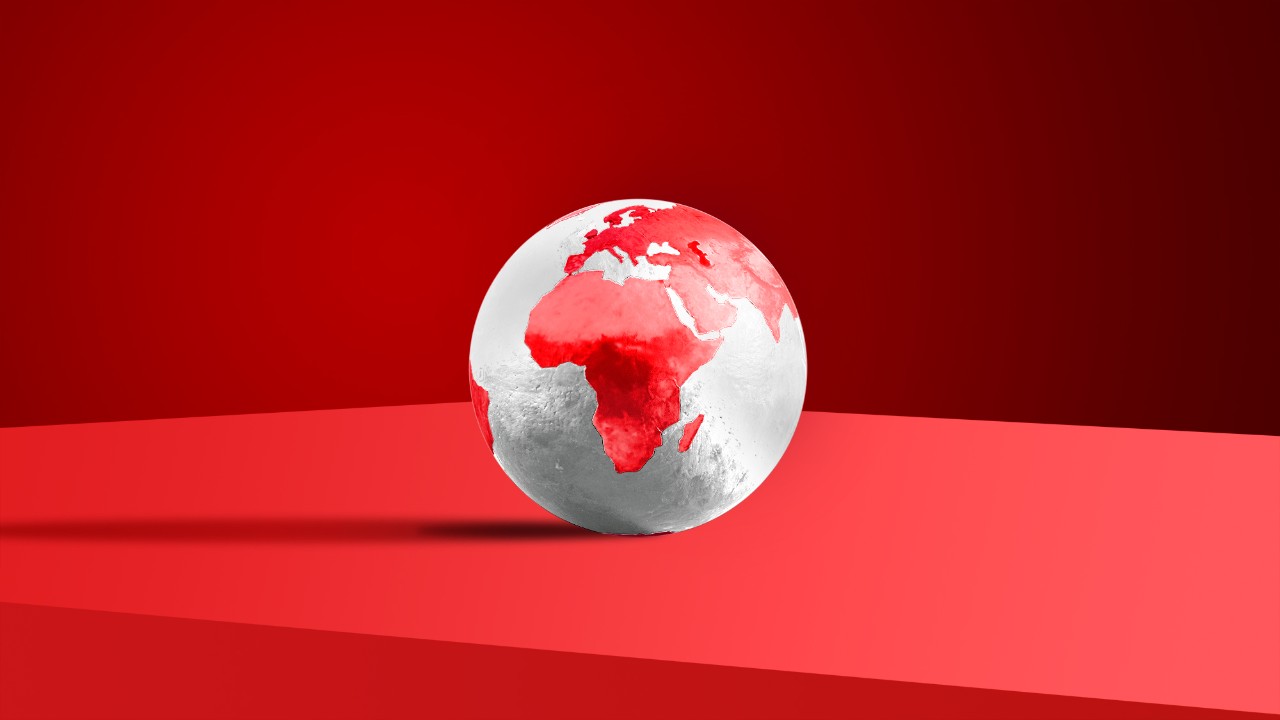 Manage your international HSBC accounts and move money between them, securely and fee-free.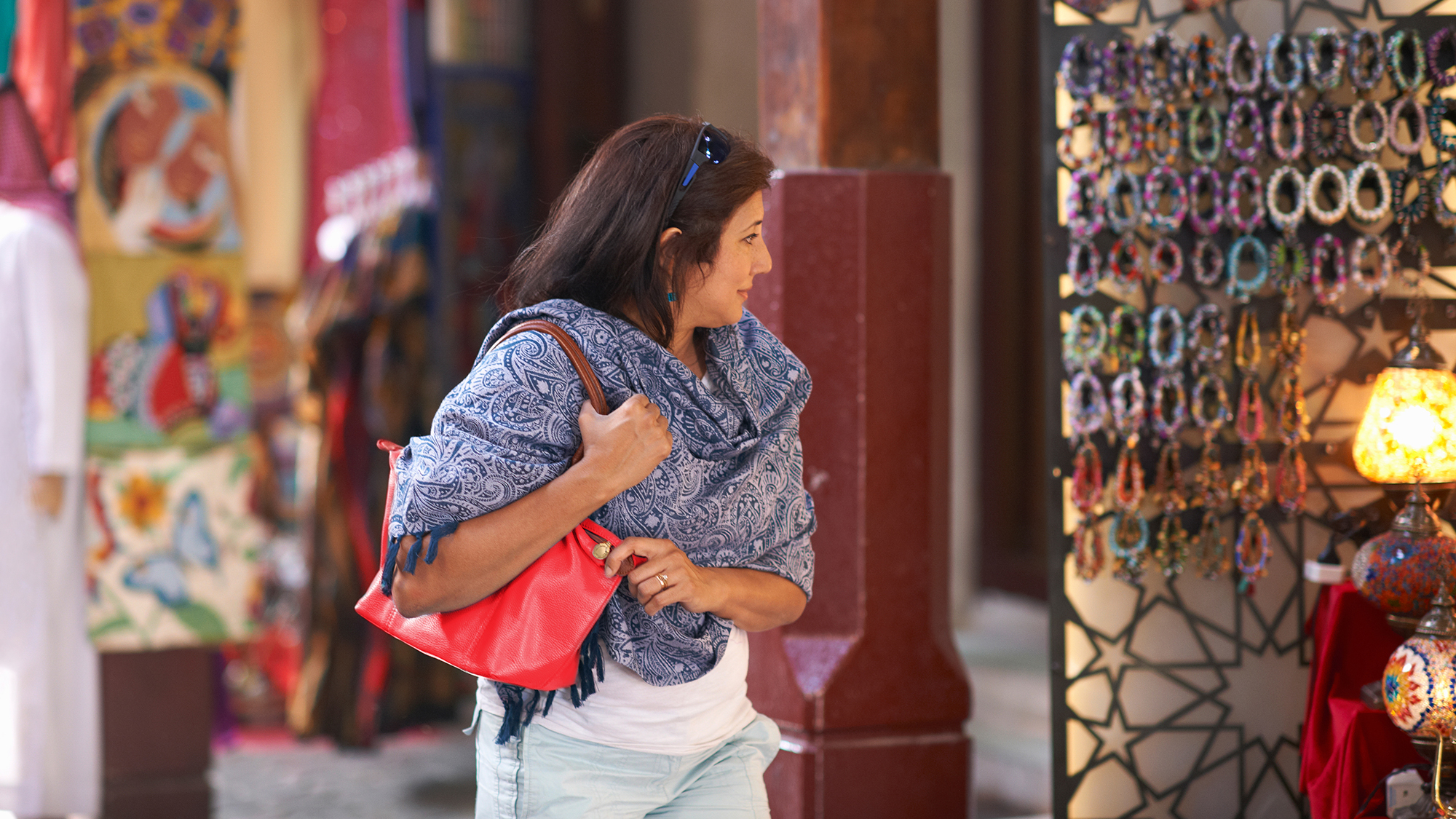 We'll recognise your existing relationship with us when you apply for a credit card in your new home.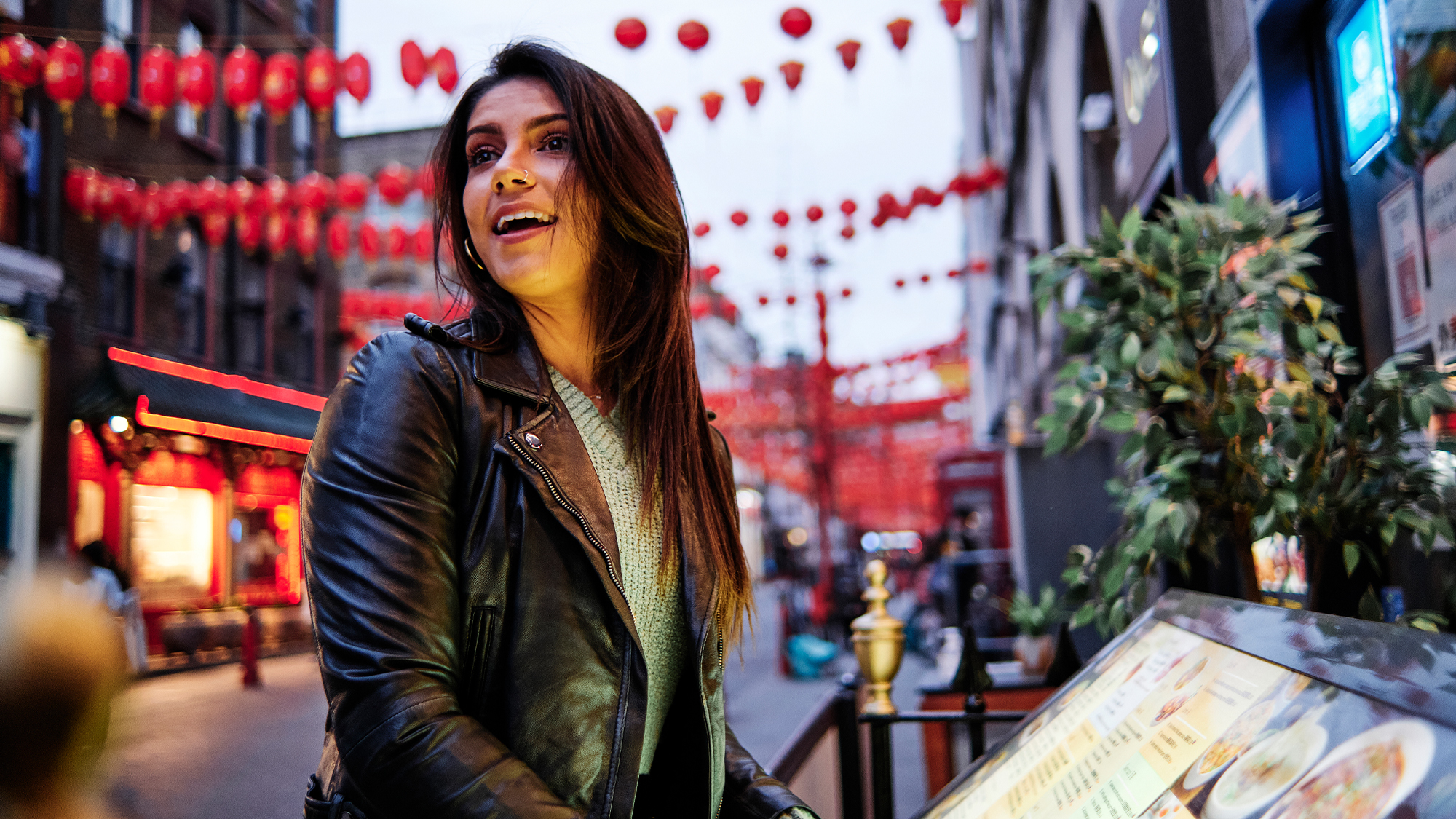 Explore our value-added services, from tax solutions and relocation support to special offers worldwide.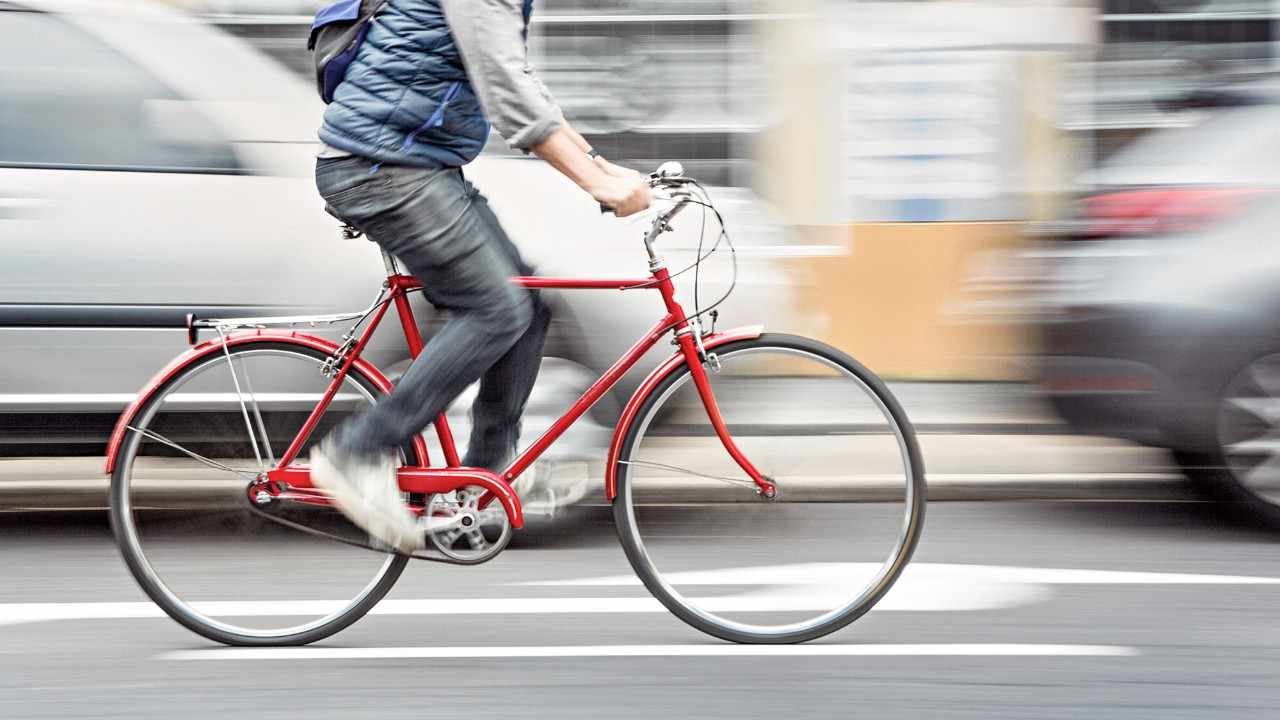 Get your new life in Canada off to a great start with help from our international services.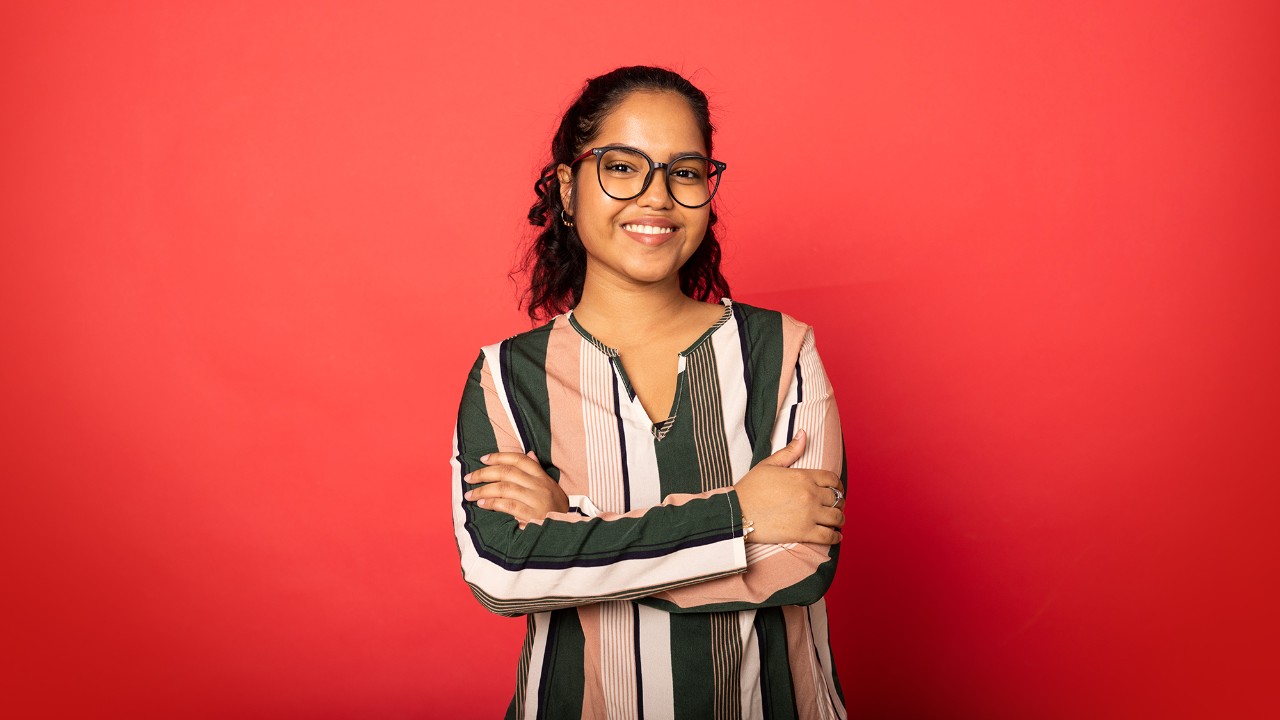 Make the most of studying in your new home with our range of international services.

Help grow your wealth by choosing from our range of investments, or get personalized expert financial advice.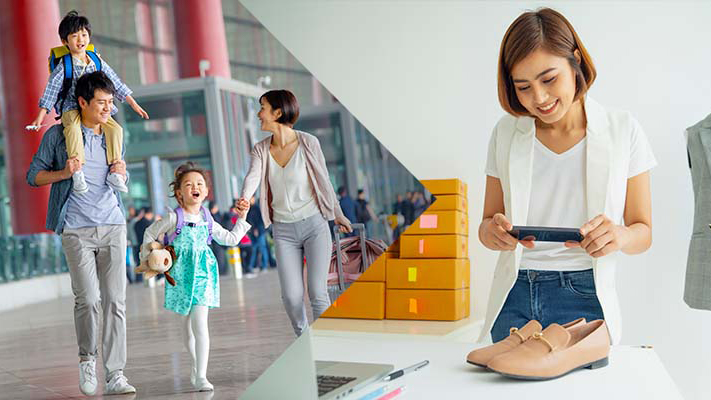 We've a range of small business chequing accounts to choose from, and can even help you open one before you arrive.
Articles you may be interested in if you're moving to Canada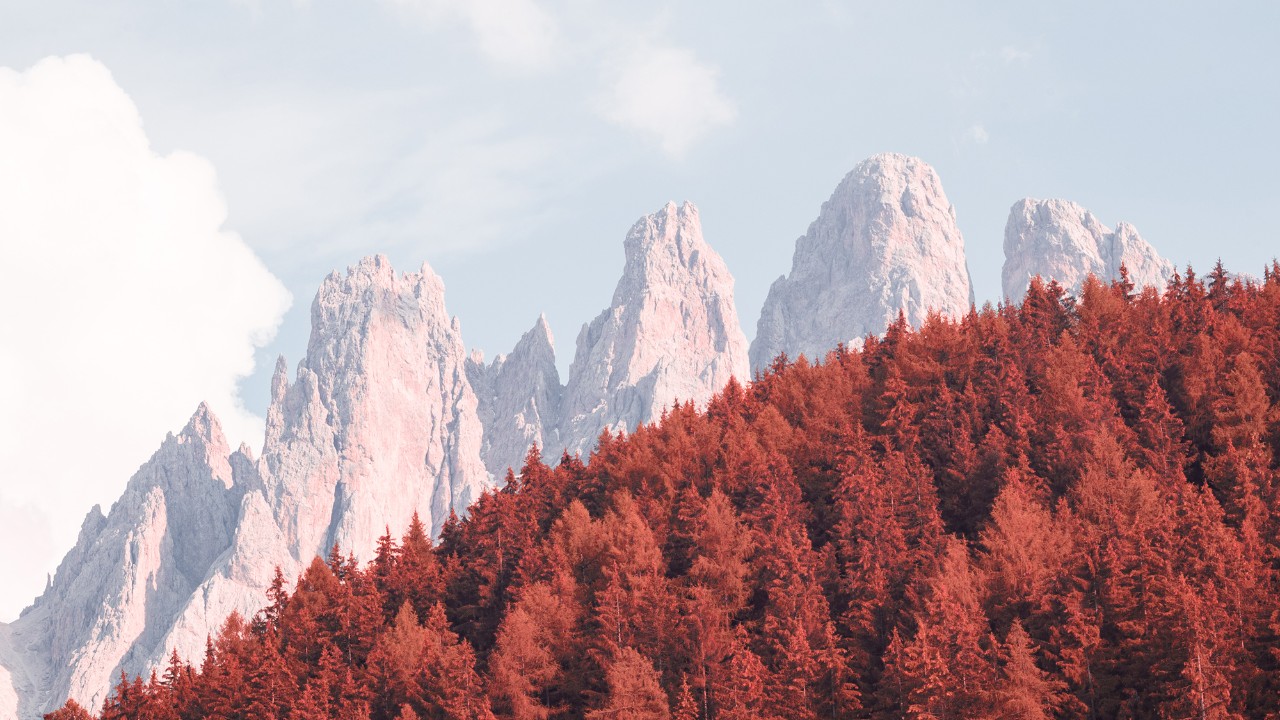 Relocating to Canada? Discover more about what it's like to live in Canada.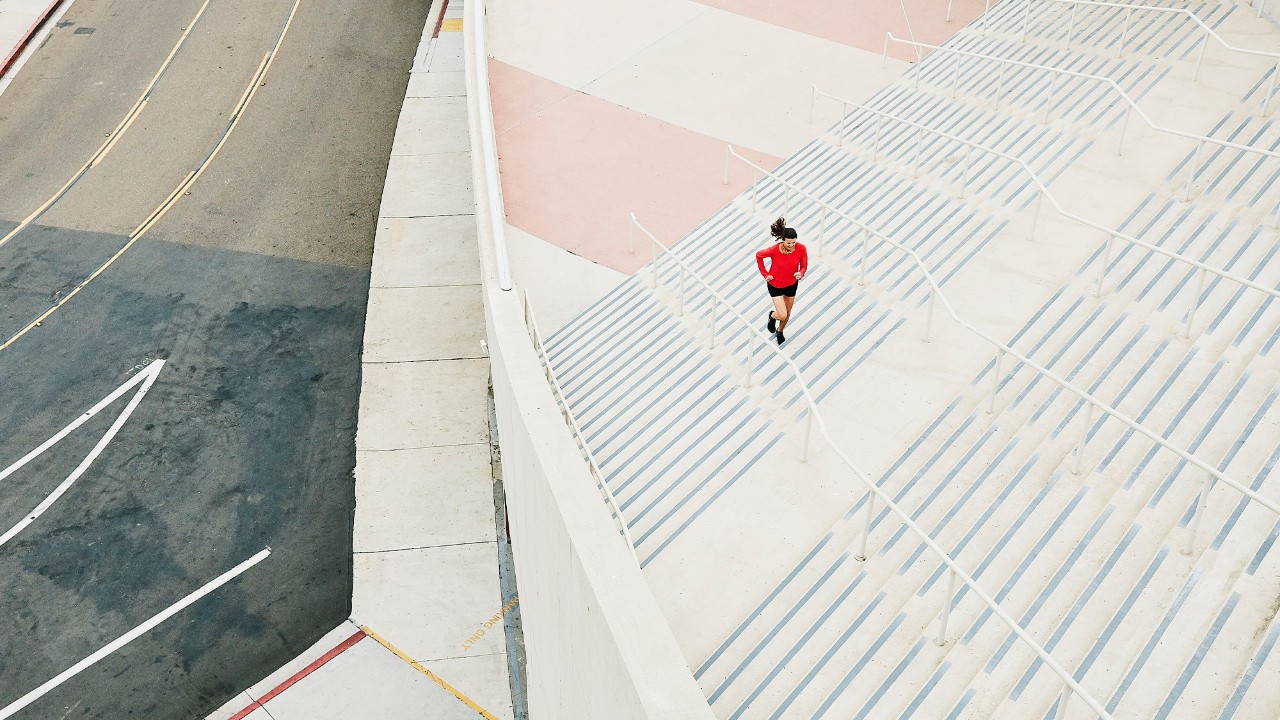 Everything you need to know about studying in Canada as an international student.
Articles you may be interested in if you're already in Canada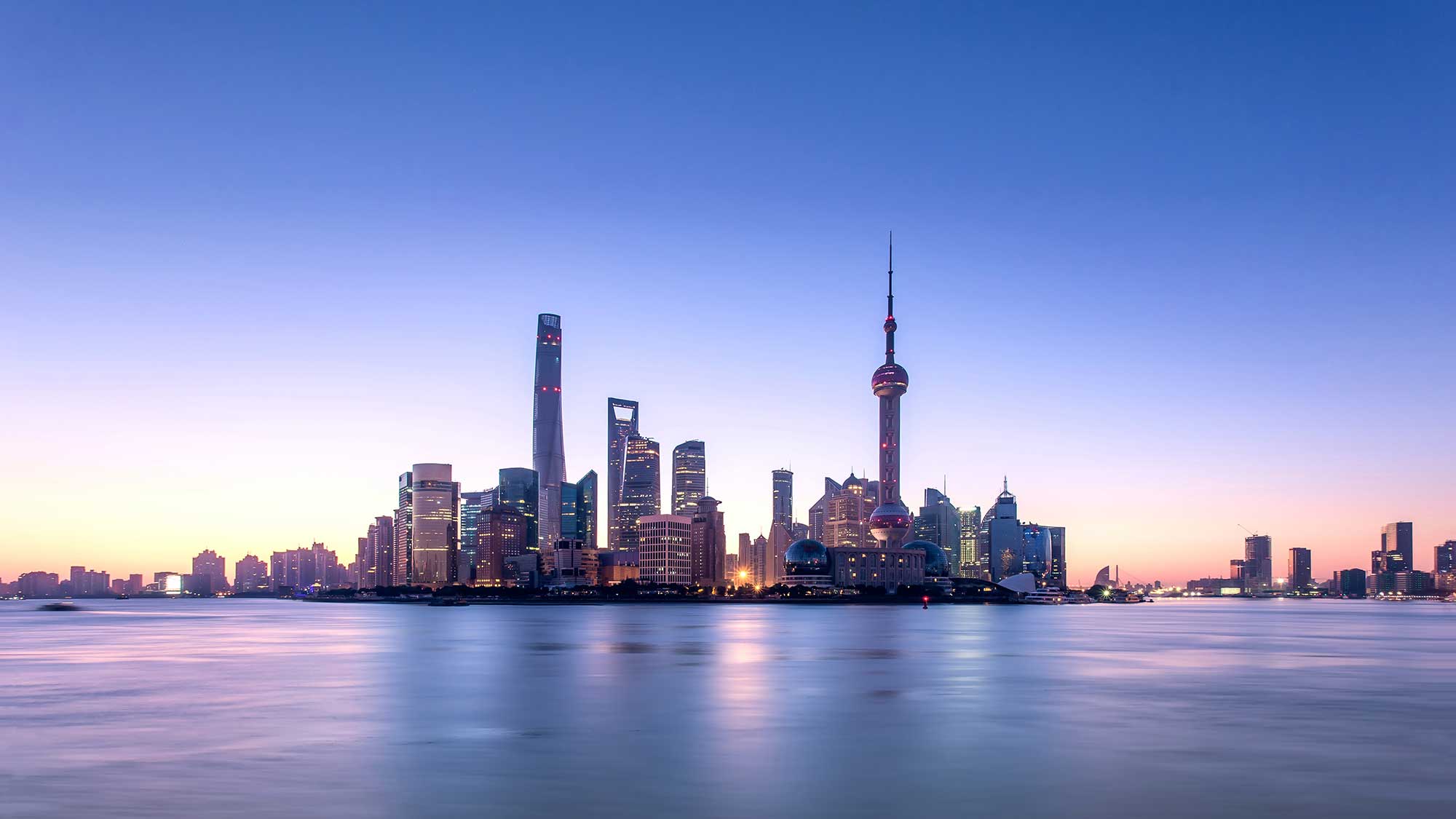 When planning a move, there's lots to think about. Read our guide to help you get started.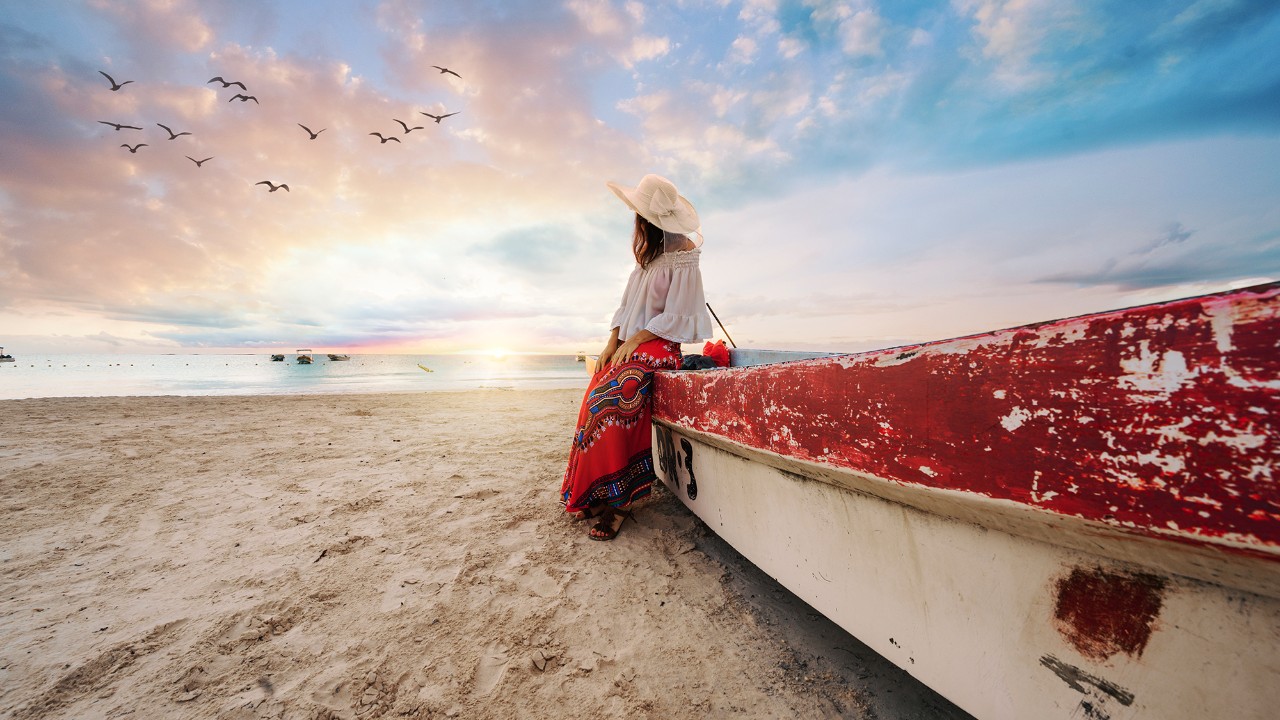 Read our guide to help decide if it's better to pay in local currency or Canadian dollars.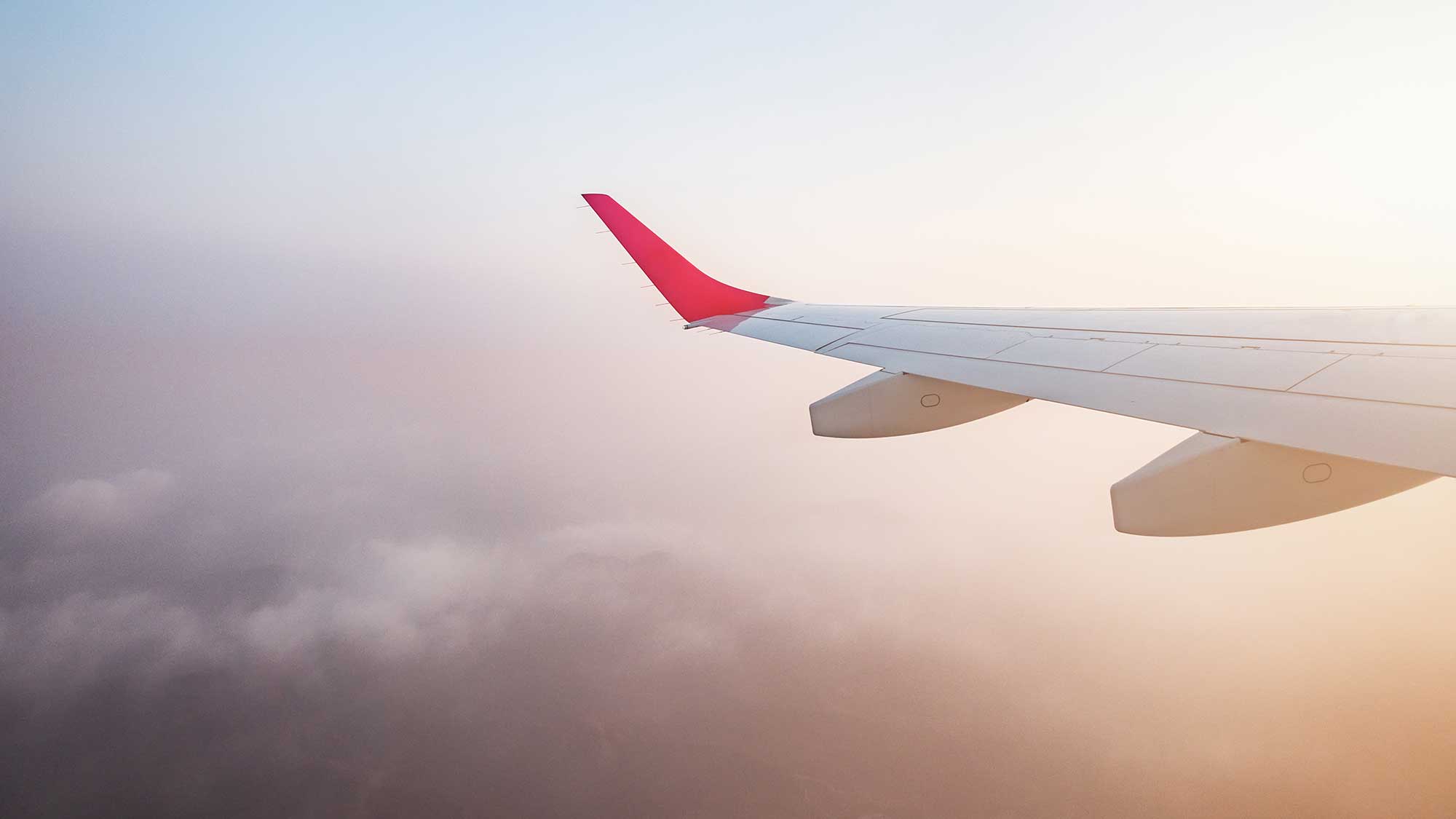 Heading overseas? Find out about the fees and charges when using your card in another country or territory.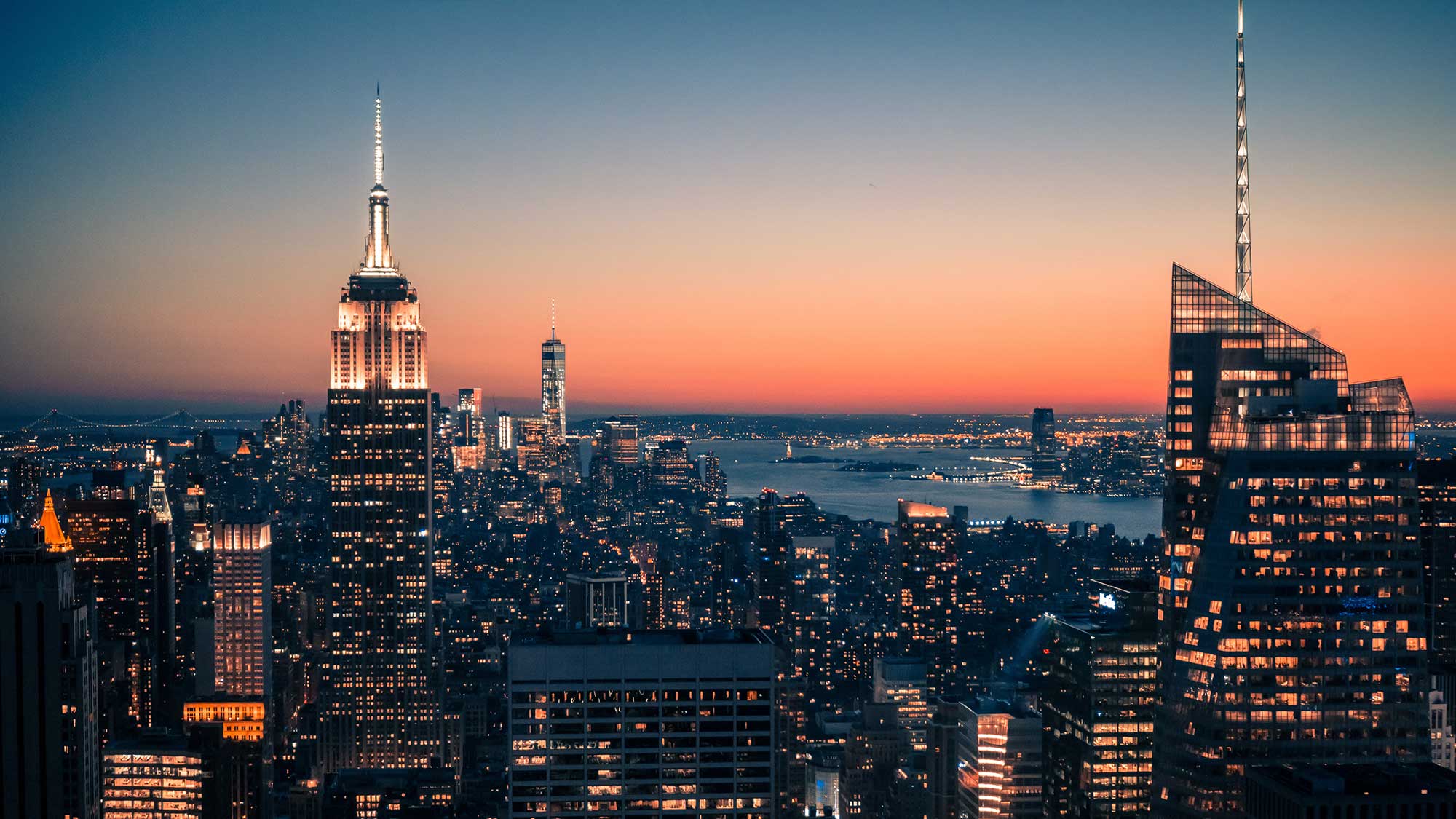 Want to set up an account back home or in another country or region? Read our top tips first.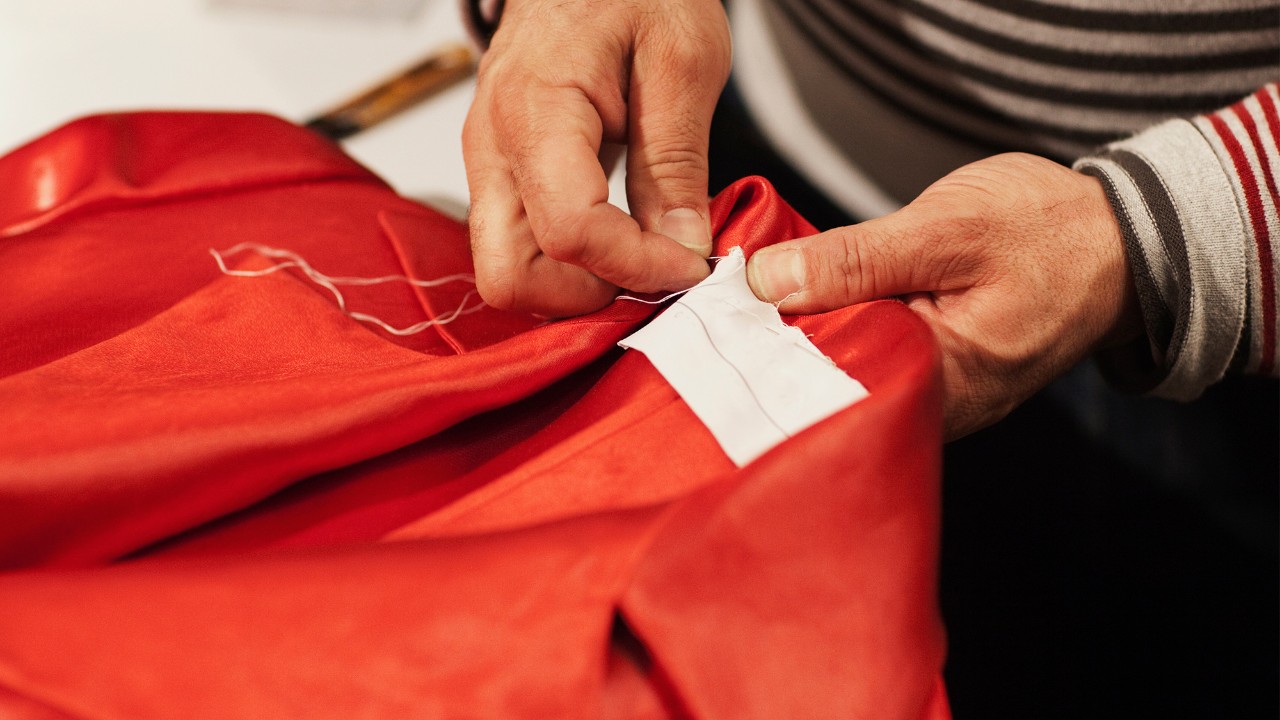 Find out how to send money internationally from your HSBC account.