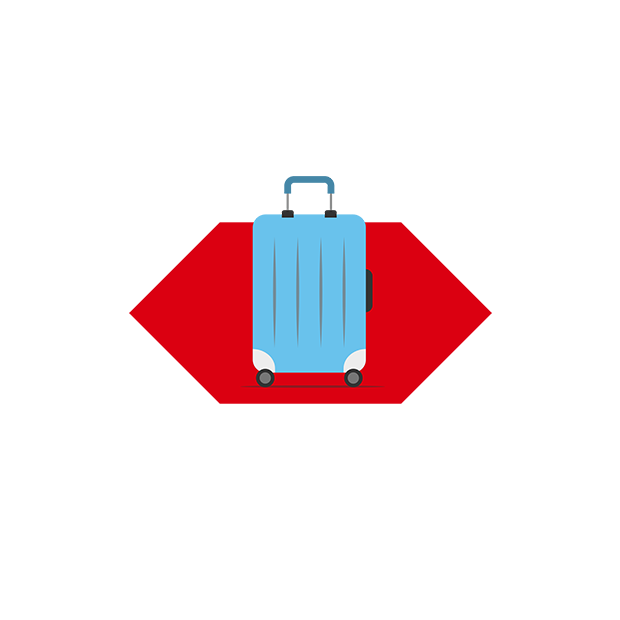 Now available at most branches - USD, GBP, EUR, HKD
Plus, almost 30 other foreign currencies! To ensure the amount needed is available, place a cash order request in advance, and pick up at your preferred branch. Chat with us online or visit a branch†!
dpws-tools-calculator-creator

Online tools (including calculators and projections) available on this site are for informational and general illustrative purposes only and may be based on assumptions, dates and projections that may not be correct or applicable. These tools are not guaranteed to be accurate, complete or timely.

Information correct as of:
Date:
9/29/2023
Information correct as of:

| | |
| --- | --- |
| Date: | 9/29/2023 |
† Available in the branch or via order to your local branch for pickup. Non-CAD currency FX orders debited from eligible CAD accounts. If debited from a non-CAD account, an initial transaction to convert from the account currency to CAD may be performed prior to fulfilment of order. Most orders not fulfilled on demand will typically be available via delivery to the branch in 1-3 business days but may require up to 5 days. Minimum $100 CAD equivalent order applies to in-Branch conversions. USD ATM cash available in multiples of $20 and $50.