We'll help you get your banking sorted sooner
Moving to a different country can feel a little daunting at times. That's why, if you're new to Canada, we'll help you set up all your banking, so you can get settled more quickly and easily.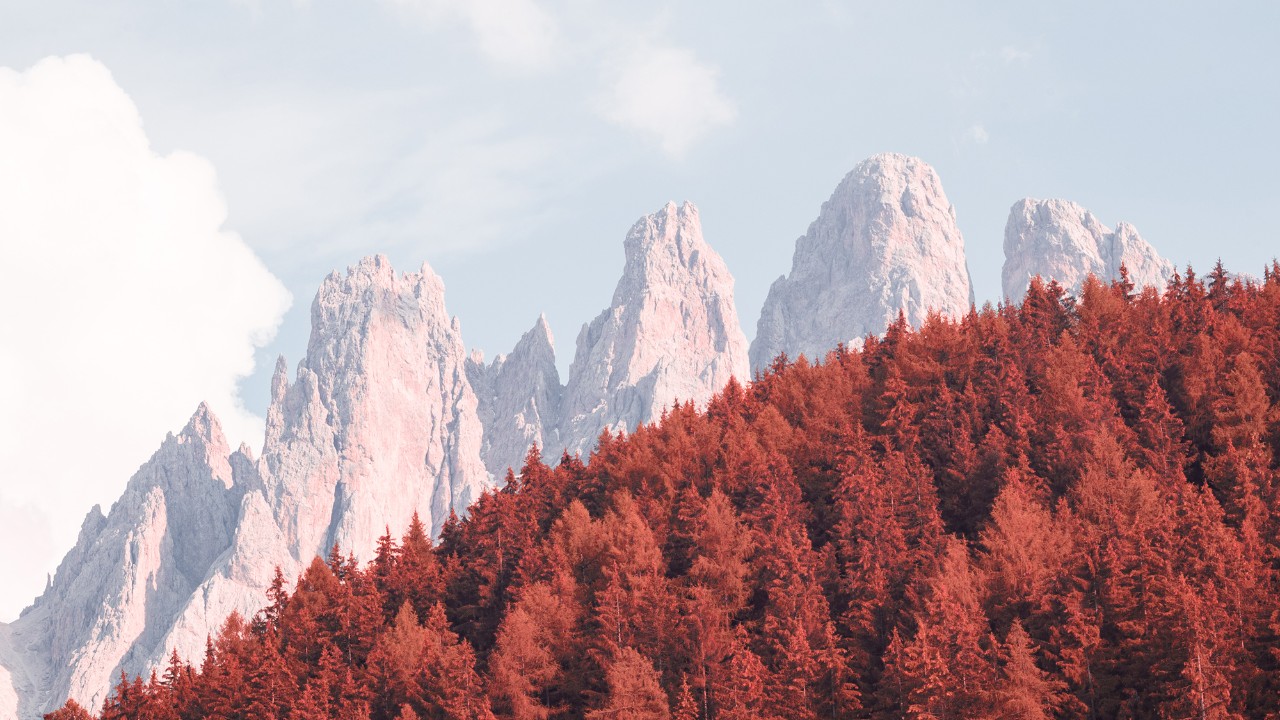 What's it like to live in Canada?
Heading overseas? Find out about the fees and charges when using your card in another country or territory.
Why choose HSBC for international banking
Get a chequing account that's built for today

Manage your money easily online, via app, by phone and in-branch. You'll also get a contactless debit card and can deposit cheques with your phone.

Enjoy exclusive offers

With some of our accounts, you can access offers and discounts in Canada and beyond – on everything from dining to travel, shopping and more.
Bank internationally with ease

As one of the world's biggest global banks, with operations in many countries and territories worldwide, we make banking across borders simple.

Send money around the world

Send up to a total of $200,000 every day through wire transfers.
Products you might be interested in
Open an account to use our services
Already in Canada?
If you've already arrived in Canada, the first thing you'll need to do is open a chequing account. Explore our accounts to find the one that's best for you.
Not yet in Canada?
If you're moving to Canada find out how you can open a chequing account before you arrive.
Open an account back home
You might also be interested in
Worldwide banking
Manage your international HSBC accounts and move money between them, securely and fee-free.
Studying in Canada
Make the most of studying in your new home with our range of international services.