Open an account at home and abroad to manage your money
Studying abroad is an exciting time, and there's a lot to think about. If you're going to study in Canada, an HSBC chequing account can help you manage your money while you're here.
We can also help you open an account back in your home country if you haven't already, so you can make the most of our international services.
Learn about studying in and moving to Canada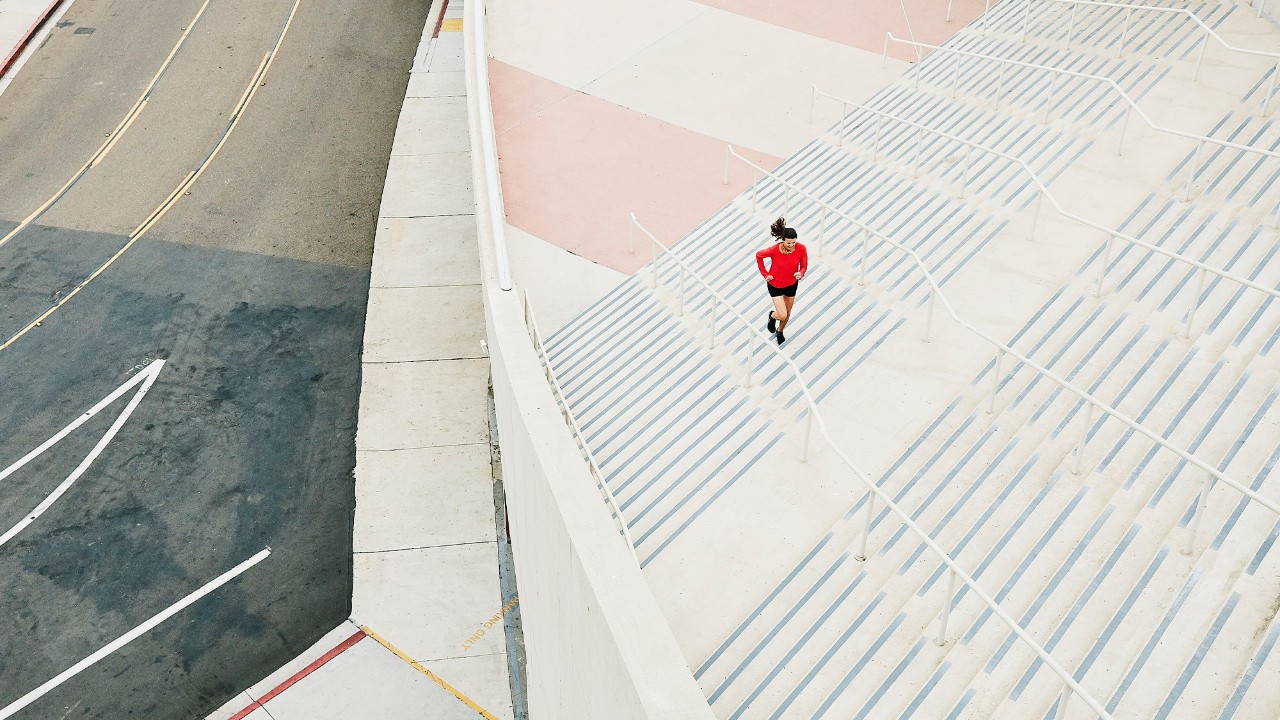 Guide to studying in Canada
Everything you need to know about studying in Canada as an international student.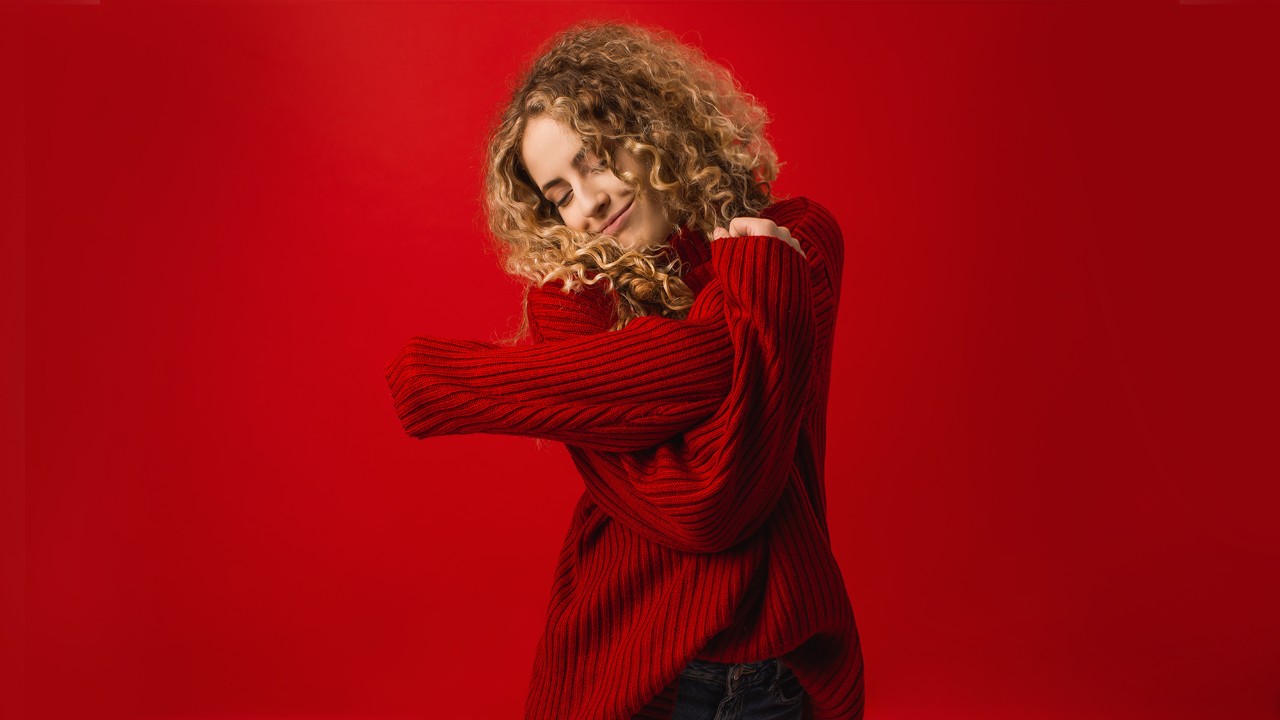 International student GIC program
Get the guaranteed investment certificate (GIC) you'll need for the Student Direct Stream, plus a student bank account.
Why choose HSBC for your student banking
Helps you stay in control of your money

Opening an account online before you arrive makes it easier to manage your expenses, plus you can get a $100 cash bonus.[@100onlineaccountopeningbonus]

Banking is easy

Benefit from: no INTERAC e-Transfer® fees, free account withdrawals from HSBC Bank Canada and EXCHANGE® Network ATMs, free mobile cheque deposits, and secure mobile / online banking.
Opportunities to save money

Saving is simpler as there's no monthly fees, no minimum balance requirement and unlimited chequing account transactions.

Get $1,000 credit

Apply for a HSBC credit card and you could get a minimum credit limit of $1,000.[@creditcardseligibility]
Products you might be interested in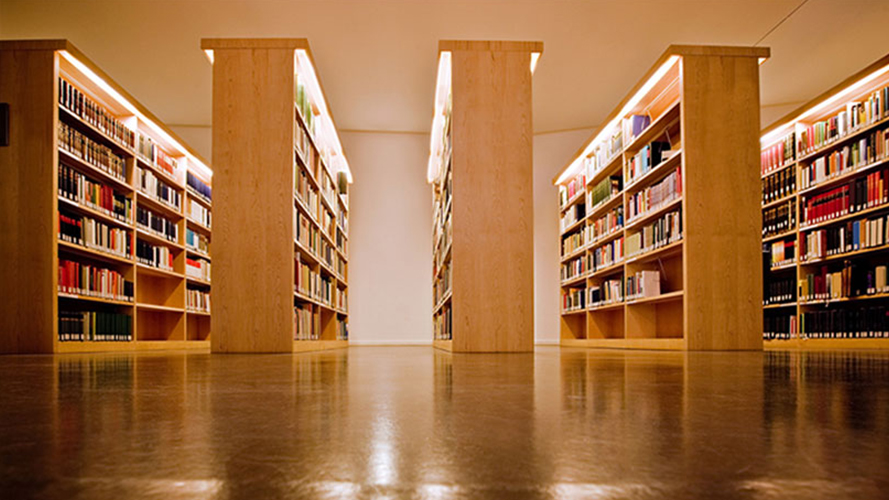 Student Chequing Account
Get a little help in financing your studies with a cash bonus up to $150 when you open a Student Account.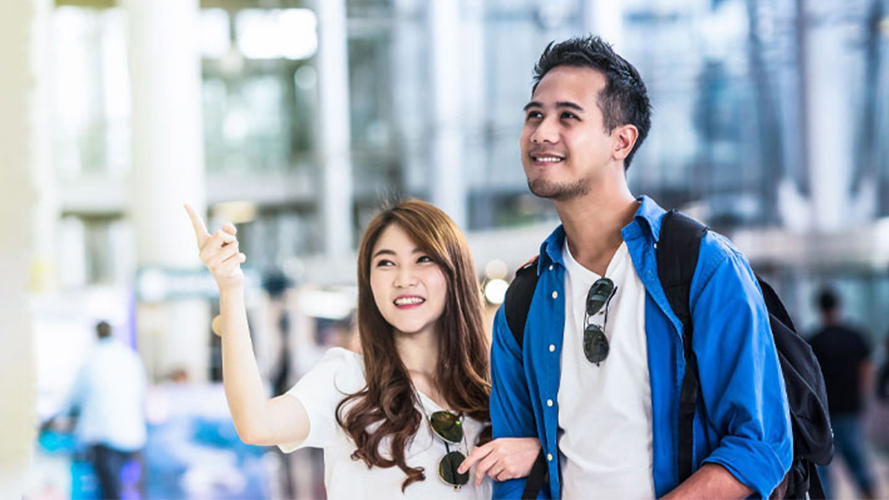 Newcomer and Visitor to Canada Emergency Travel Insurance
Medical and dental cover if you're moving to, or just visiting, Canada.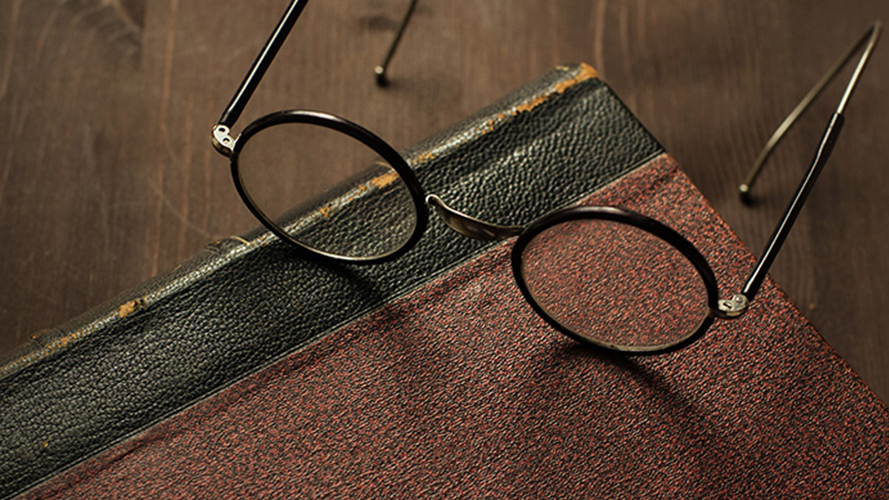 Savings accounts
Whether you're saving for a new home, a new car or something else entirely, our savings accounts could help you get there.
Open an account to use our services
Already in Canada?
If you've already arrived in Canada, the first thing you'll need to do is open a chequing account. Explore our accounts to find the one that's best for you.
Not yet in Canada?
If you're moving to Canada find out how you can open a chequing account before you arrive.
Open an account back home
You might also be interested in