Knowledge is the key to investment success. The Investment Insights Centre can help you better understand the world of investing and make more informed decisions with access to insights, market updates, tools and perspectives of investment experts from around the world.

Market Commentary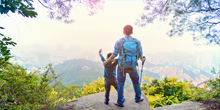 Investment Outlook
Experts at HSBC Global Asset Management share their outlook across global equity, fixed income, multi-asset and liquidity markets.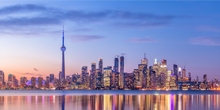 Canada Outlook
Gain insights into what's ahead for local markets.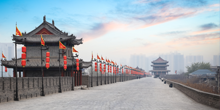 China Insights
Key insights into market events from some of HSBC's leading investment experts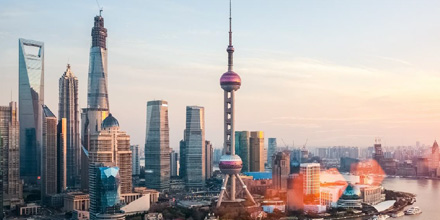 Investment Monthly
Current views on asset classes around the world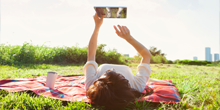 World Selection Portfolio®¹
World Selection Portfolio®1 provides details on market conditions, portfolio performance and more for our "flag-ship" discretionary investment solution.

Financial Education
Tools, Reports and Surveys

1 HSBC World Selection® Portfolio is a portfolio investment service offered by HSBC Investment Funds (Canada) Inc. ("HIFC"). In this service, a client's assets are invested in model portfolios. Each model portfolio is comprised of investments in HSBC Pooled Funds, which are mutual funds managed by HSBC Global Asset Management (Canada) Limited ("AMCA") and distributed by HIFC. AMCA provides discretionary investment management services to the portfolios in the HSBC World Selection Portfolio service. Commissions, trailing commissions, management fees, investment management fees and expenses all may be associated with investments in the HSBC Pooled Funds and/or the HSBC World Selection Portfolio service. Please read the applicable account opening documentation associated with HSBC World Selection Portfolio, the prospectus, Fund Facts, and other disclosure documents of the HSBC Pooled Funds in which investment may be made under HSBC World Selection Portfolio service before applying for the HSBC World Selection Portfolio service. The HSBC World Selection Portfolio service and the HSBC Pooled Funds are not guaranteed or covered by the Canada Deposit Insurance Corporation, HSBC Bank Canada, or any other deposit insurer or financial institution. For money market funds, there can be no assurances that the fund will be able to maintain its net asset value per security at a constant amount or that the full amount of your investment in the fund will be returned to you. The net asset values of all mutual funds, including the HSBC Pooled Funds, may change frequently and any past performance may not be repeated.

®World Selection is a registered trademark of HSBC Group Management Services Limited.