Account opening forms
To open a personal HSBC InvestDirect account, follow the steps below: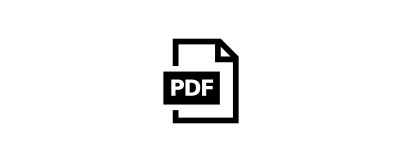 1. Use this Forms library to download and complete the required forms associated with the Account type you're interested in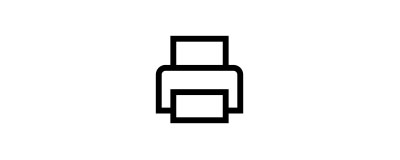 2. Print out and sign the completed application forms
3. Provide verification of identity as outlined in the application form (photo identification must be physically verified by HSBC branch personnel)
Tax-Free Savings Account (TFSA)
Retirement Savings Plan (RSP)
Registered Education Savings Plan (RESP)
Retirement Income Fund (RIF)
Cash, Margin, Short Sell and Options
Take a tour of HSBC InvestDirect
Forms to update an existing HSBC InvestDirect Account
Make changes to your HSBC InvestDirect account by completing the appropriate form below and bringing it to an HSBC branch near you.
You will need a PDF reader such as Adobe Acrobat Reader® to open these forms.
Transfer in your account from another institution
Account updates and transaction requests
Add trading authorization
QI and FATCA forms (U.S. Internal Revenue Service)
Addendums for "Locked-In" Money Transferred from a Pension Plan
Addendums for "Locked-In" Pension Money Transferred to a Life Income Fund