Which type of investment is right for me?
Start here to learn more about all of the investment choices available to you through HSBC InvestDirect.


IPOs and New Issues
Purchase a variety of Initial Public Offerings (IPOs).
Capitalize on IPOs as soon as they are issued
Subscribe to IPO email notifications
Choose IPOs from across a range of asset classes

Canadian and U.S. options
Take advantage of market fluctuations by consider Options investing.
Trade on any North American options exchange
Trade options in Canadian or US dollars
Leverage HSBC's global trading expertise

Precious metal certificates
Trade gold and silver certificates with HSBC InvestDirect.
Precious metal certificates represent ounces of gold and silver held electronically
Minimum purchase for gold is 10 oz. and 500 oz. for silver
The procedure to deposit a precious metal certificate is the same as depositing a North American share certificate

Access educational articles covering the basic investing principles and strategies to guide your investment journey.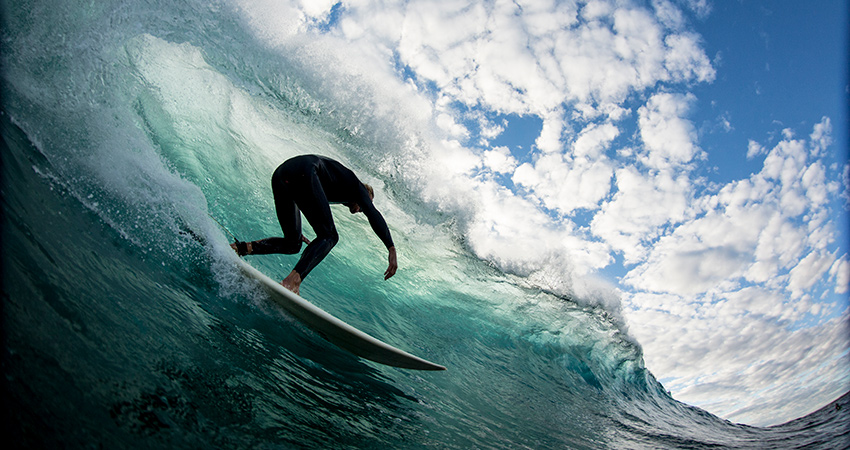 1 An early redemption fee of 1% of the selling value (minimum $40) applies to all funds sold within 90 days of purchase, with the exception of money market funds.

HSBC InvestDirect is a division of HSBC Securities (Canada) Inc., a wholly owned subsidiary of, but separate entity from, HSBC Bank Canada. HSBC Securities (Canada) Inc. is a member of the Canadian Investor Protection Fund.
† Terms and conditions apply. Offer ends December 31, 2023. For full details about the offer refer to the terms and conditions.