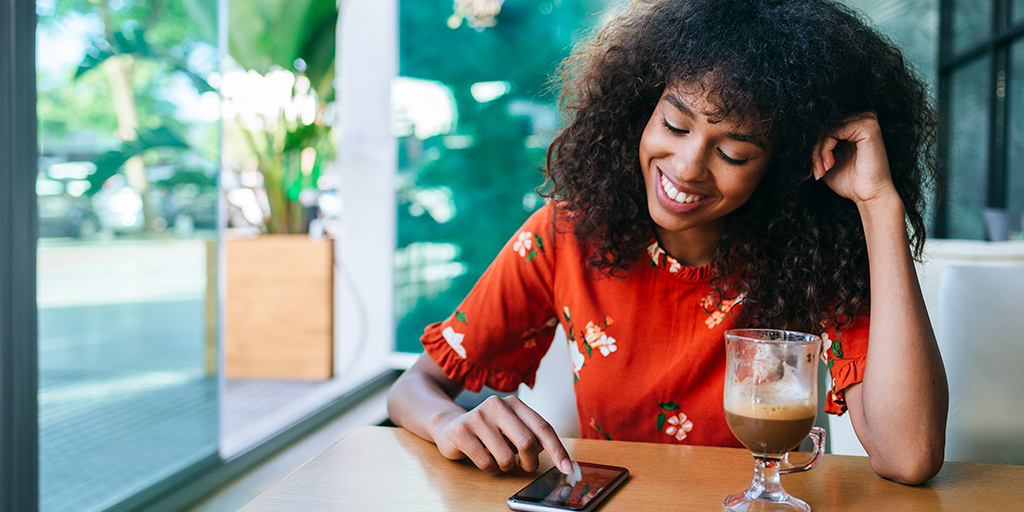 Invest a minimum of $1,500

Transfer funds from other financial institutions or use cash in your bank account to meet the minimum investment amount.

One bonus per account type

You don't have to choose! Open an RRSP, TFSA, and non-registered account and receive bonuses for all three.

Only available online

This offer is only available online through HSBC Wealth Compass. Don't delay – offer ends July 1, 2020.
Why invest with HSBC Wealth Compass?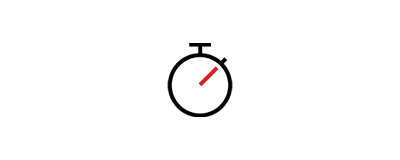 It only takes minutes
Apply online – on the go or from the comfort of home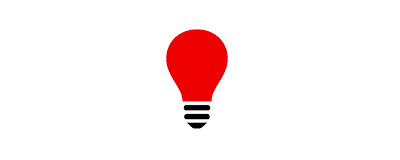 Advice you can trust
Tell us about yourself and we'll create a personalized recommendation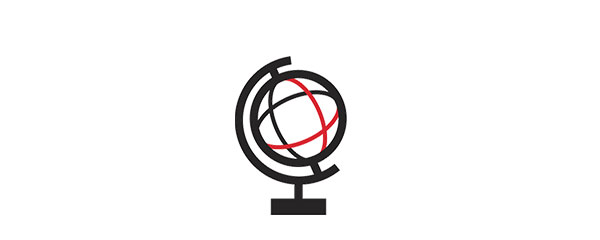 One simple solution
* Offered by HSBC Investment Funds (Canada) Inc. ("HIFC"). Maximum bonus available of $100 per account type if you meet all eligibility requirements for this bonus offer. Please read the Terms and Conditions for complete details. Offers end July 1, 2020.
**HSBC Advance requires you to have an active HSBC Advance chequing account and maintain combined personal deposits and investments with HSBC Bank Canada and its subsidiaries of $5,000, or hold a personal HSBC Bank Canada residential mortgage with an original amount of $150,000 or greater. Some exclusions apply. A monthly fee will be charged if you do not meet at least one of the conditions above. For full details regarding any fees which may apply, please refer to the Personal Service Charges/Statement of Disclosure.

1 HSBC Investment Funds (Canada) Inc. ("HIFC") is a direct subsidiary of HSBC Global Asset Management (Canada) Limited ("AMCA") and an indirect subsidiary of HSBC Bank Canada, and provides its services in all provinces of Canada except Prince Edward Island. AMCA is a wholly owned subsidiary of, but separate entity from, HSBC Bank Canada.
2 AMCA is the manager and primary investment advisor for the HSBC Mutual Funds. HSBC Investment Funds (Canada) Inc. is the principal distributor of the HSBC Mutual Funds. HSBC Mutual Funds are also distributed through authorized dealers. Commissions, trailing commissions, management fees and expenses all may be associated with mutual fund investments. Please read the prospectus and Fund Facts before investing. Mutual funds are not guaranteed or covered by the Canada Deposit Insurance Corporation, HSBC Bank Canada, or any other government deposit insurer or financial institution. The net asset values of all mutual funds, including the HSBC Mutual Funds, change frequently and any past performance may not be repeated. For money market funds, there can be no assurances that such funds will be able to maintain its net asset value per security at a constant amount or that the full amount of your investment in the fund will be returned to you.
™ HSBC Wealth Compass is a trade-mark of HSBC Group Management Services Limited used under license by HIFC.
All products and services of HIFC and AMCA are only available for sale to residents of Canada, unless the laws of a foreign jurisdiction permit sales to its residents. Please contact your HSBC Mutual Fund Advisor for more details. The details of this bonus offer should not be considered an offer to sell or a solicitation to buy products or services to any person in a jurisdiction where such offer or solicitation is considered unlawful.
References to the 'HSBC Group' are references to HSBC Holdings PLC, its subsidiaries and affiliated companies. HSBC Holdings PLC is a public limited company registered in England and Wales under Company Register Number 617987 and with its registered office at 8, Canada Square, London, England E14 5HQ.