HSBC My Goals helps you identify and prioritize what you want for your and your family's financial future.
Our integrated approach to goal planning will set you on course to reaching your family's education savings targets so you can plan for the future you've always dreamed of. Goal planning is an exclusive service we offer to our HSBC Premier1 clients. Your HSBC Premier Relationship Manager2 will help you take a holistic view of your financial goals and develop a customized plan unique to your needs.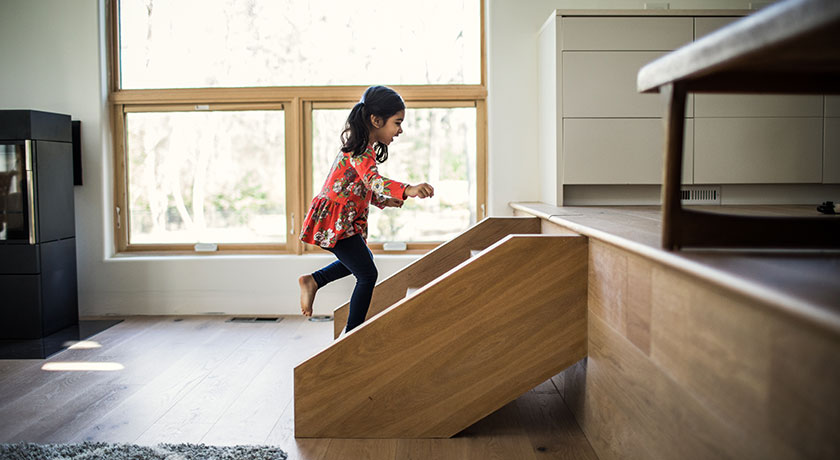 Practical steps3
It's never too late to start thinking about a child's post-secondary education, here are some practical steps drawn from the research findings:
1. Start planning early
Early planning, saving & investing towards education costs can help a child fulfil their potential and limit the strain on family finances. Seeking professional advice can help you plan and make better informed choices.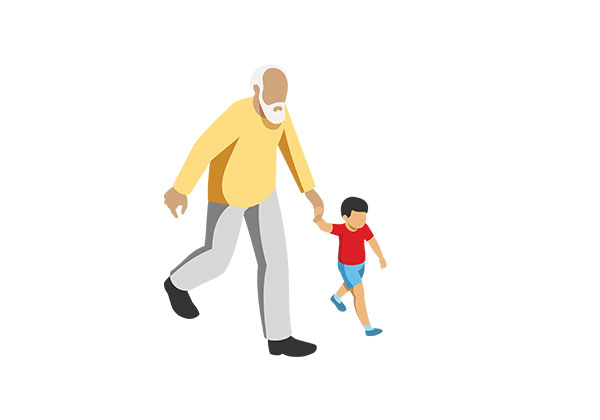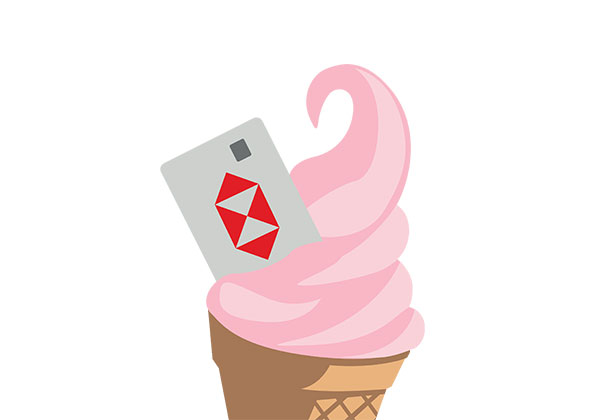 2. Be realistic about the costs
Consider all the costs when saving and investing towards a child's higher education.
According to Universities Canada, it's estimated that parents will need between $20,000 to $30,000 annually to cover tuition fees. Add another $15,000 in living expenses, and parents could be staring at a hefty bill for a four-year degree.4
3. Instill good financial habits
Help your family plan and manage the costs of student life by taking advantage of the budgeting tools and calculators available online.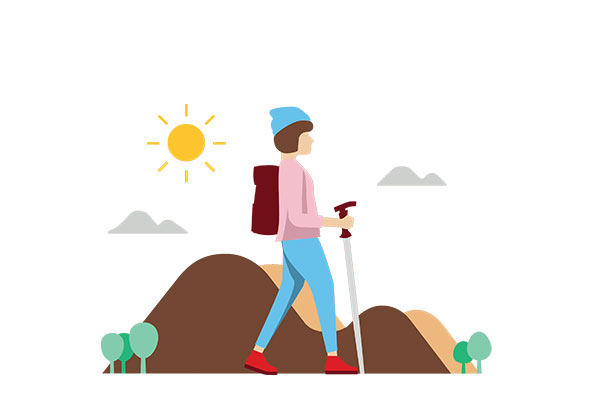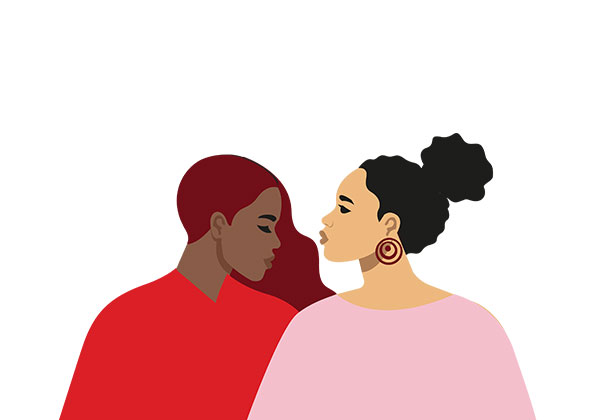 4. Invest in a range of skills
Help your family choose a learning path that will equip them with the softer skills needed for the workplace of the future like problem solving and social skills as well as specific skills for their chosen career.
Explore more articles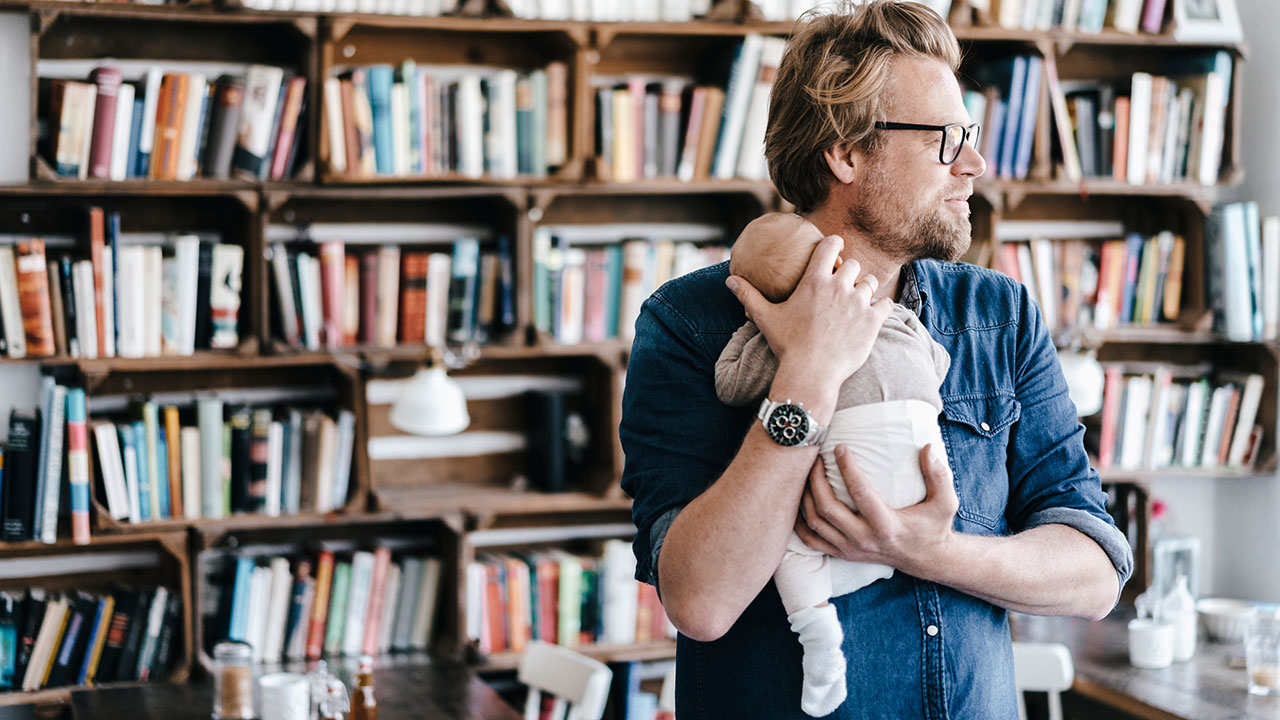 Savings Strategies For Life
Saving is important, and with a little effort it can become a healthy financial habit.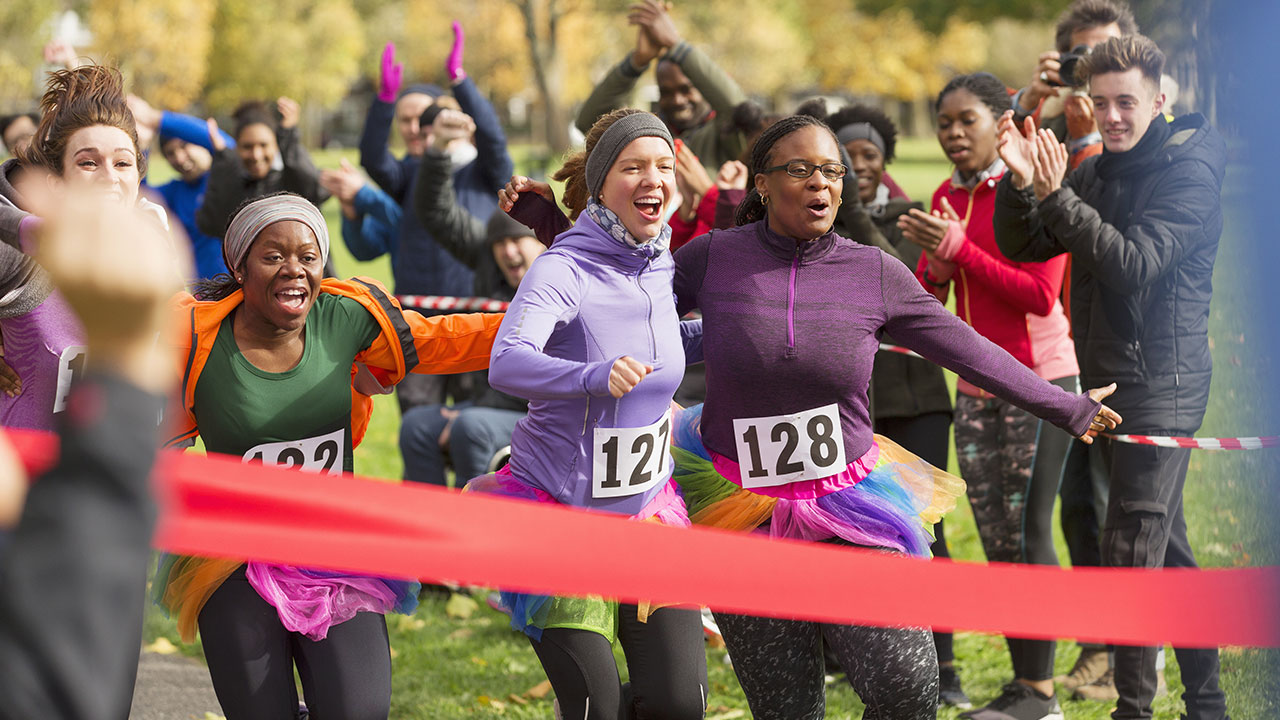 Setting Savings Goals
Having a specific goal to save towards can help you stay focused. By setting savings goals, you'll have a clear sense of purpose.
You might also be interested in:
Investor information & resources
Review important information related to Funds Information, Regulatory Reports, and more.
Important information
Issued by HSBC Investment Funds (Canada) Inc. ("HIFC")
1 HSBC Premier requires you to have an active HSBC Premier chequing account, and either:

1. Have personal deposits and investments with HSBC in Canada totaling $100,000 or more; or

2. Hold a personal mortgage with HSBC in Canada with an original amount of CAD $500,000 or more.
You can also meet the conditions in points 1 and 2 above by combining you and your spouse or common law partner's balances through our Household Qualification Program ; or
3. Have total monthly income deposits of $6,500 or more with HSBC in Canada plus confirmation of $100,000 or more in deposits and/or investments in Canada, or

4. Qualify for HSBC Premier in another country.
Some exclusions apply. A monthly fee will be charged if you do not meet at least one of the eligibility criteria above. For full details regarding eligibility and any fees which may apply please refer to the Personal Service Charges Statement of Disclosure .
2 HSBC Premier Relationship Managers are dually employed as HSBC Mutual Fund Advisors by HSBC Investment Funds (Canada) Inc. and HSBC Bank Canada.
3 Source: Reproduced with permission from the Value of Education Report – The Price of Success, published in 2018 by HSBC Holdings plc.
4 Universities Canada, "The cost of studying in Canada"
5 TM HSBC Wealth Compass is a trademark of HSBC Group Management Services Limited. HSBC Wealth Compass is an online service offered by HIFC which allows clients to discover their investor profile, receive a personalized investment recommendation and apply to start investing in mutual funds.

6 HSBC InvestDirect is a division of HSBC Securities (Canada) Inc., a wholly owned subsidiary of, but separate entity from, HSBC Bank Canada. HSBC Securities (Canada) Inc. is a member of the Investment Industry Regulatory Organization of Canada and the Canadian Investor Protection Fund. HSBC InvestDirect does not provide investment advice or recommendations regarding any investment decisions or securities transactions.
7 The Digital Banker award recognises and celebrates the world's preeminent Financial Services Organisations that are pioneering unrivalled standards and capabilities in their respective fields.