For those with vision, and a desire to make their mark,
a world of opportunity awaits.
We recognize how you acquired your wealth is uniquely yours and so are your goals and aspirations. Now may be the time to take the next step and plan for your larger ambitions.
HSBC Private Investment Counsel1 provides a dedicated team of professionals focused on helping you make the most of your wealth by understanding your personal needs and bringing a global scale to your investments.
The strength of a global connection
Since our inception over 150 years ago, HSBC has believed in the power of an international network—one that links Canada with the financial centres of Europe, Asia, the Middle East, Africa, Latin America and the rest of North America.
We combine local knowledge and global connections to stay in front of world events and uncover opportunities suited to your personal ambitions.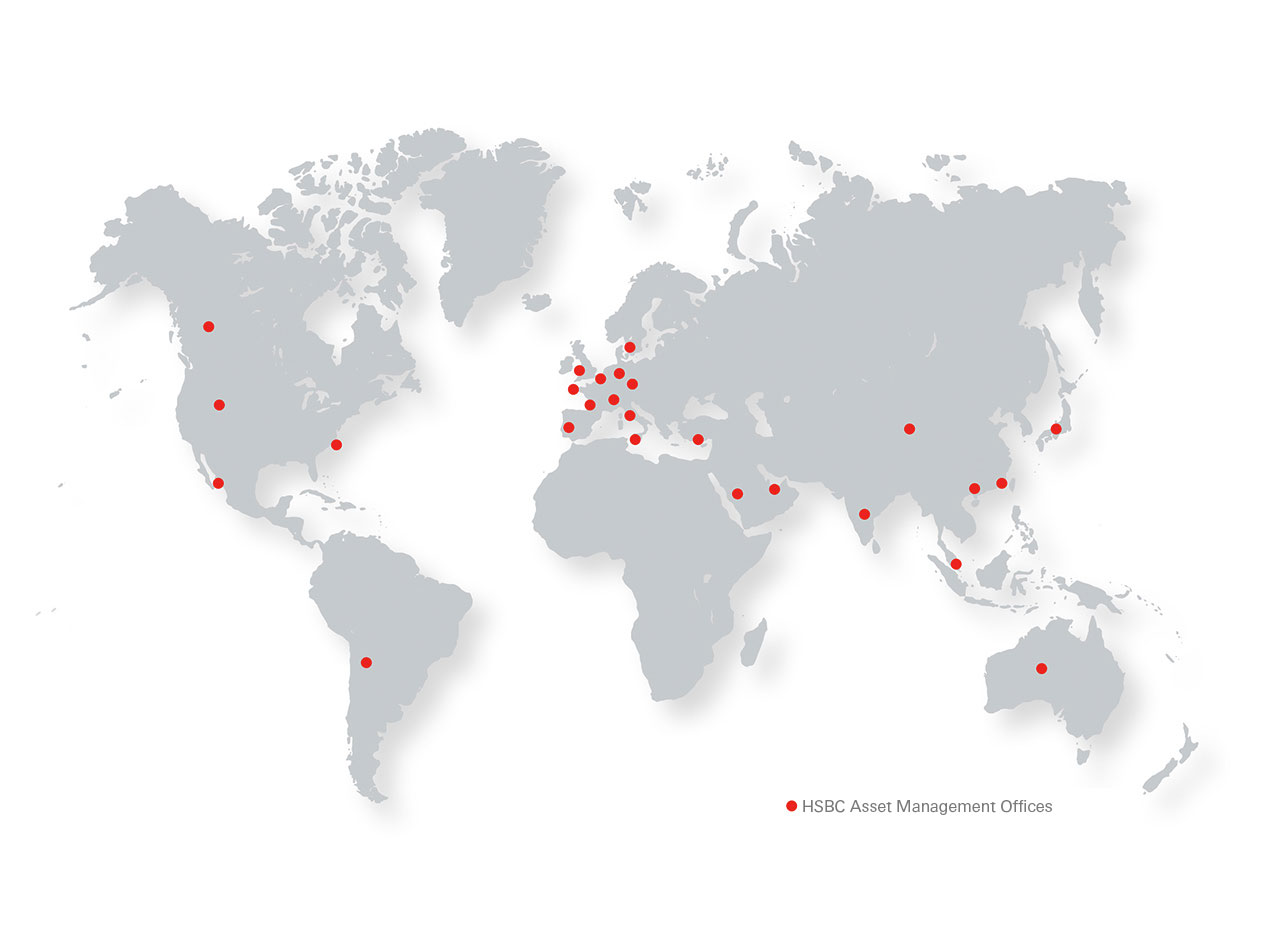 Our approach starts with you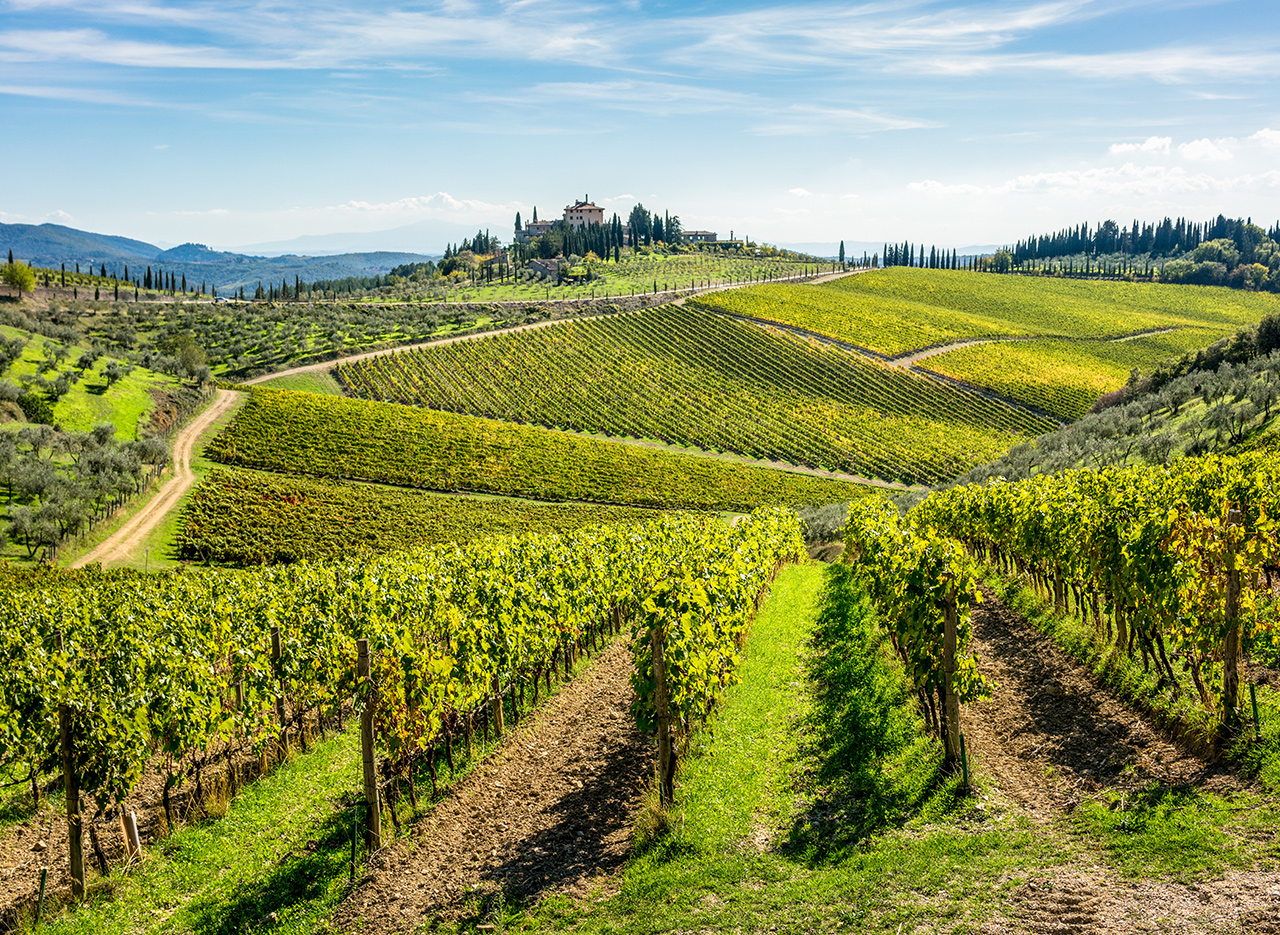 Your Investment Counsellor1 will connect with you not only to learn about your financial position but also to listen to your investment goals.
Your individual investment journey will be based on a disciplined approach that draws on the expertise of HSBC investment professionals worldwide. Along with ongoing portfolio monitoring and review, we are your partners in helping make your dreams a reality.

Discovery and Objective Setting
Your Investment Counsellor will meet with you to get a clear picture of your personal and financial circumstances and what's important to you. We will work together to determine and discuss your investment needs and objectives unique to you.

Custom Asset Allocation
Based on your discussions, your Investment Counsellor will recommend a customized investment strategy, with an optimized mix of investments designed to help you reach your wealth goals and expand your ability to make an impact.

Portfolio Construction
Dedicated Portfolio Managers2 will construct your portfolio based on the investment strategy discussed by your Investment Counsellor and you.

Portfolio Monitoring and Review
Our team of experts will consistently monitor your portfolio, and the market, to help you remain positioned to achieve your investment goals.
A team committed to bringing your value to the world
Your experienced group of financial professionals will work together to discover who you are to help you build a financial foundation to amplify your influence, support others, or pursue a passion project. It's a philosophy called worth management.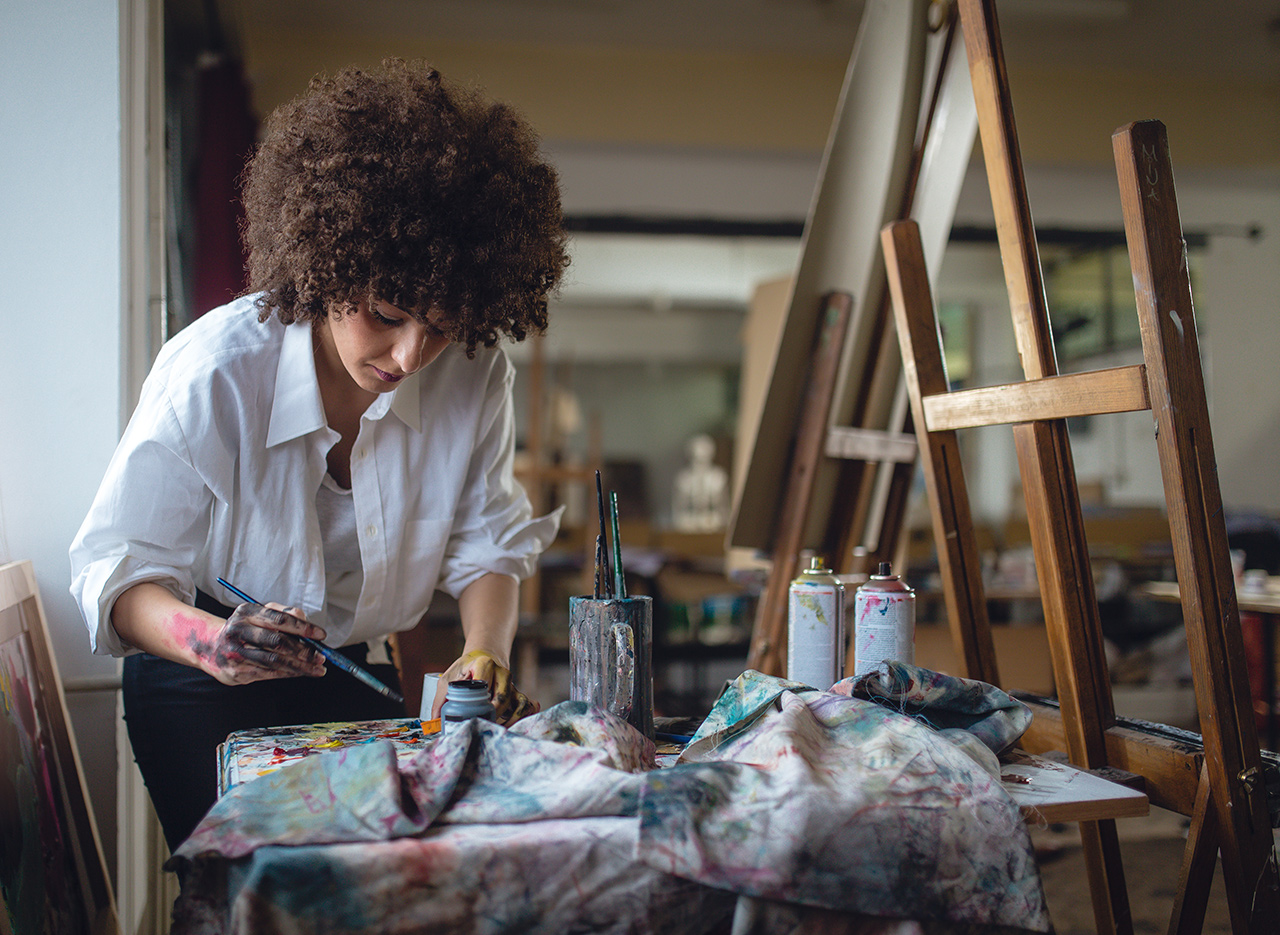 Your Private Investment Counsel team consists of:
Additional services to make the most of your potential
Whether you are on the cusp of selling or growing your business, following a passion or funding a philanthropic pursuit or preparing to finance a child's education, the Wealth Planner on your Private Investment Counsel team can help you build a comprehensive plan using the following services and more:
Financial and Retirement Planning

3

Take advantage of expert guidance on growing your wealth, and prepare to make the most of the future you envision.
Business Transition Planning

3

Receive guidance on creating a succession plan so you can feel prepared to transition your business with confidence.
Protecting Your Assets

Benefit from strategies designed to help you preserve your wealth and safeguard your financial well-being.
Cash Flow Optimization

Fulfill your present needs for liquidity while balancing your need to attain longer-term goals.
Education Planning

Understand how to best provide for your child's or grandchild's education.
Estate and Legacy Planning

3

Protect and grow your wealth during your lifetime to ensure you efficiently pass on your legacy to the next generation.
Ready to make your mark on the world?
Let us call you

We can arrange a call back at a time that suits you

You may also be interested in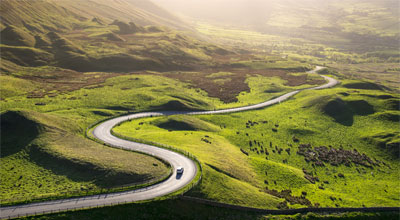 Get the latest investment views with exclusive analysis and insight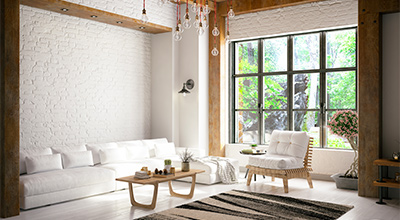 Research and sound advice are key elements of financial planning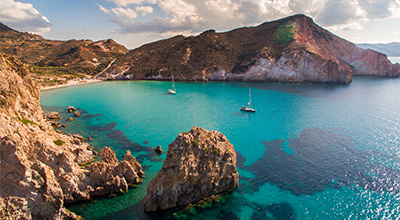 All products and services of HSBC Private Investment Counsel (Canada) Inc. are only available for sale to residents of Canada, unless the laws of a foreign jurisdiction permit sales to its residents. Please contact your financial representative for more details. The contents of this site should not be considered an offer to sell or a solicitation to buy products or services to any person in a jurisdiction where such offer or solicitation is considered unlawful.
1 The Private Investment Counsel service is a discretionary portfolio management service offered by HSBC Private Investment Counsel (Canada) Inc. (HPIC). Under this discretionary service, assets of participating clients will be invested by HPIC or its delegated portfolio manager, HSBC Global Asset Management (Canada) Limited (AMCA), in securities, including but not limited to, stocks, bonds, mutual funds, pooled funds and derivatives. Commissions, management fees, custodial fees and expenses all may be associated with the use of the Private Investment Counsel service. Neither the Private Investment Counsel service nor any of the securities purchased as part of the Private Investment Counsel service are guaranteed or covered by the Canada Deposit Insurance Corporation, HSBC Bank Canada, or any other investor protection fund or deposit insurer. The value of an investment in or purchased as part of the Private Investment Counsel service may change frequently and past performance may not be repeated. HPIC is a wholly owned subsidiary of, but separate legal entity from, HSBC Bank Canada and provides its services in all provinces of Canada, except Prince Edward Island. AMCA is a wholly owned subsidiary of, but separate entity from, HSBC Bank Canada. Full terms and conditions are available at hsbc.ca/importantinformation.
2 Portfolio Management for the Private Investment Counsel service is provided by HSBC Global Asset Management (Canada) Ltd.
3 Private Wealth Planning services are offered through HSBC Private Investment Counsel (Canada) Inc. (HPIC), a wholly owned subsidiary of, but separate legal entity from, HSBC Bank Canada and provides its services in all provinces of Canada, except Prince Edward Island.
This material has been prepared for informational purposes only and is not a solicitation or an offer to buy any security or instrument or to participate in any trading or investment strategy. All opinions and assumptions included in this material are of a general nature and are for informational purposes only. The information presented is not meant to be comprehensive and does not constitute financial, legal, tax or other professional advice and should not be relied upon in that regard. You should not act upon the information contained in this document without first obtaining specific professional advice from your own advisors. While reasonable care has been taken in preparing this document, HSBC does not make any guarantee, representation or warranty (express or implied) as to its accuracy or completeness, and under no circumstances will HSBC be liable for any damage or loss caused by reliance on any opinion or statement made in this document. The information presented in this document is subject to change without notice.
4 Employees of HSBC Bank Canada. To qualify for support from a Relationship Manager, customers must hold a Premier Chequing account with HSBC Bank Canada. For full details regarding eligibility and any fees which may apply, please refer to the HSBC Bank Canada Personal Service Charges/Statement of Disclosure available at any HSBC Bank Canada branch or online at hsbc.ca