Thinking of taking investing into your own hands? We're here to help you learn, and get started.
HSBC InvestDirect is a self-directed online investing solution that gives you unparalleled global reach and the freedom to invest how you want, when you want.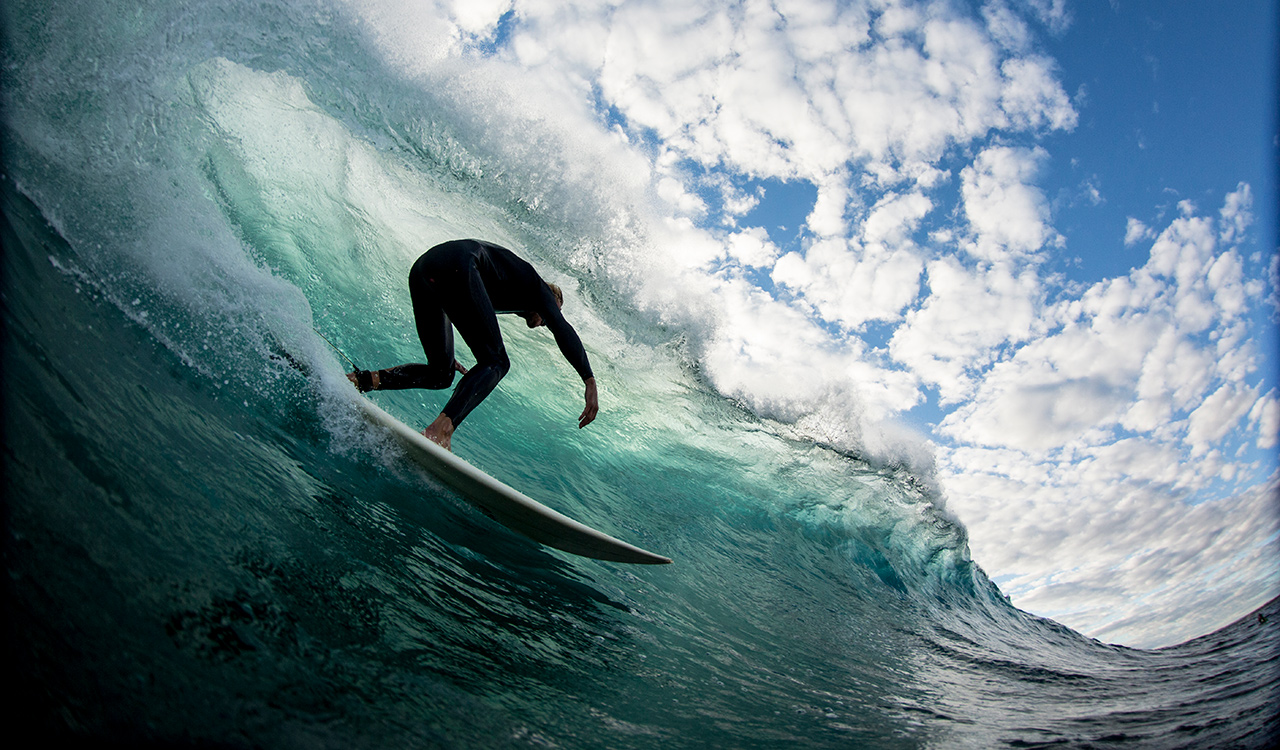 Featured articles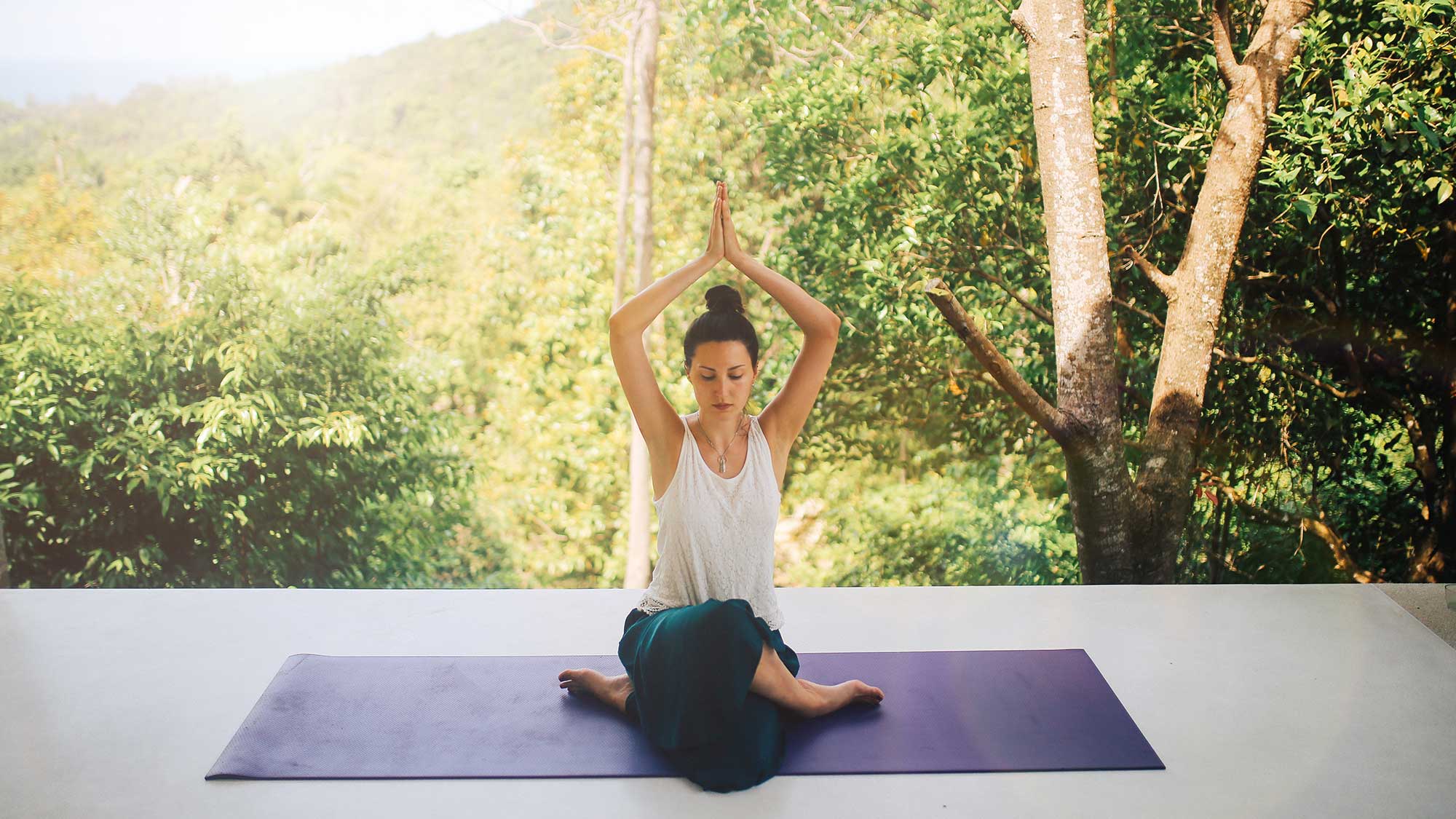 How bonds and yields work
The bond market can offer low-risk investment and helps to diversify your portfolio. Learn about bond pricing, bond yields, and how interest rates affect bonds.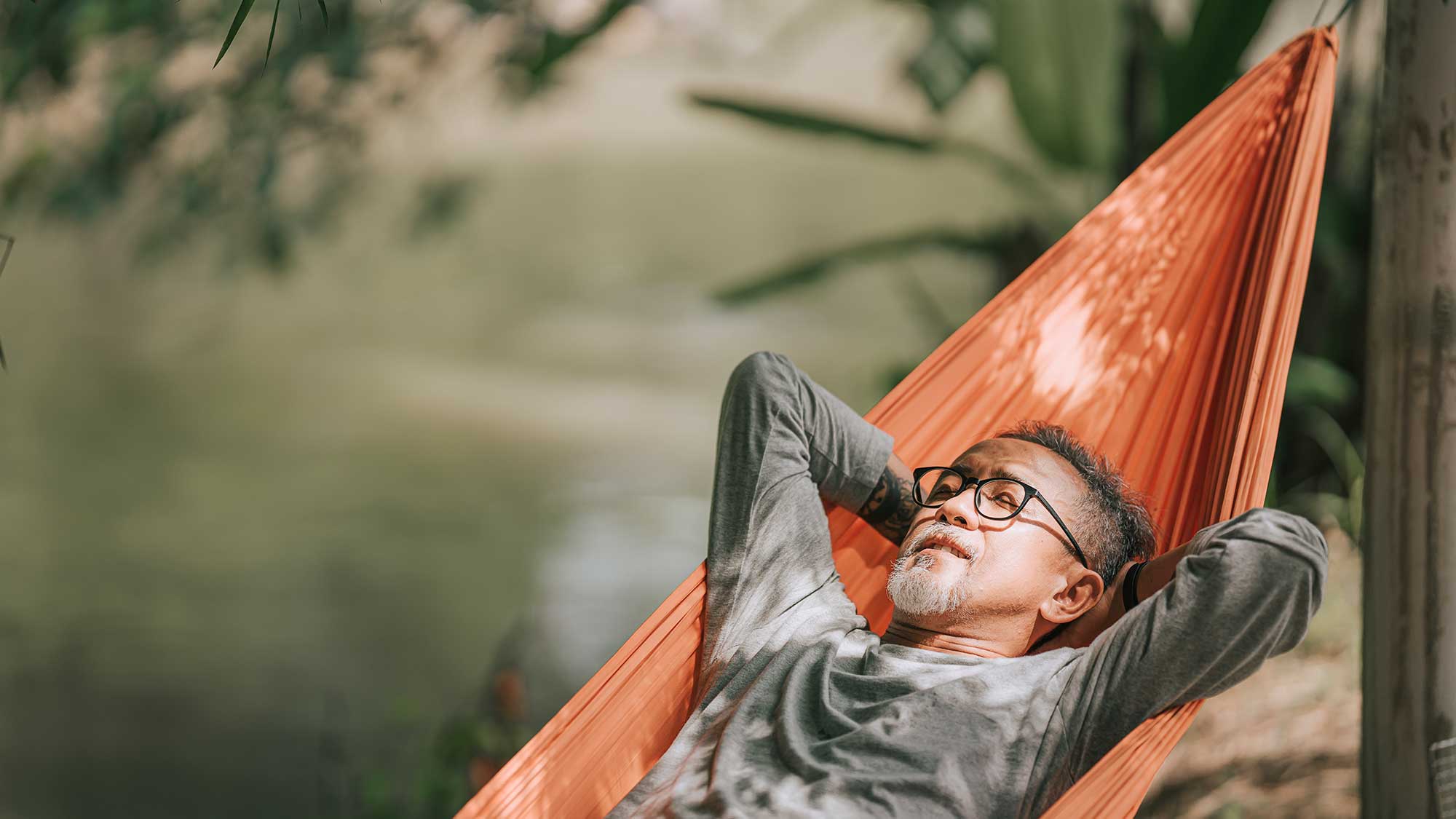 What is a Guaranteed Investment Certificate?
A guaranteed investment certificate is a low-risk and safe investment option that offers an assured return on your money. Learn more about GICs.
A guide to your investment journey
Your investment journey starts here. Discover investment basics, such as the difference between bonds, stocks, ETFs and mutual funds and discover what may be right for you.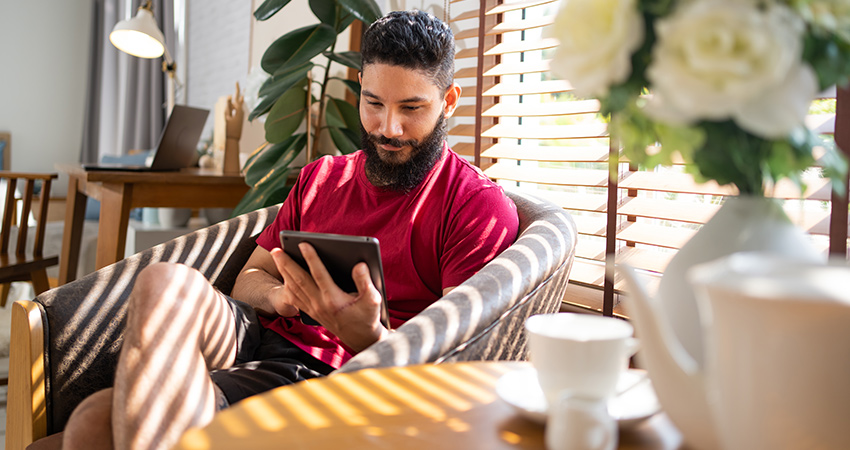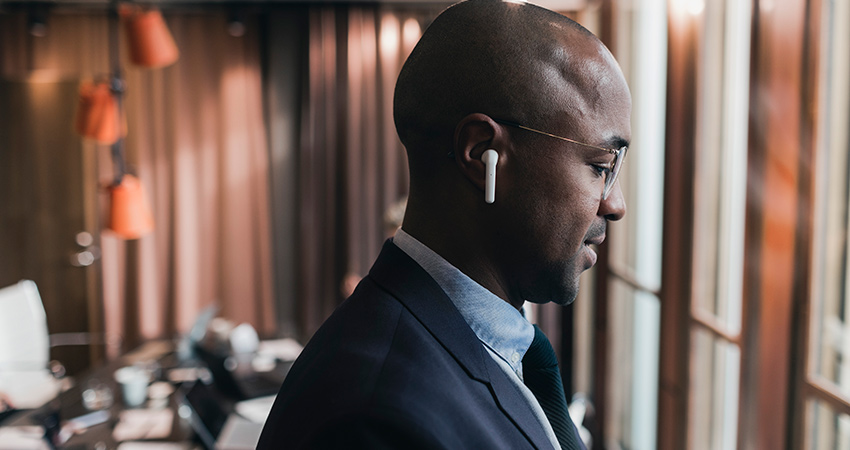 Investing in a diversified portfolio is simple with our guide to these flexible, cost-effective investment funds.
Discover the risks and benefits as well as how to gauge a stock's performance in our easy to follow guide.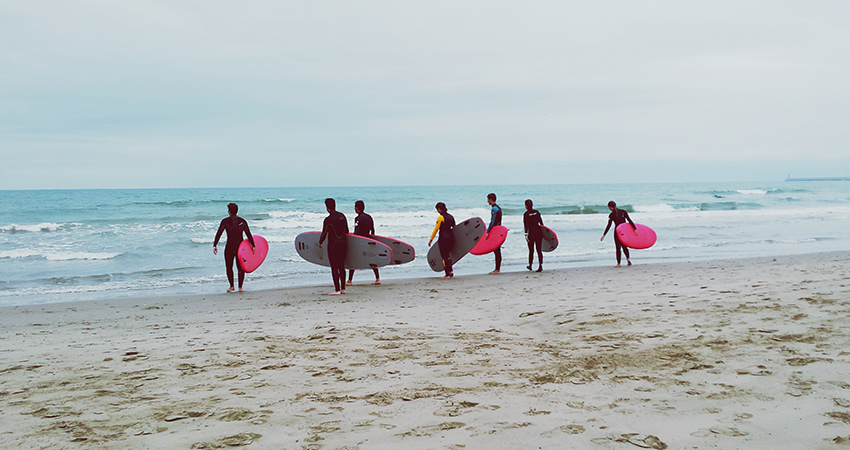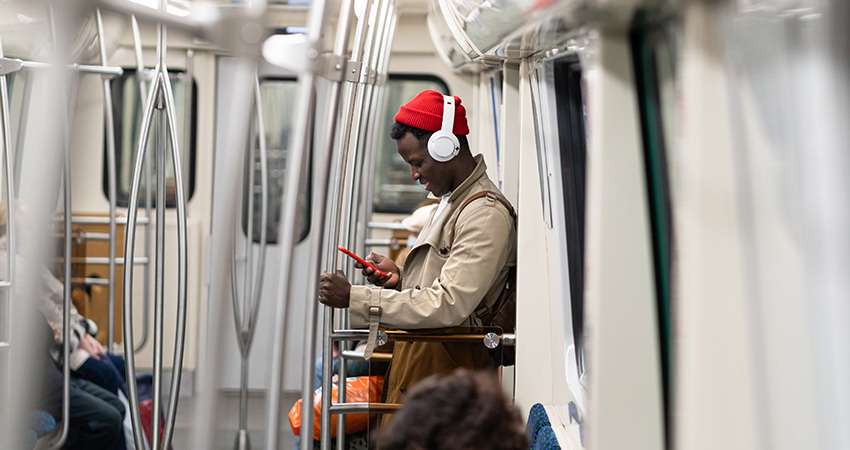 Discover the benefits of mutual funds and the different types available so you can decide if this is the right way for you to invest your money.
Explore more articles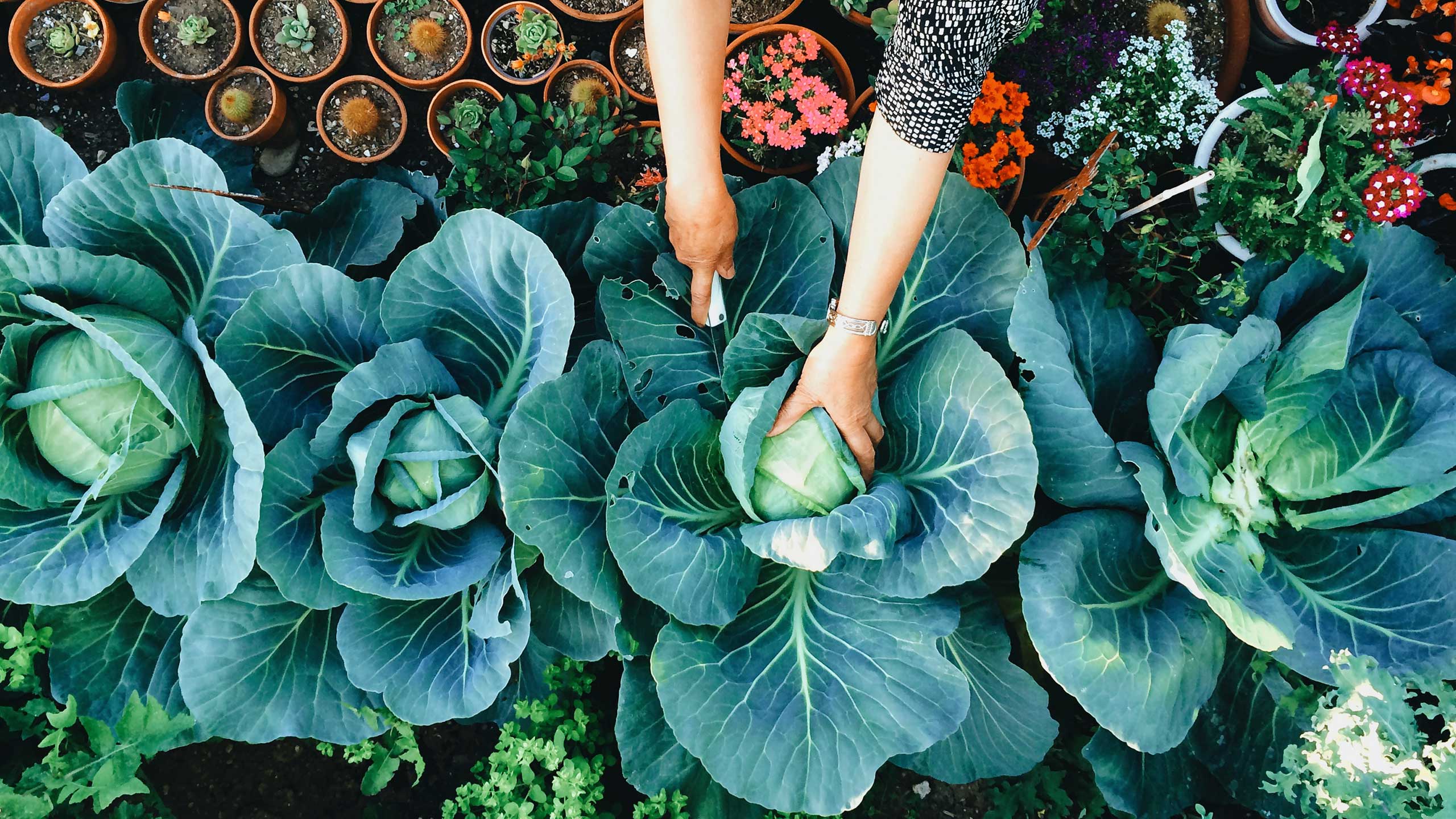 How Options React to a Stock Split
Discover how Stock Splits affect option prices, and gain insights on how to adjust your trading strategies.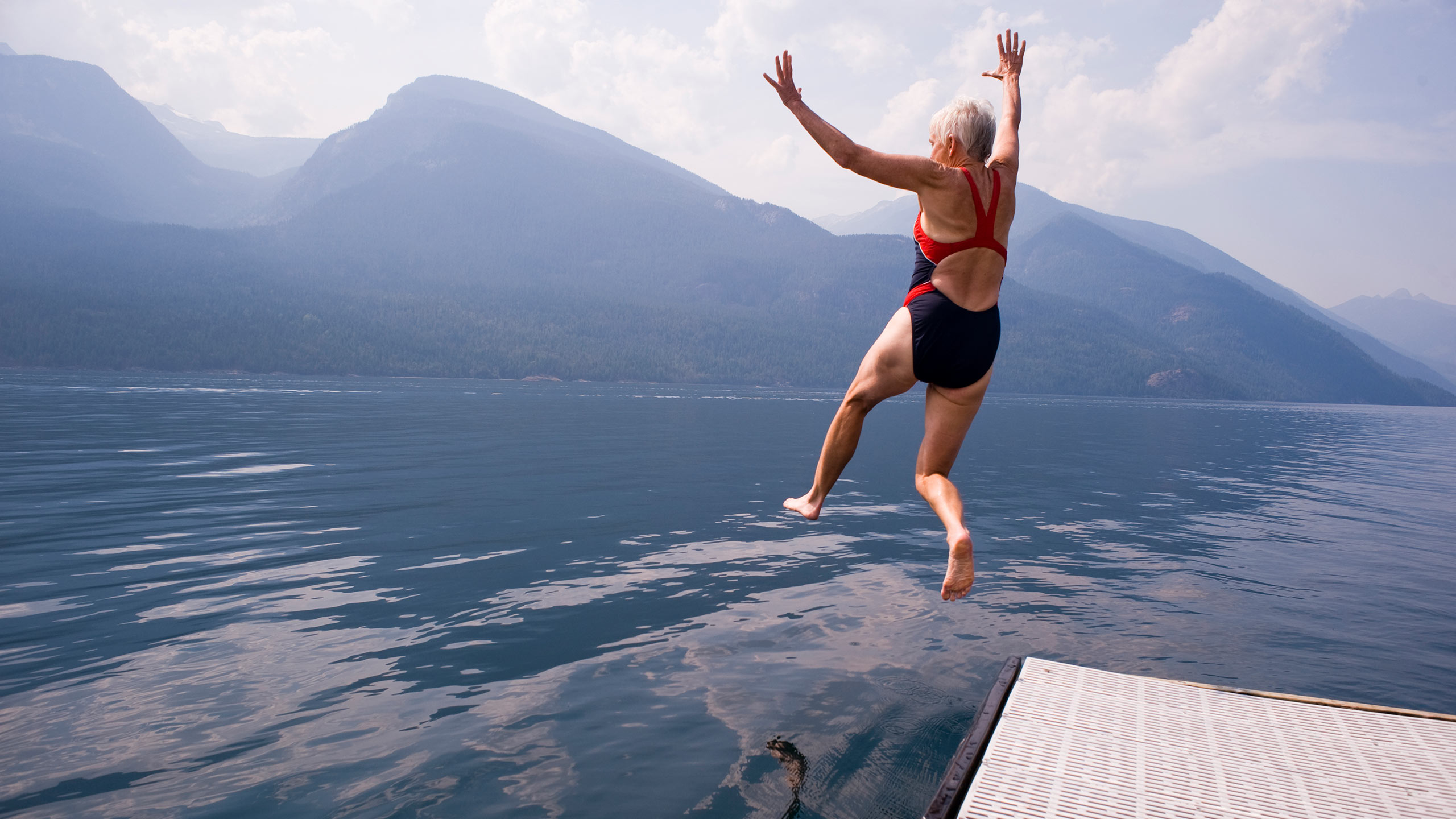 Options as part of an RRSP/TFSA strategy
Learn how options can help diversify your portfolio, manage risk, and potentially increase your returns as part of an RRSP and TFSA strategy.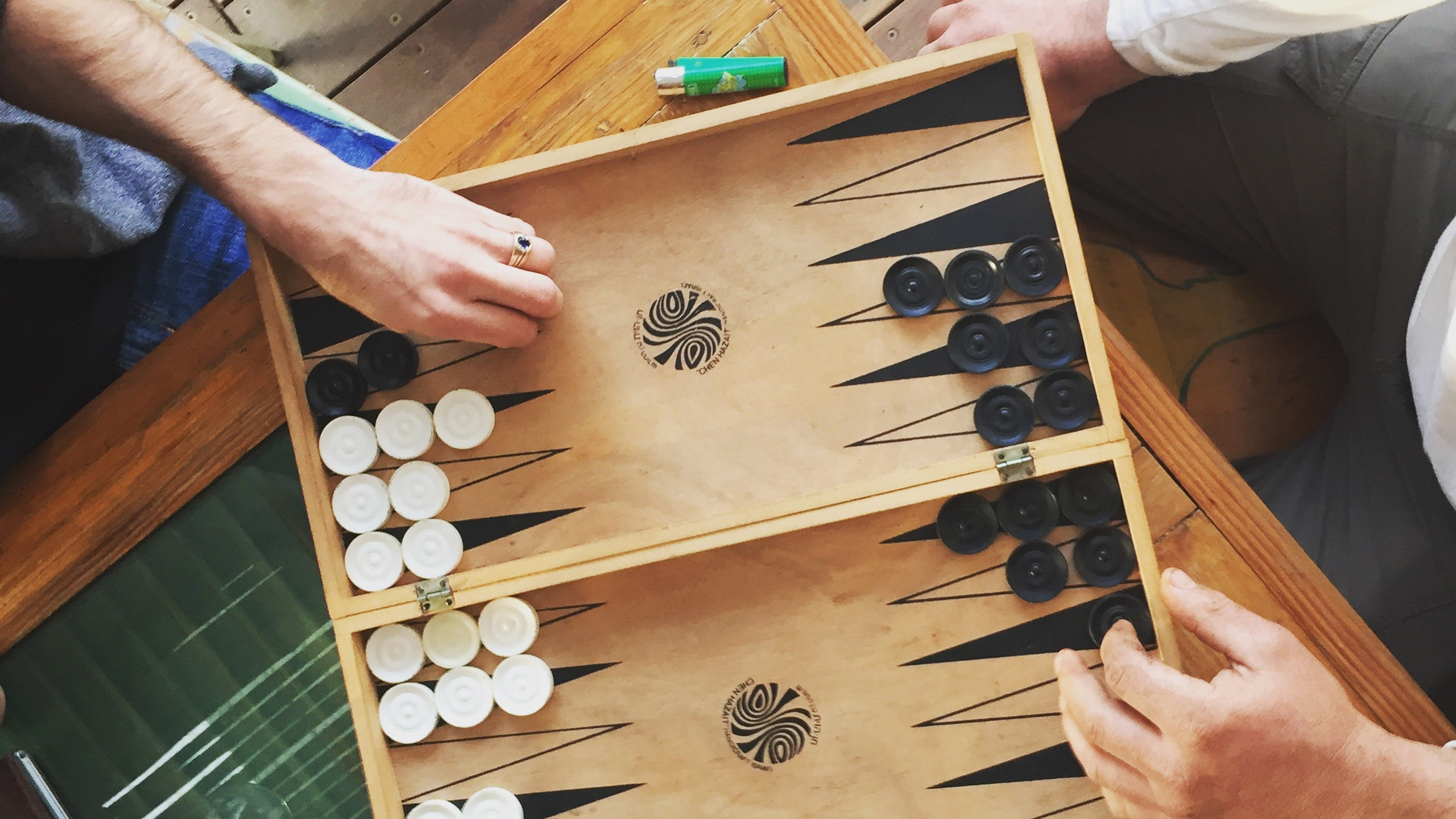 Introduction to investment strategies
Learn about different investment strategies to suit your financial ambitions and circumstances.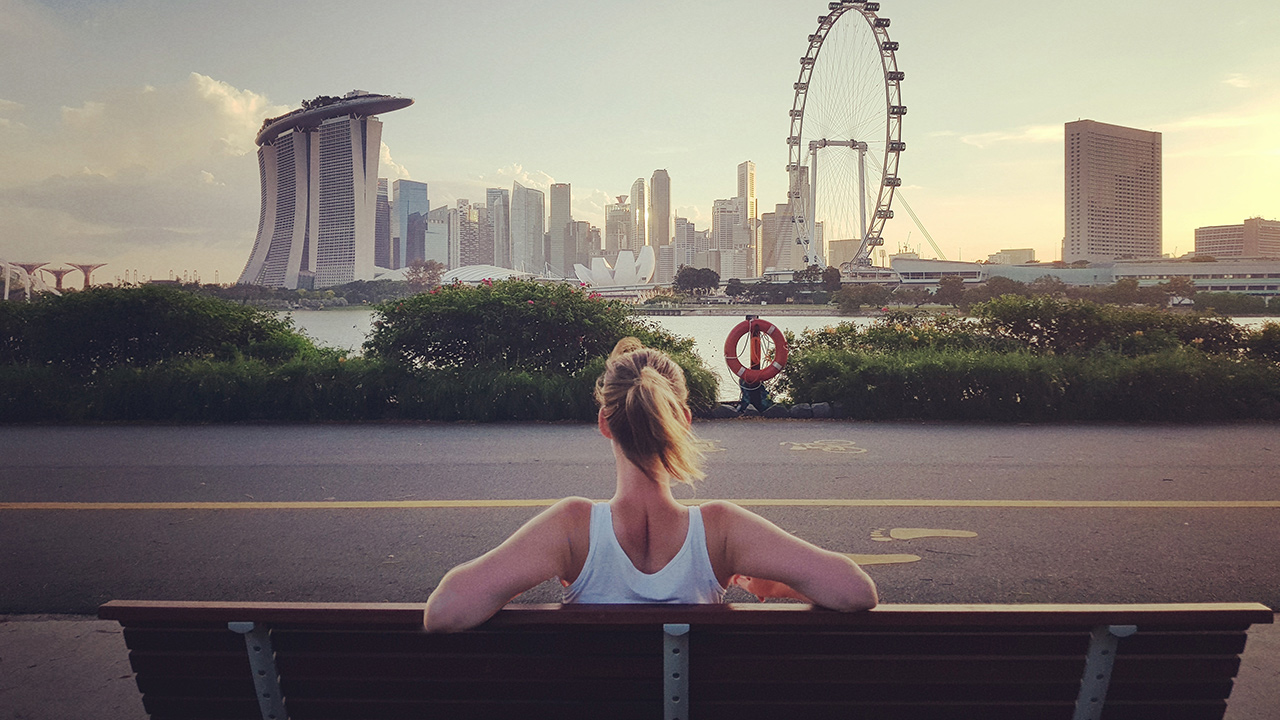 IPOs for beginners
Are you a more risk-tolerant investor looking for investments that get you in on the ground floor? Now you can capitalize on new opportunities as soon as they are available.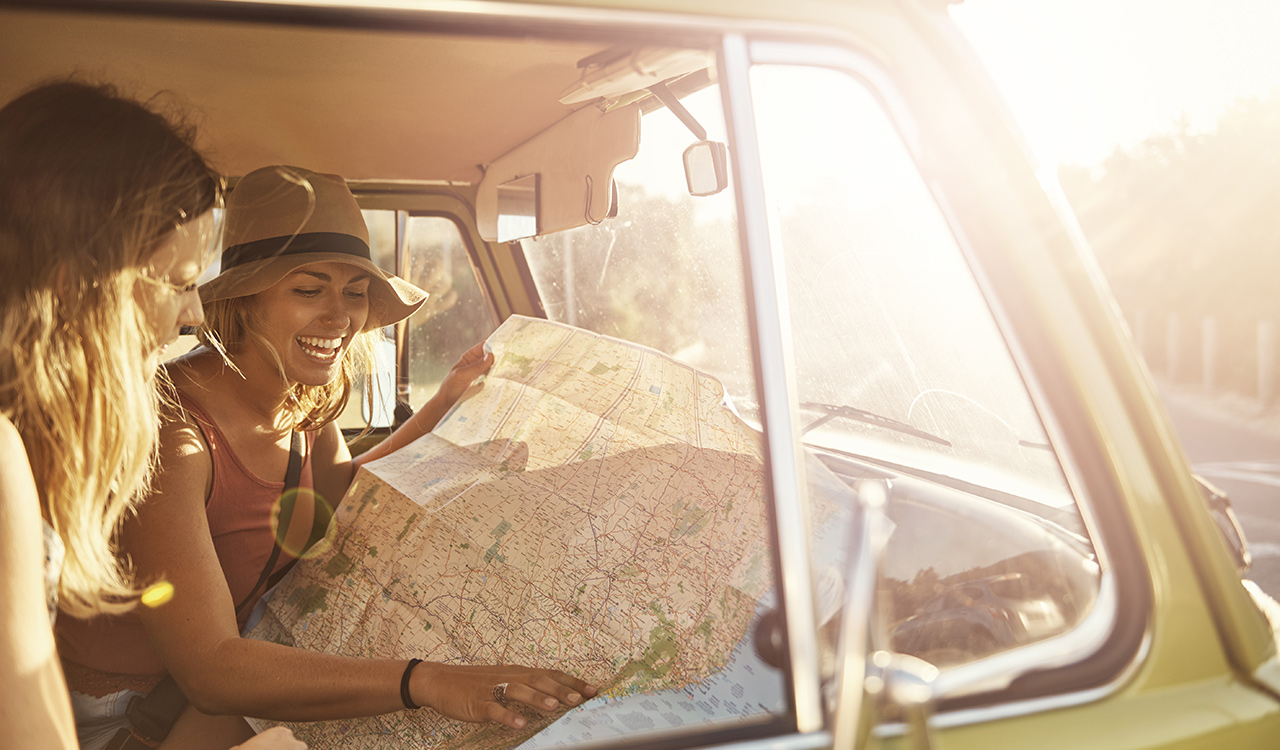 A beginner's guide to options
Take advantage of market fluctuations by considering options investing.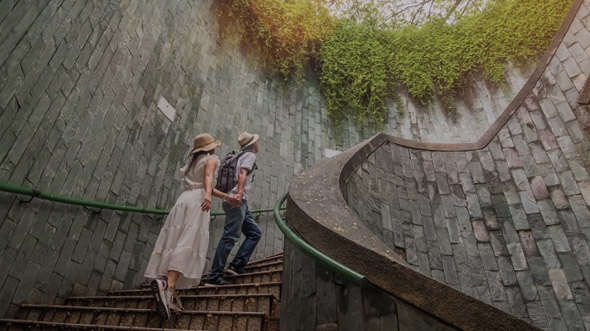 How to build your investment portfolio
Investing in the stock market has its risks but not all risk is equal. Find out how we can help you decide if investing is right for you.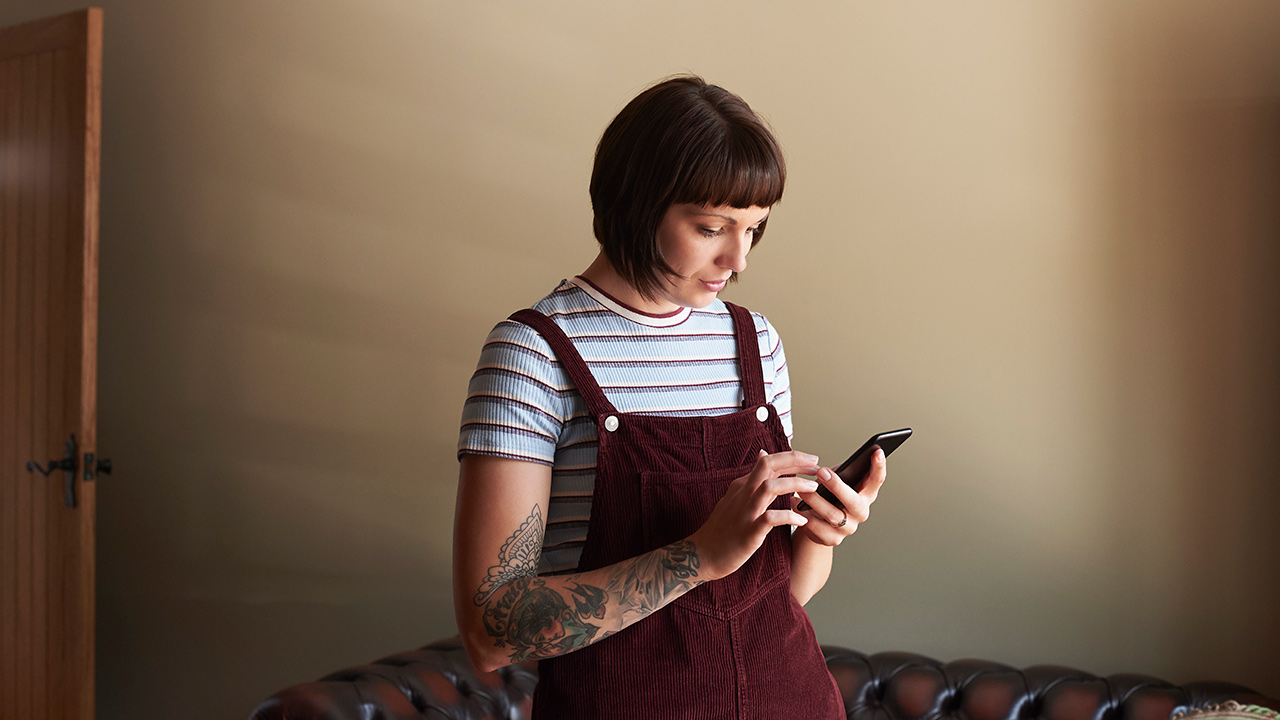 Saving vs investing
Find out more about the difference between saving and investing to help you decide what's best for you.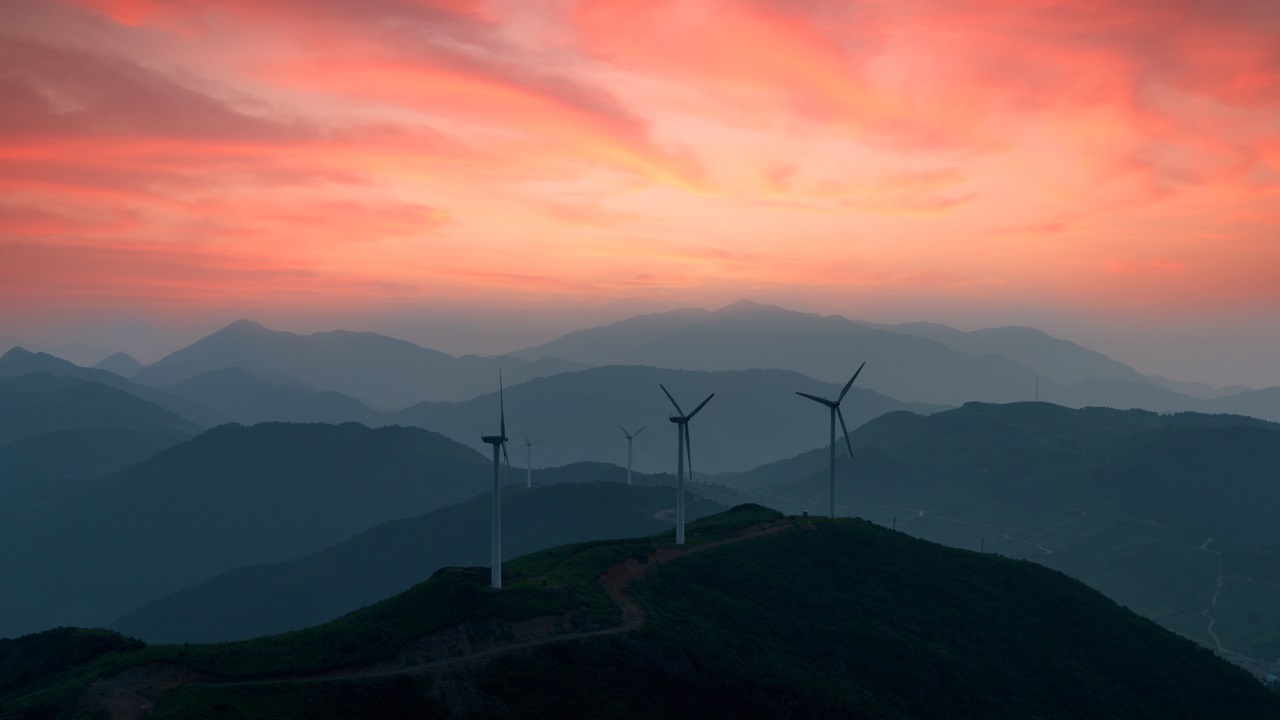 What is sustainable investing?
Find out more about sustainable investing in our quick guide and see if it could work for you.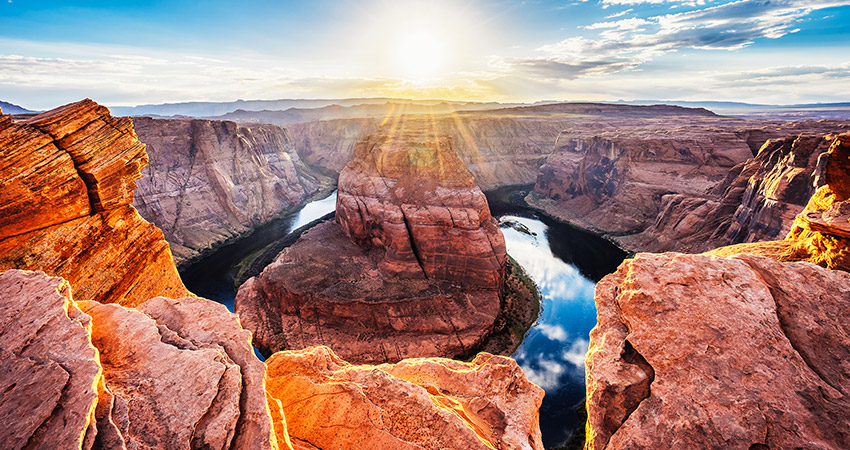 How Options Can Play a Role in Your Investment Strategy
Options are an underutilized investment tool that is overlooked because they seem complicated and are perceived to be for the exclusive use of professional traders.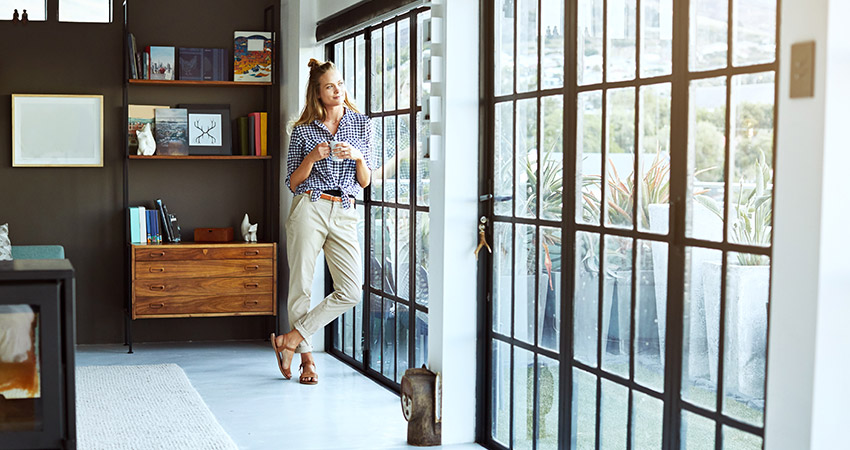 Volatility Crush: A Misunderstood Term
Volatility crush is among the more common but poorly understood terms used by new options investors.
HSBC InvestDirect is a division of HSBC Securities (Canada) Inc., a wholly owned subsidiary of, but separate entity from, HSBC Bank Canada. HSBC Securities (Canada) Inc. is a Member of the Canadian Investor Protection Fund. HSBC InvestDirect does not provide investment advice or recommendations regarding any investment decisions or securities transactions.