Exclusive lifestyle benefits with outstanding quality and luxury
Wealth is more than just finances. With Jade you get access to a unique lifestyle program, benefits and experiences. All with outstanding quality and luxury.
Follow your passions by creating your own meaningful experiences with the Jade Concierge service that helps you make the most of your lifestyle benefits.

End-to-end concierge services
Ten Lifestyle Group
As a Jade client you have complimentary access to Ten, the personal lifestyle concierge service. Their team are on hand to meet your needs, understand your priorities and are able to unlock a global network of exclusive privileges and benefits that aim to add value to your life.
We've partnered with Ten Lifestyle Group to ensure that your dining, travel and entertainment experiences are effortless and extraordinary.
You'll get full access to Ten's exclusive and unique Digital Concierge Platform that empowers you to make bookings yourself, or take advantage of Ten's team of expert Lifestyle Managers, available 24/7 to assist with any requests.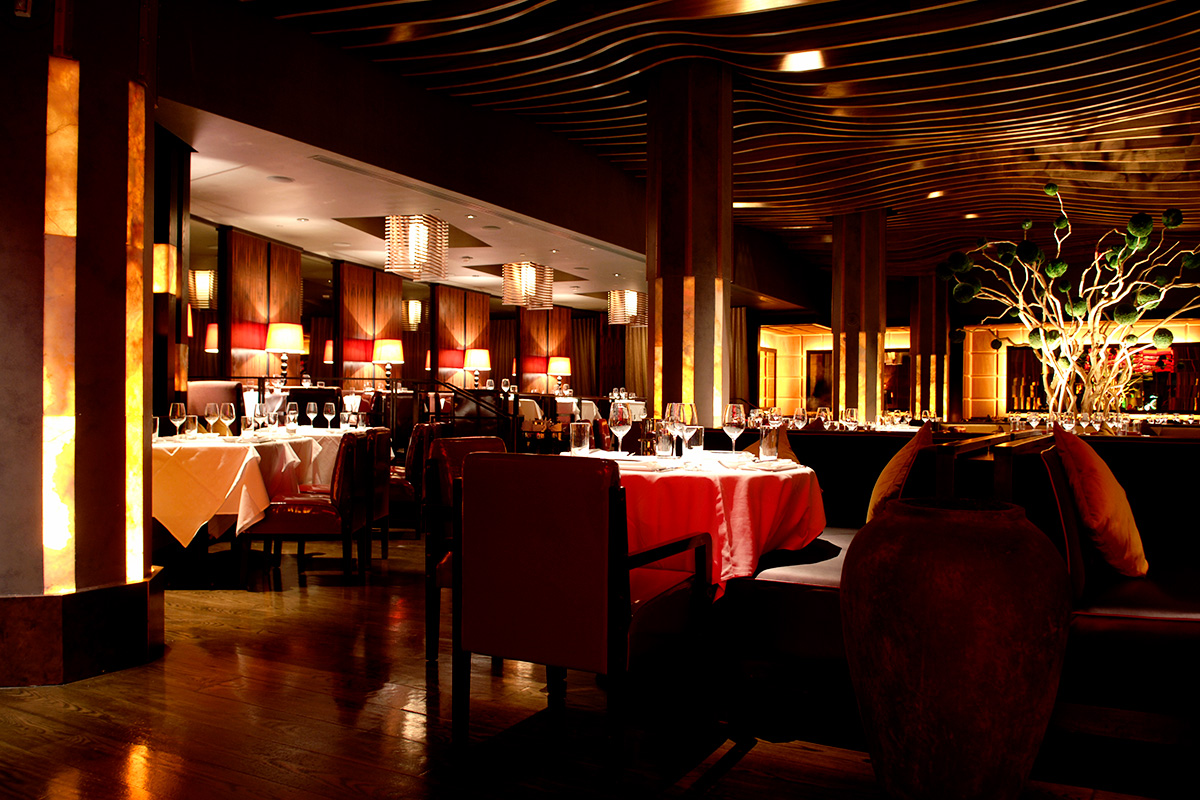 Dedicated personal service
Inspired Travel

Assistance with all travel needs in Canada and around the world. From exclusive offers at top restaurants, golf courses, spas, hotels, galleries, shops, to booking flights, hotels, lounge access, car rentals and more.

Creative & Lifestyle Needs

Assistance with personalizing and planning your adventures from finding the perfect gift for your special someone, to booking a personal shopping experience, planning a special occasion, and exclusive benefits and savings with leading luxury brands.
World Class Dining

Enjoy priority access to the world's most sought-after restaurants, even at short notice. You'll also get restaurant recommendations and priority seating.

Activities, tours, and home services

Assistance reserving and booking spa services and retreats, guided tours, music or language classes, attractions / museums, sports and leisure activities. Plus, assistance with home services including dry cleaning, nanny services, housekeeping, and other family-related requests.
Entertainment Reservations & Event Tickets

Jade clients get assistance finding the best seats, either at face-value or secondary market pricing, through Ten's trusted supplier network for concerts, sporting events, theatre, and more.

Inside Intelligence

Ten's lifestyle experts keep you up-to-date on travel, dining and entertainment trends – delivering information on emerging destinations, restaurant openings, and entertainment news to your inbox along with offers from our luxury partners and the latest from Jade's exclusive benefits program.
Become a concierge member
Enjoy all the benefits from our lifestyle partners by registering to the HSBC Jade concierge service.
Register for Jade Concierge
Have your HSBC Jade ID ready to complete the activation, available on the back of your HSBC Jade Debit Card.
After you register you'll automatically receive an activation link within 24 hours via email to access the Digital Concierge Platform.


Personalized preventive medical services for Canadians
TELUS Health Care Centres (formerly Medisys)
Nothing is more important than your health and the health of your family members. That is why we partnered with TELUS Health Care Centres to bring you a comprehensive health solution tailored to your needs. Their national network of highly skilled medical professionals has the medical expertise, experience and know-how to provide you with the care you need, and is dedicated to helping Canadians lead happier, healthier lives. As an HSBC Jade client, you can enjoy preferential rates.
TELUS Health Care Centres believe in the power of early detection, prevention and timely intervention. You can count on TELUS Health Care Centres to help you understand your health status, mitigate any risks you may have and put you on a healthy path.

TELUS Health Care Centres exclusive benefits
Preventive Health Assessment

An annual, extensive, multi-disciplinary panel of tests to properly assess your current state of health. Go beyond just screening for potential risk factors for diseases: enjoy individualized counseling and personalized health management plans created by a physician, a registered dietitian and a kinesiologist. These, in turn, will help you adopt a healthy lifestyle that suits your everyday reality.
Virtual Care

Enjoy 24/7 access to a virtual healthcare platform that provides personalized medical support to you and your immediate family members directly on your phone or computer. You can communicate with a Canadian nurse practitioner or physician, get or renew prescriptions, request specialist referrals or lab requisitions, and more. True on‐demand primary care – open the app, hit 'start a consult' and within seconds you'll be connected to a clinician.
Year-round Care

On-demand healthcare tailored to you, 24 hours a day, 365 days a year, and available at your fingertips. Year-round Care combines the annual Preventive Health Assessment with an access to a virtual care app to provide you and your immediate family members with personalized medical support. Where in-person medically necessary consultations are required through a virtual consultation, you can be scheduled to see a physician at any one of the TELUS Health Care Centres across the country, during business hours.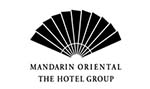 21st century luxury with oriental charm
Mandarin Oriental Hotel Group
Whether you're travelling for business or for pleasure, Mandarin Oriental's collection of luxurious hotels – located in the world's most prestigious destinations – offer you a truly unique experience.
For more than 50 years, Mandarin Oriental has been delighting guests with the comfort and tranquility of home combined with acclaimed amenities and legendary service.
With daily pampering, holistic spas, and a distinctive aesthetic it's easy to see why Mandarin Oriental hotels boast a number of celebrity fans.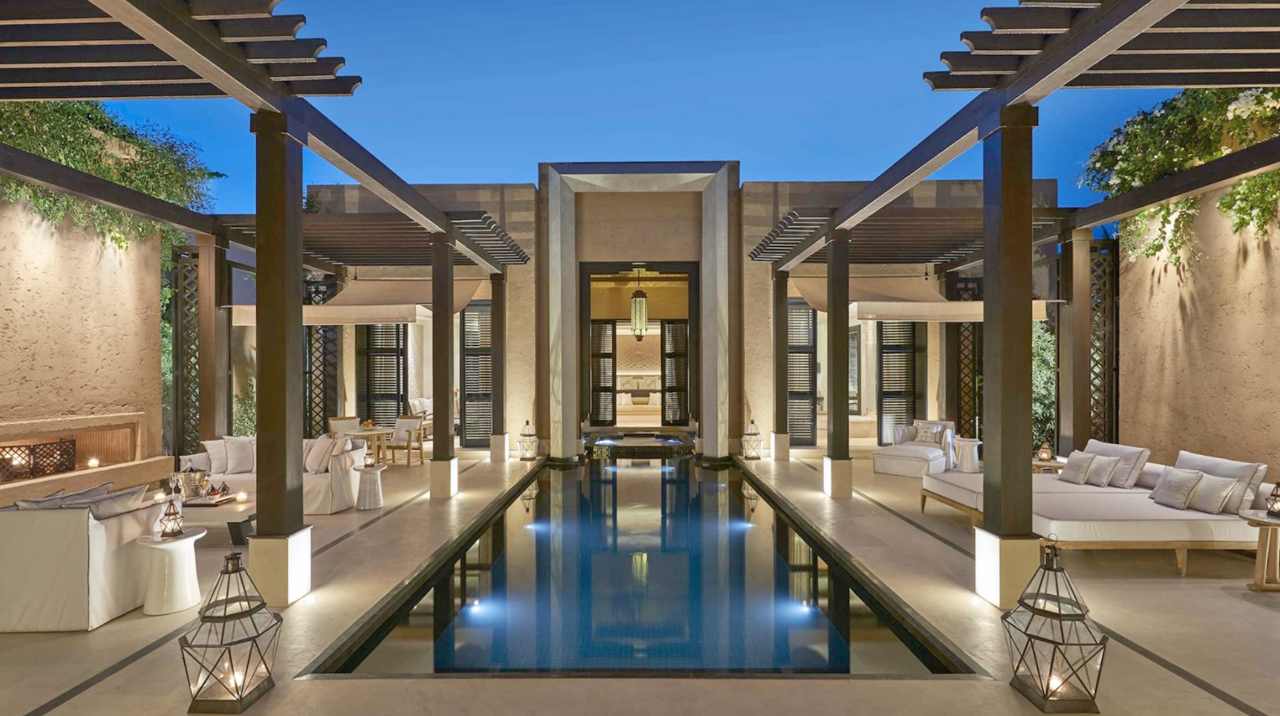 Mandarin Oriental exclusive benefits
VIP status

VIP Status plus confirmed upgrade at time of booking, if available

$100 USD for use on dining or spa services

USD $100 credit for use on dining or spa services (once per stay)
Complimentary internet access

Continental breakfast

Daily continental breakfast for two
Suite booking credit up to $50

Additional USD $50 credit for suite bookings (once per stay)

Welcome amenities

Welcome amenities inspired by the destination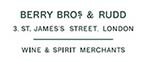 Britain's oldest wine and spirit merchant
Berry Bros. & Rudd
Since 1698, Berry Bros. & Rudd has traded from the same shop on St. James' Street earning three centuries of experience, two Royal Warrants, and a world-class reputation.
Their world renowned team includes fine wine advisors and 7 Master of Wines who share trusted advice and provide an holistic experience where you can buy, store, trade, learn or simply enjoy wine in one of their historic and inspiring locations in London or Hong Kong.

Whether you are looking for the everyday, expanding your repertoire or investing in a cellar, Britain's oldest wine and spirits merchant offers a range of exceptional wines and spirits with individual and expert advice on every bottle.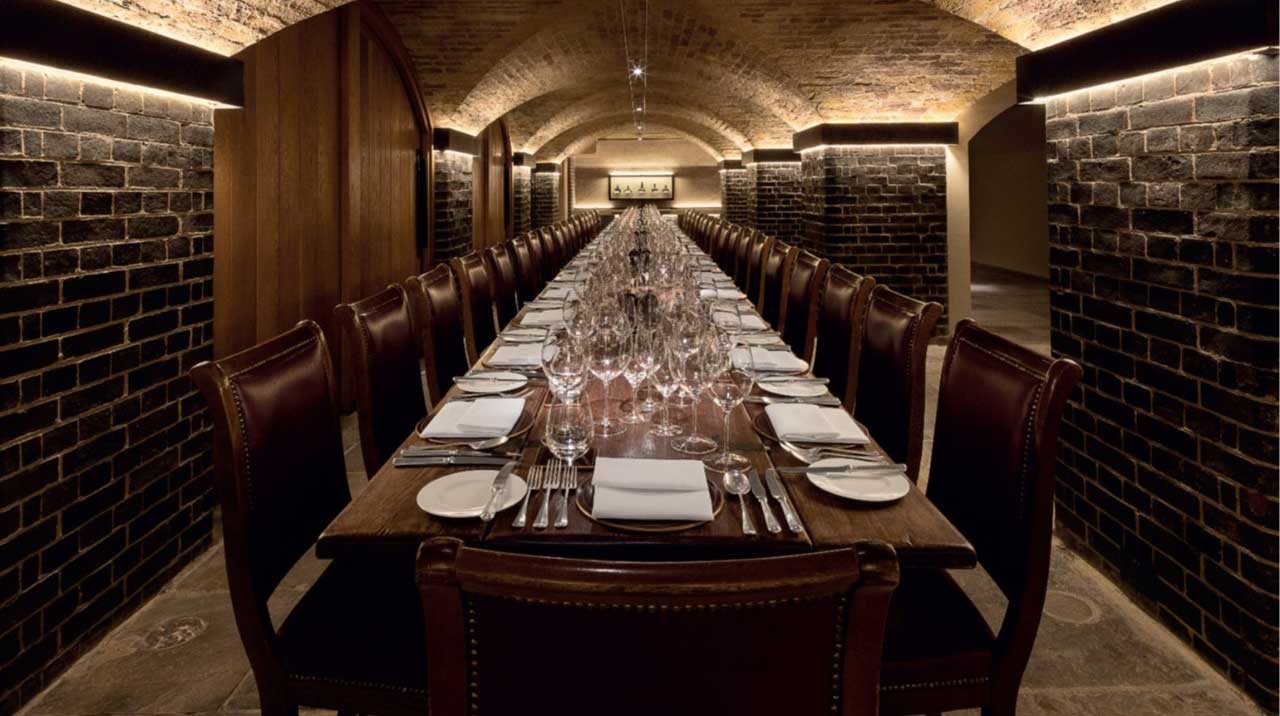 Berry Bros. & Rudd's exclusive benefits
Dedicated advisor

A dedicated Jade advisor providing expert advice and assistance to Jade clients globally

Wine discounts

A discount across Berry Bros. & Rudd's 50-Strong 'Own Selection' range of wines
Cellar Plan membership

An incentivized Cellar Plan membership which includes a welcome case of wine curated exclusively for Jade clients

Berry Bros. & Rudd's bi-annual publication

Complimentary digital copy of Berry Bros. & Rudd's bi-annual publication
Free delivery

Free UK standard delivery to your door and discounts on international deliveries

Pre-sale access

Priority access to selected wines before offered to the wider market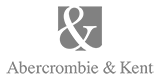 The ultimate in VIP travel and adventure
Abercrombie & Kent
Since 1962, Abercrombie & Kent (A&K) has been connecting world wanderers to the world's greatest destinations with luxury tailor made travel and escorted tours led by handpicked guides with firsthand experience.
With over 55 offices worldwide and over 3,000 employees, A&K can take you to 100 countries with signature experiences, custom journeys for you and your family, and travel options that include small groups, private jets, and expedition cruises.
As a pioneer in luxury travel, A&K is an award-winning travel service with a reputation that allows you private and sometimes exclusive access to museums, archaeological sites and cultural attractions around the world.
Their expertise is more than just luxury – you'll experience culture, wildlife, history, and authenticity with an insider's perspective.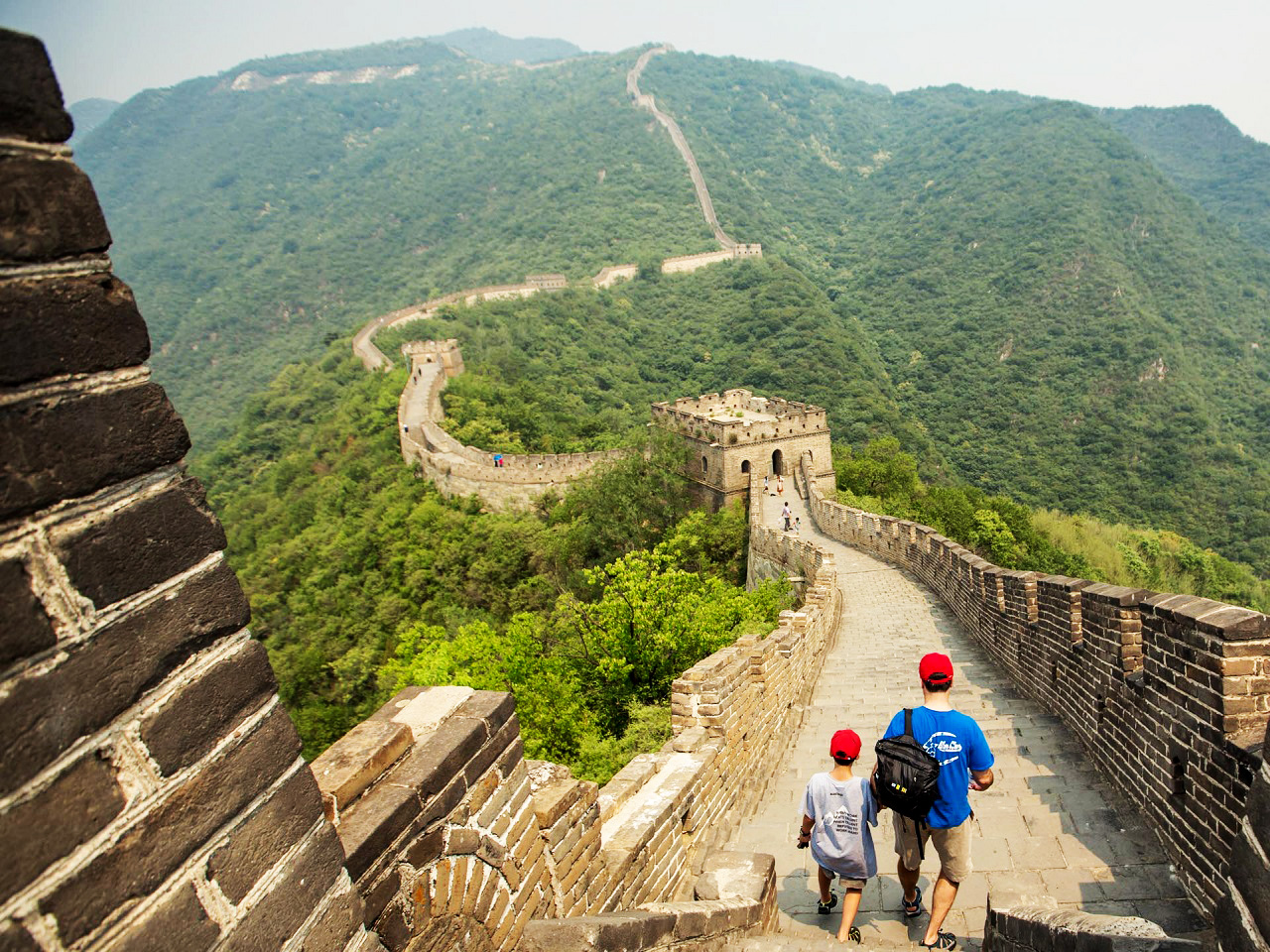 Abercrombie & Kent exclusive benefits
The best travel expertise

The Ultimate in VIP travel

With Jade members enjoying Silver VIP Status
Complimentary Signature Experience

Valued up to $1,000 per person, or a spa credit of $500 per person

Complimentary coffee table book

Complimentary copy of Safari: A Memoir of a Worldwide Travel Pioneer from A&K founder, Geoffrey Kent
Exclusive Events

Exclusive HSBC Jade events throughout the year in the UK, France, Asia, and other locations

Travel news & updates

A&K content created just for Jade members to stay up to date on the latest travel opportunities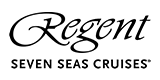 All-inclusive cruise vacations
Regent Seven Seas Cruises
With every detail taken care of, you can have it all with Regent Seven Seas Cruises all-inclusive cruise vacations.
Everything is included to give you the most uncompromised experience – return flights and transfers*, unlimited shore excursions, all fine dining and unlimited beverages, unlimited Wi-Fi, pre-paid gratuities, and more.
You can travel to the best destinations in over 450 ports on luxurious all-suite ships with an enviable staff-to-guest ratio.
The luxury Regent experience was chosen as the world's top-rated cruise line six times by the readers of Conde Nast Traveler and Travel + Leisure magazine. Their exceptional service begins before you even step aboard with planning help from your Personal Vacation Consultant.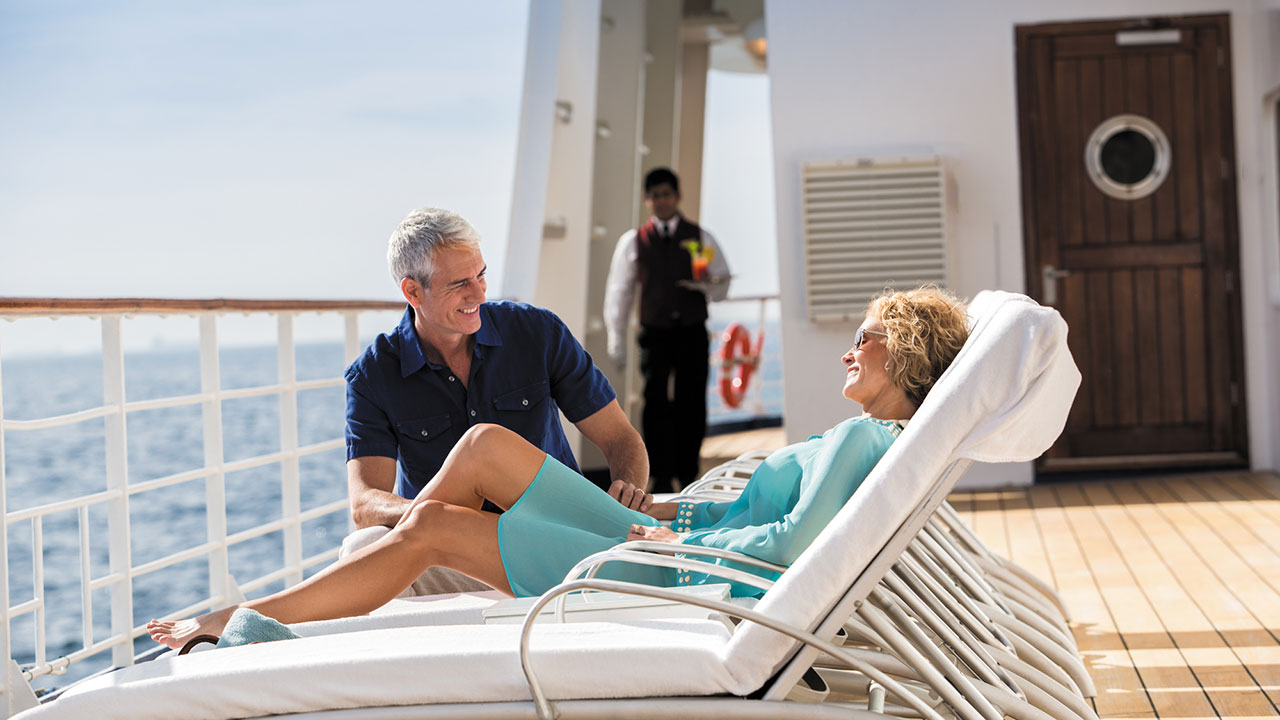 Regent Seven Seas Cruises exclusive benefits
$350 credit to spend on board credit

Exclusive HSBC Jade events throughout the year in the UK, France, Asia, and other locations

$500 credit when booking top suites

Enjoy a $500 USD credit per booking to spend on board when you booking Penthouse Suites or above
Guerlain gift set with every booking

Receive a stunning 'Eau Imperiale' Guerlain gift set with every booking, an elegantly boxed collection of toiletries from this decadent, French classic

No lines and no waiting

Intimate, luxurious ships feature no more than 375 suites which means you get stellar service, no lines, and no waiting
Access the world's most intimate ports

Voyages to more than 450 destinations around the world, aboard perfectly-sized ships that can access the world's most intimate ports that larger vessels cannot reach

Unlimited shore excursions

Free unlimited shore excursions let you indulge in any interest from history and ancestry at UNESCO World Heritage Sites, local tours, gourmet explorer tours, wellness tours, bespoke travel arrangements, and overnight stays in-port
Learn more about HSBC Jade
Are you an existing HSBC Premier3 customer?
Speak to your Private Client Relationship Manager about your eligibility to unlock Jade.
Call us:
Are you interested in joining?
Apply for HSBC Premier to unlock the opportunity to join Jade.
Call us:
HSBC Jade Terms and Conditions


* Guests departing from US, Canada, UK, Germany, Austria or Switzerland enjoy flights and transfers included in the fare.
1 Jade clients will enter into a direct agreement with Ten Lifestyle Group PLC under which Ten Lifestyle Group PLC and its affiliates will deliver the lifestyle service available under the Jade Concierge Service. HSBC will not be a party to that agreement and will not be responsible for the delivery of the lifestyle services.

2 "Your Global Partners", "Global Partners", "Partners", "Partner" refers to entities that provide Jade benefits but are not members of the HSBC group of companies. All benefits offered by a Partner are subject to the Partner's terms and conditions and may be subject to change by the Partner. Full details about the Partners are available on hsbc.ca/jade HSBC Jade.
3 HSBC Premier requires you to have an active HSBC Premier chequing account, and maintain combined personal deposits and investments with HSBC Bank Canada and its subsidiaries of $100,000 or greater, hold a personal HSBC Bank Canada residential mortgage with original amount of $500,000 or greater, or have income deposits of $6,500 within a calendar month plus confirmation of $100,000 or more in assets under management in Canada. Some exclusions apply. A monthly fee will be charged if you do not meet at least one of the eligibility criteria above. For full details regarding eligibility and any fees which may apply please refer to the Personal Service Charges/Statement of Disclosure available at any HSBC Bank Canada branch or online at www.hsbc.ca.