What type of Mortgage is qualified?
Do I need an HSBC deposit account?
When can I take advantage of this offer?
HSBC High Ratio Mortgage Rate Details
What type of Mortgage is qualified?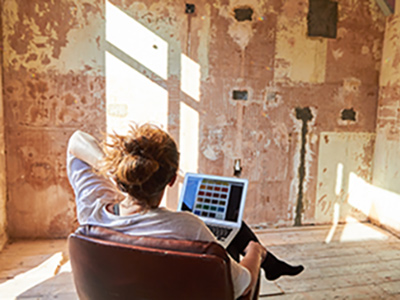 Apply for a Home Equity Line of Credit,
HSBC Prime (2.45%) + 0% !7
Are you looking to unlock the full potential of your home? An HSBC Home Equity Line of Credit offers one of the best rates in the market and provides convenient access to cash.
An appraisal fee of $300 per valuation may apply.
Interested in other mortgage rates? We have you covered.
Expect more than just a great rate, we'll help you choose the right combination of rate and term to align with your lifestyle. Special offers are only available for owner-occupied properties with an amortization of 25 years or less.

As an HSBC mortgage customer you also get: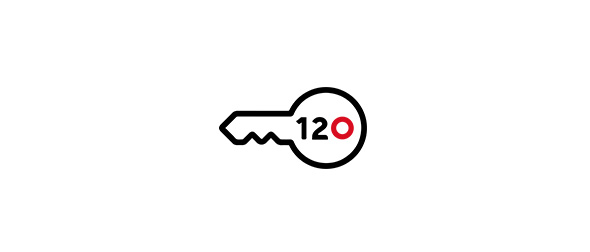 HSBC 120-day Locked Mortgage rate
We offer our pre-approved mortgage rates for 120 days. This gives you more time to decide if it's right for you, and hunt for the perfect home.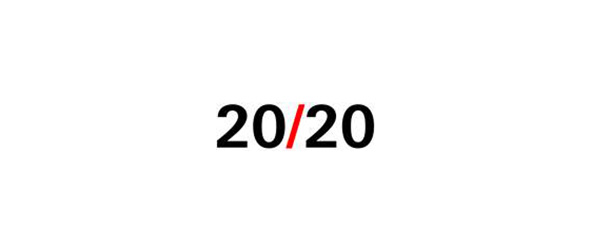 Flexible pre-payment plans
The choice is yours. For all closed term mortgages, you can increase your mortgage payments by up to 20%, or pay up to 20% of the original balance each year, or match a regular payment.5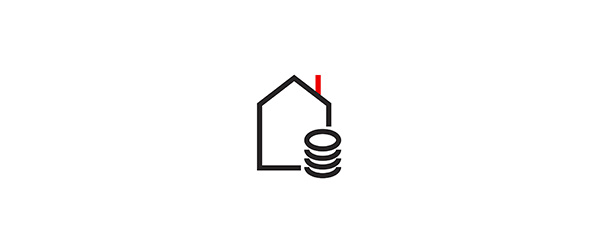 No monthly fee bank account
Automatically qualify for a no monthly fee bank account with a mortgage of $150,000 or more.

Start pre-approval application6
Need to talk?
When available, a Live Chat agent will book an appointment for you at your nearest branch.

Live Chat Hours:

Mon-Fri 7am - 12am EST
Sat-Sun 8am - 8pm EST
Mortgage tools and resources