Mortgage travel rewards offer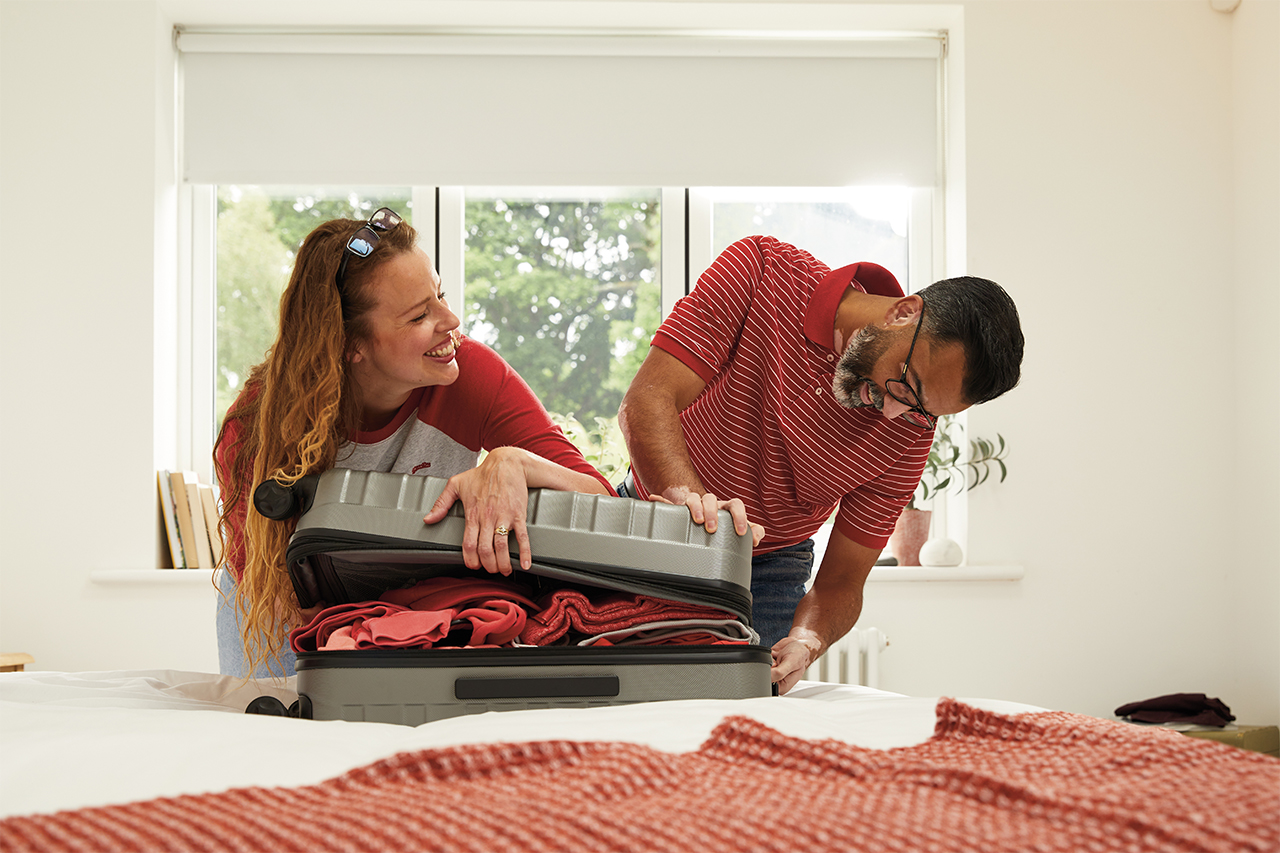 Mortgage your home, not your lifeTM
With the new HSBC travel rewards mortgage offer, for every $200,000 of mortgage balance, you earn 200,000 points, up to a maximum 1,000,000 points+ – valued at $5,000 in travel rewards. That's enough for two round trip tickets to many places around the world.
For mortgages in the amount of $200,000 or more with a 3-year fixed closed term or greater, and our 5-year variable rate closed term, points will be awarded to an HSBC World Elite® or Premier World Elite Mastercard®. For complete offer details, please read the Terms and Conditions here.

Learn more about the HSBC World Elite® Mastercard® and eligibility criteria here

Suitcase still in storage? Check-out our mortgage Cashback offer Terms and Conditions here.
Featured Product: Hybrid Mortgage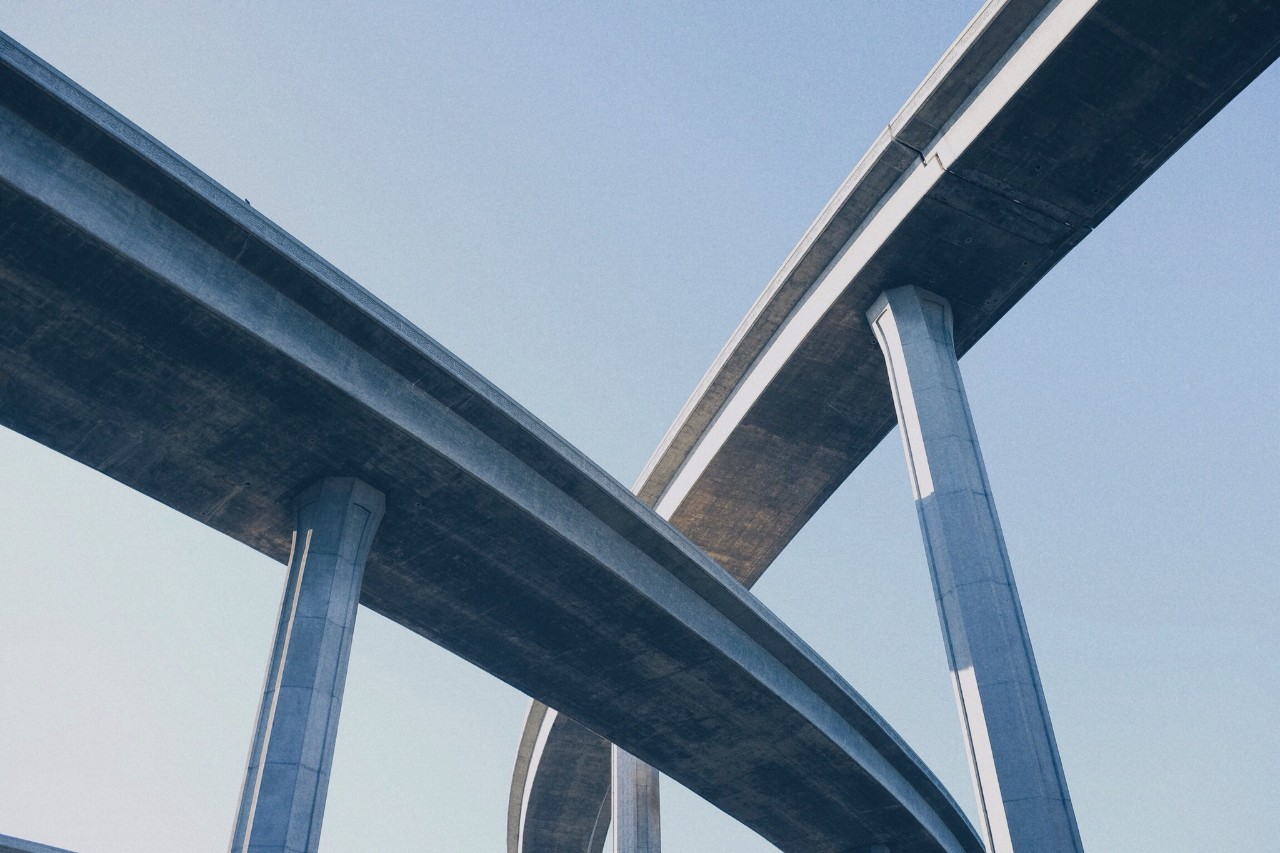 Unsure about what rate to choose?
A hybrid mortgage gives you the opportunity to combine two or more rate options such as locking-in a part of your mortgage with a fixed rate for a specific term, while at the same time enjoying the savings from a possibly lower variable rate. It is a flexible way to finance your home while optimizing your finances.

To start, pre-qualify today. A Mortgage Specialist will work with you to find out if a hybrid mortgage is right for you.
For a limited time, as an added bonus...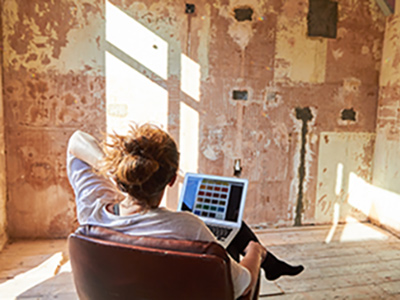 Apply for a Home Equity Line of Credit at
6.70% (HSBC Prime Rate + 0.00%)!4
Are you looking to unlock the full potential of your home? An HSBC Home Equity Line of Credit offers one of the best rates in the market and provides convenient access to cash.
An appraisal fee of $300 per valuation may apply.
Need more info?
See all mortgage rates
Expect more than just a great rate, we'll help you choose the right combination of rate and term to align with your lifestyle.
Ready to get started?
What you need to know before applying
Apply online or if you wish to speak with someone in person, we have several ways to help you get started with the mortgage process
Get prequalified
In a few simple steps, learn how much of a mortgage you may qualify for with the HSBC Mortgage Prequalification Calculator.
Need to talk?
When available, a Live Chat agent will book an appointment for you at your nearest branch.

Live Chat Hours:

Mon-Fri 7am - 12am EST
Sat-Sun 8am - 8pm EST
As an HSBC mortgage customer you also get: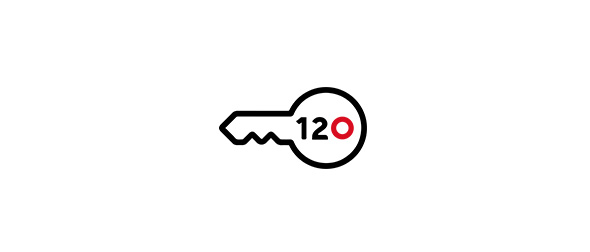 HSBC 120-day Locked Mortgage rate
We offer our pre-approved mortgage rates for 120 days. This gives you more time to decide if it's right for you, and hunt for the perfect home.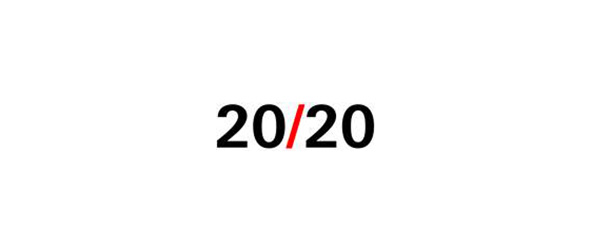 Flexible pre-payment plans
The choice is yours. For all closed term mortgages, you can increase your mortgage payments by up to 20%, or pay up to 20% of the original balance each year, or match a regular payment.5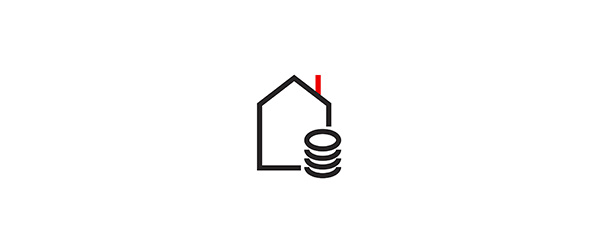 No monthly fee bank account
Automatically qualify for a no monthly fee bank account with a mortgage of $150,000 or more.

HSBC High Ratio Mortgage Rate Details
What type of Mortgage is qualified?