Retirement planning
Prepare for life after work with our wide range of investment products and handy retirement resources.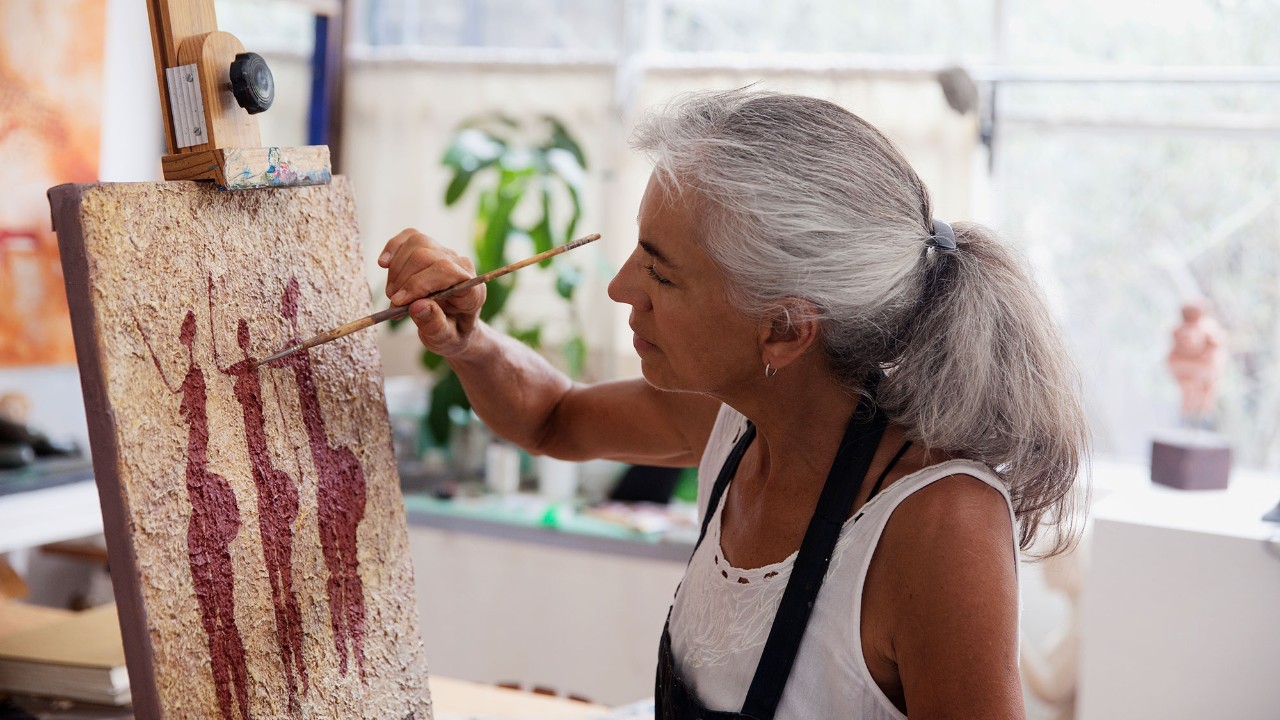 Find out how to keep your plans on track throughout retirement, and make the most of this stage of your life.
Start your retirement planning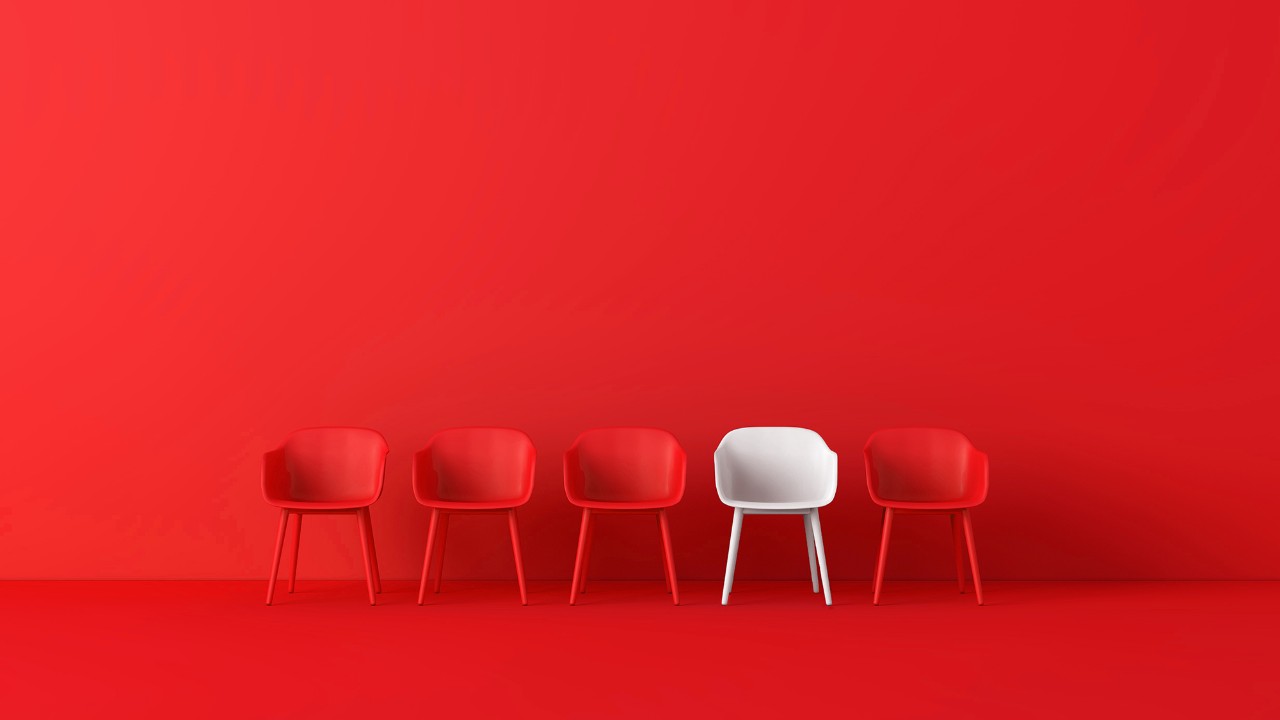 Want to talk to someone about planning for your retirement? Book an appointment to speak with one of our specialists in-branch.
If you're an HSBC Premier customer, you can also discuss your wider financial needs and develop a customized 'goal plan' with your Premier Relationship Manager.[@premierwealth]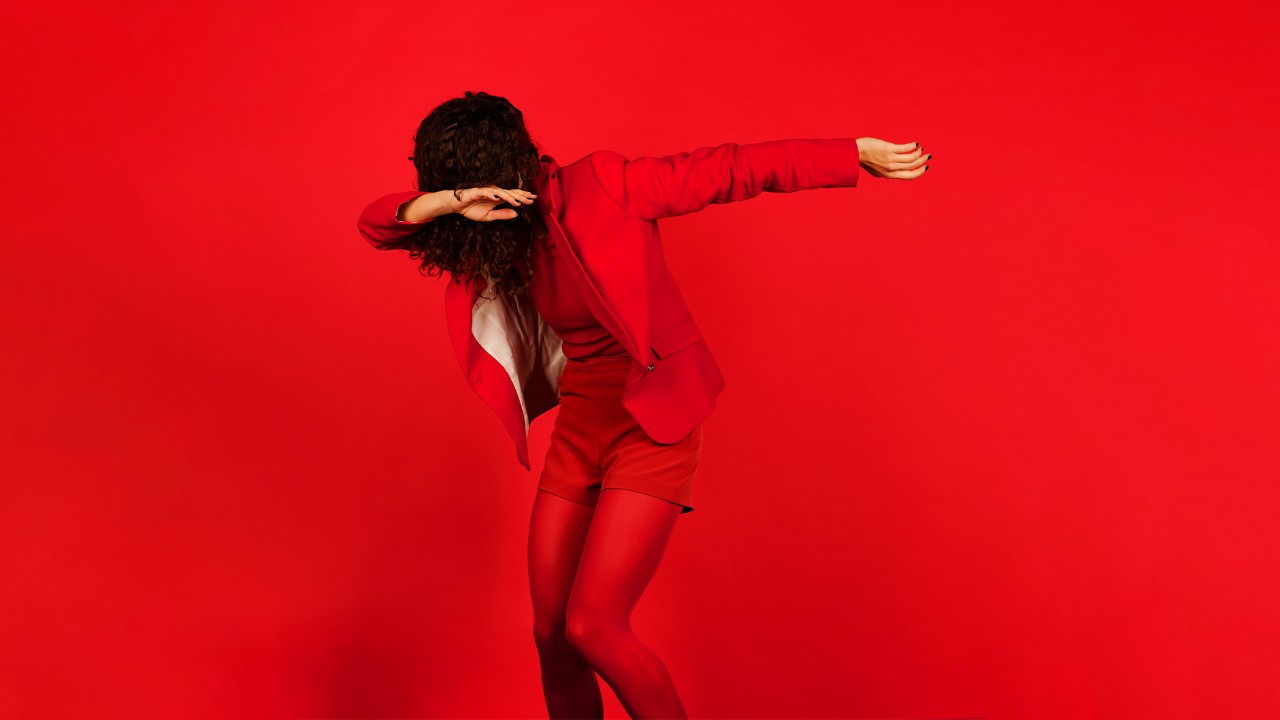 Get a personalized recommendation to invest online in our professionally managed, low-fee HSBC Wealth Compass Funds. Discover your investor profile, and get started with as little as $500.[@hficdisclaimer]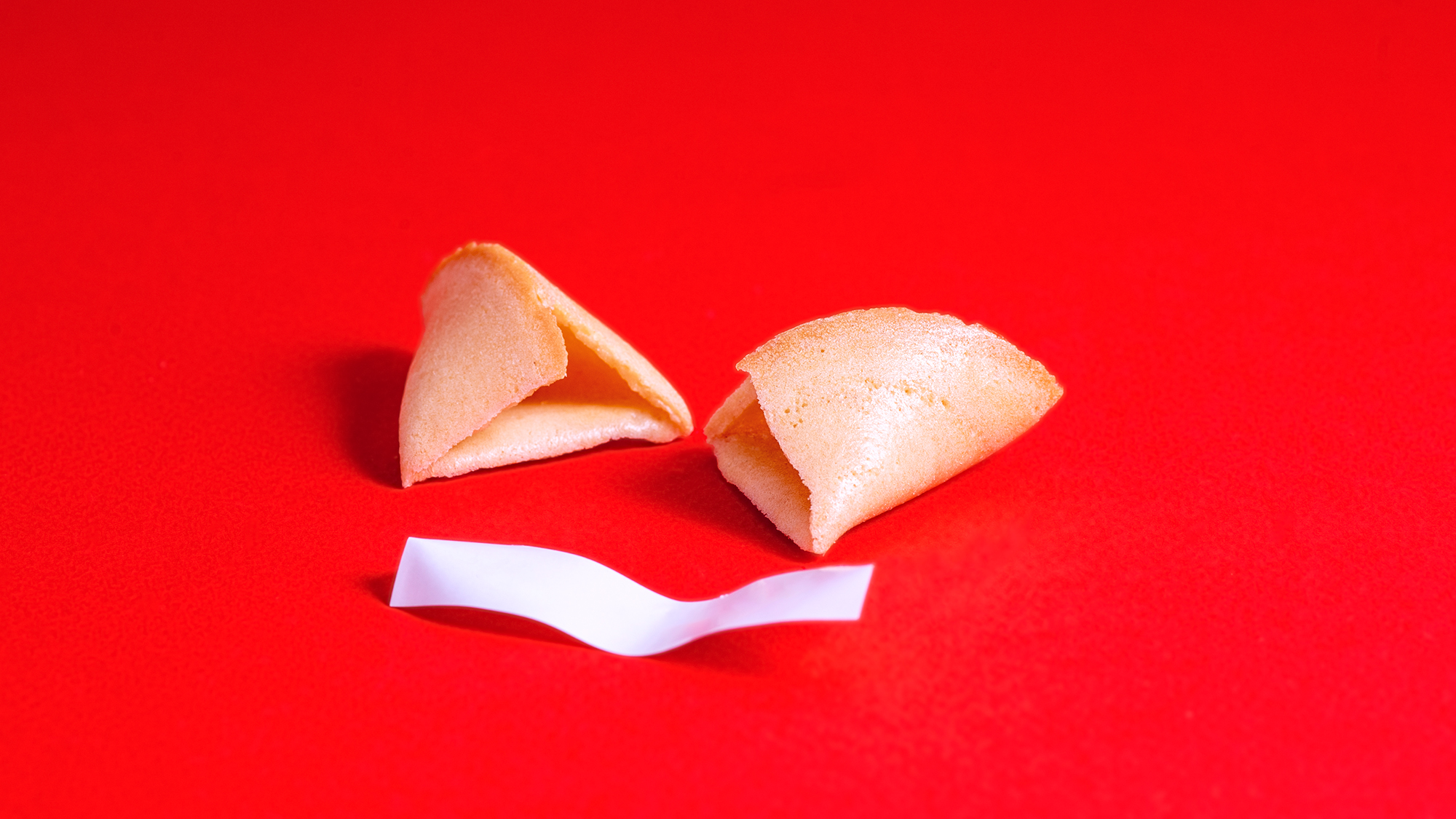 Take control of your portfolio with HSBC InvestDirect – our self-directed online brokerage that lets you trade, research and track the performance of stocks, bonds, mutual funds, ETFs and more.[@investdirect]
Accounts for building your retirement savings
There are several types of accounts you can use to plan for retirement. Take a look at which options might be right for you.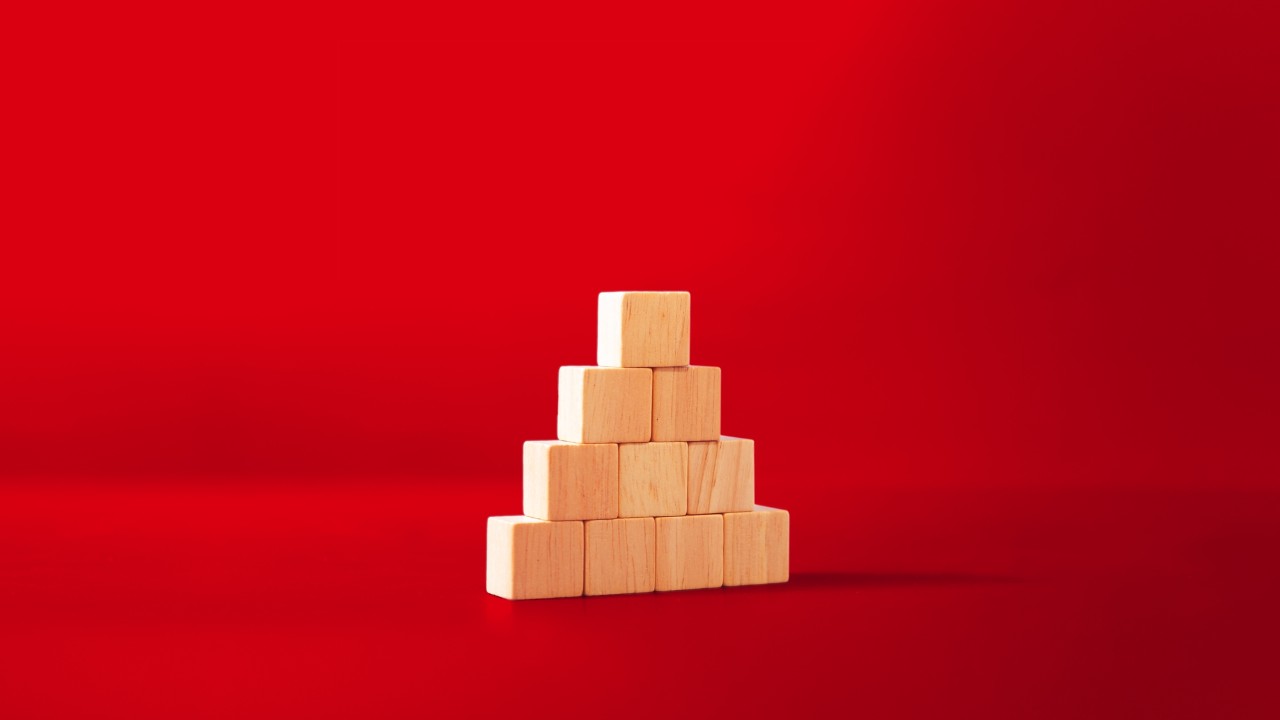 A retirement savings account that defers your tax payment and helps build up your retirement nest egg.[@tax-advice2]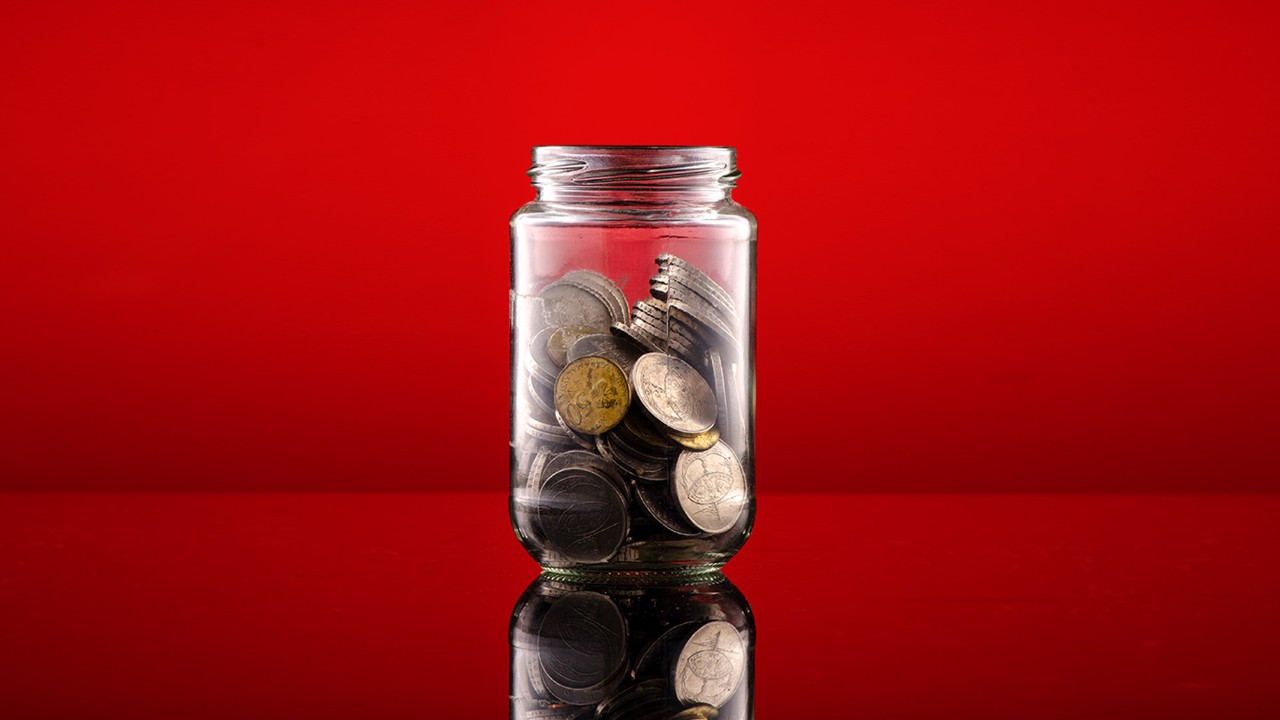 A government-registered investment plan that will enable you to draw a regular income when you retire.[@tax-advice2]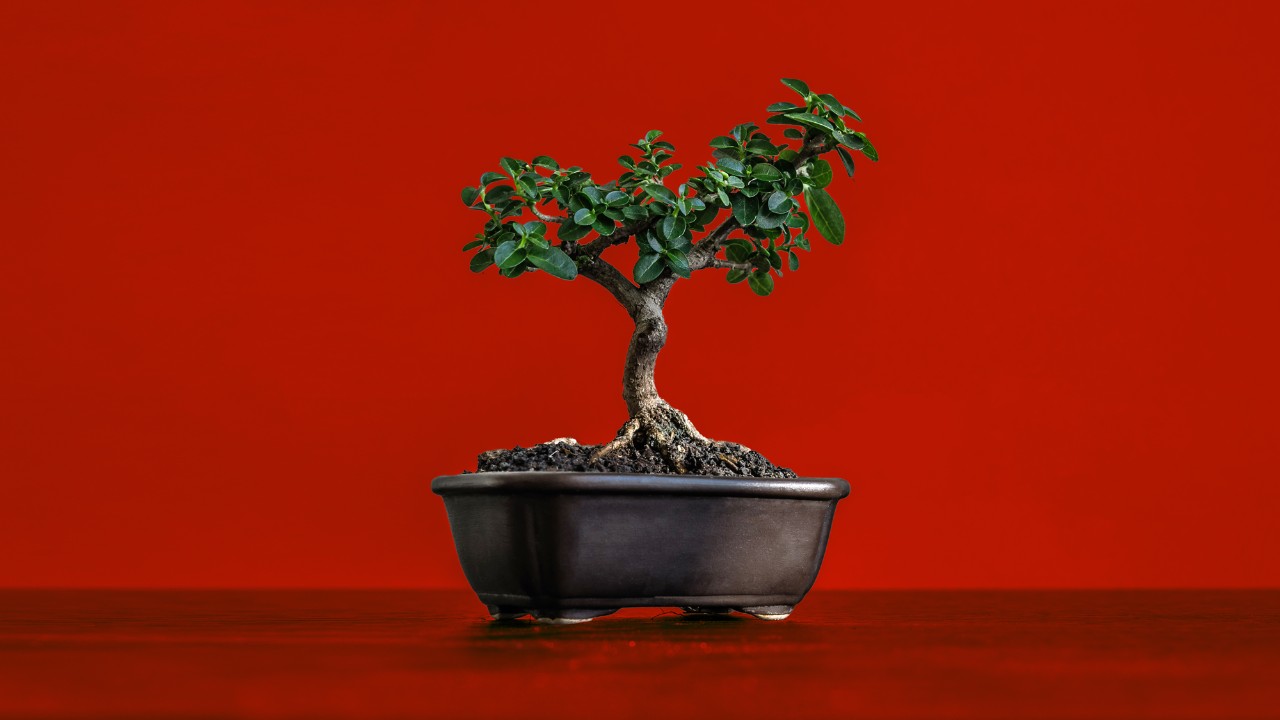 Save and invest for your future tax-free. Ideal as a source of tax-free income in retirement.[@tax-advice2]
Retirement planning guides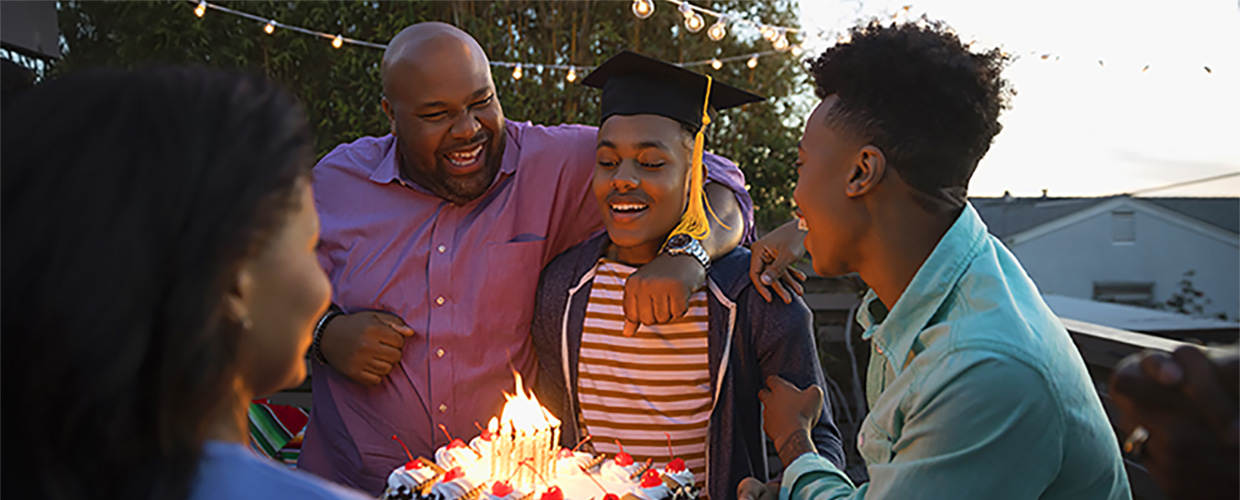 Learn how goal planning can help you prioritize what you want from your financial future.
Retirement planning tools
Find out how much it could take to create a comfortable retirement for yourself.[@retirementplannerdisclaimer]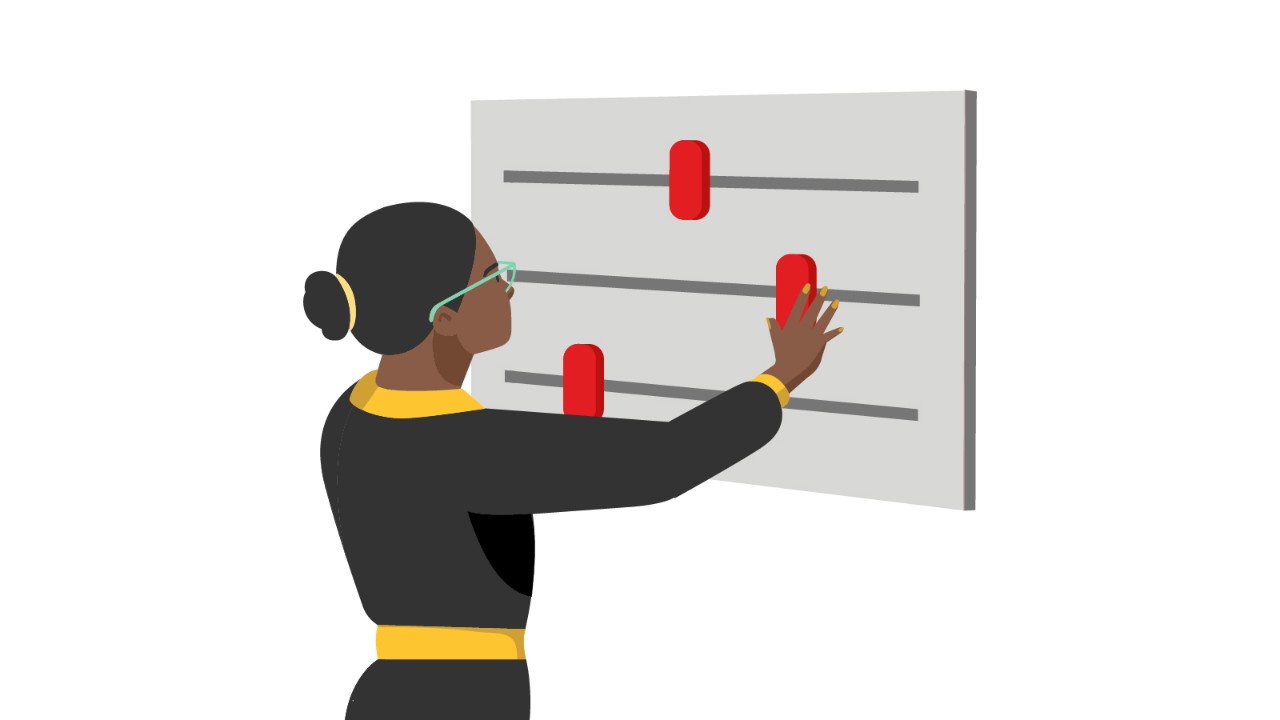 Work out how much you need to save to achieve the retirement lifestyle you want.[@retirementplannerdisclaimer]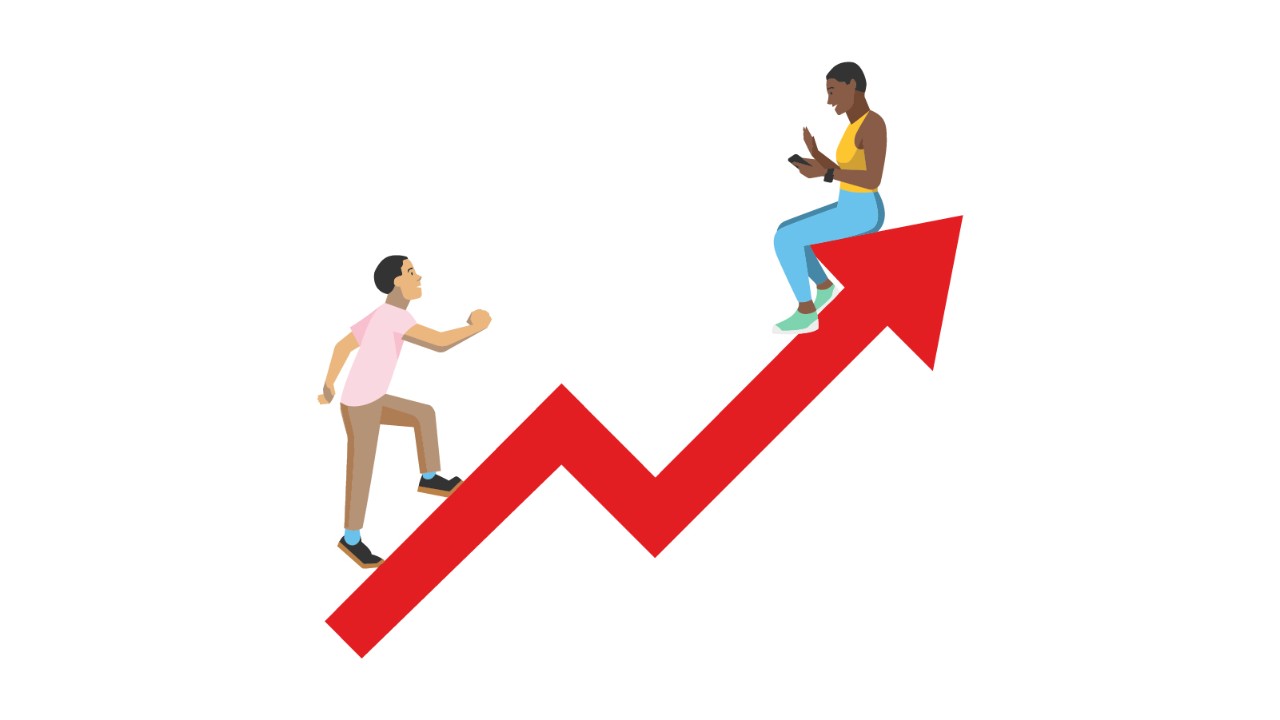 See how an
RRSP loan
[@rrsp-loan] could help jump start your retirement savings or catch up on available contribution room.[@retirementplannerdisclaimer]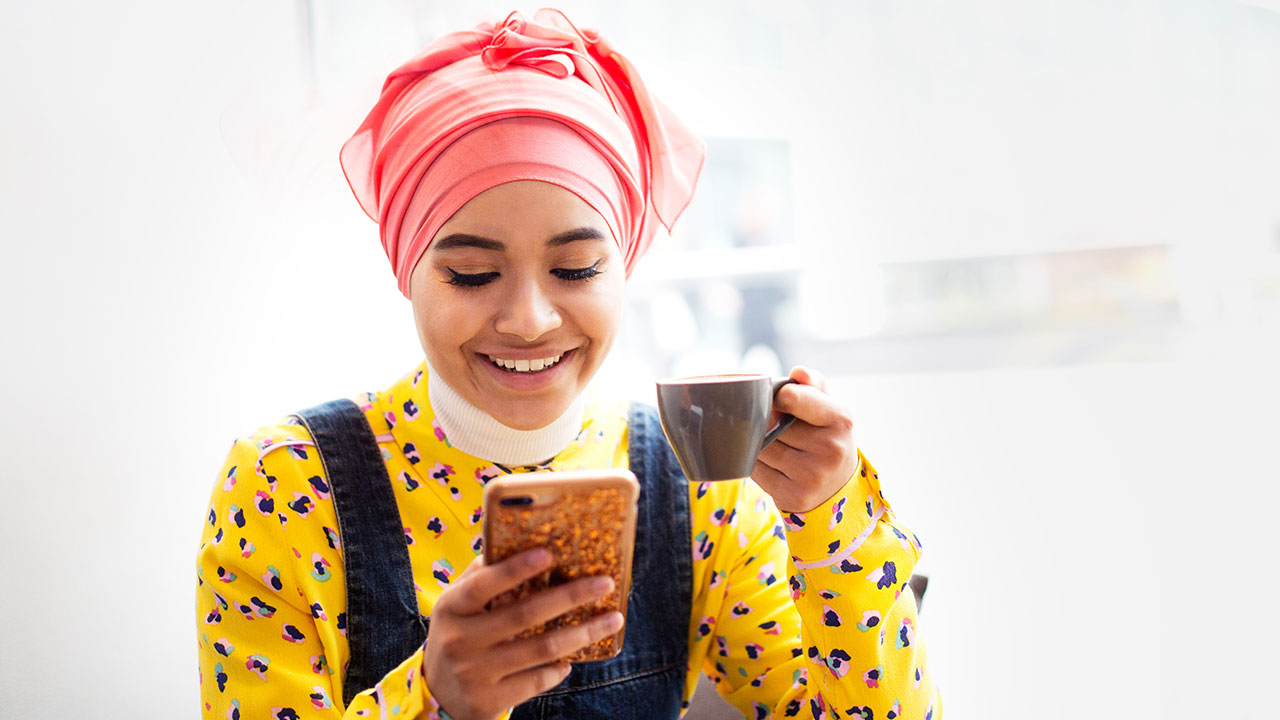 The sooner you start saving for retirement, the more comfortable you're likely to be.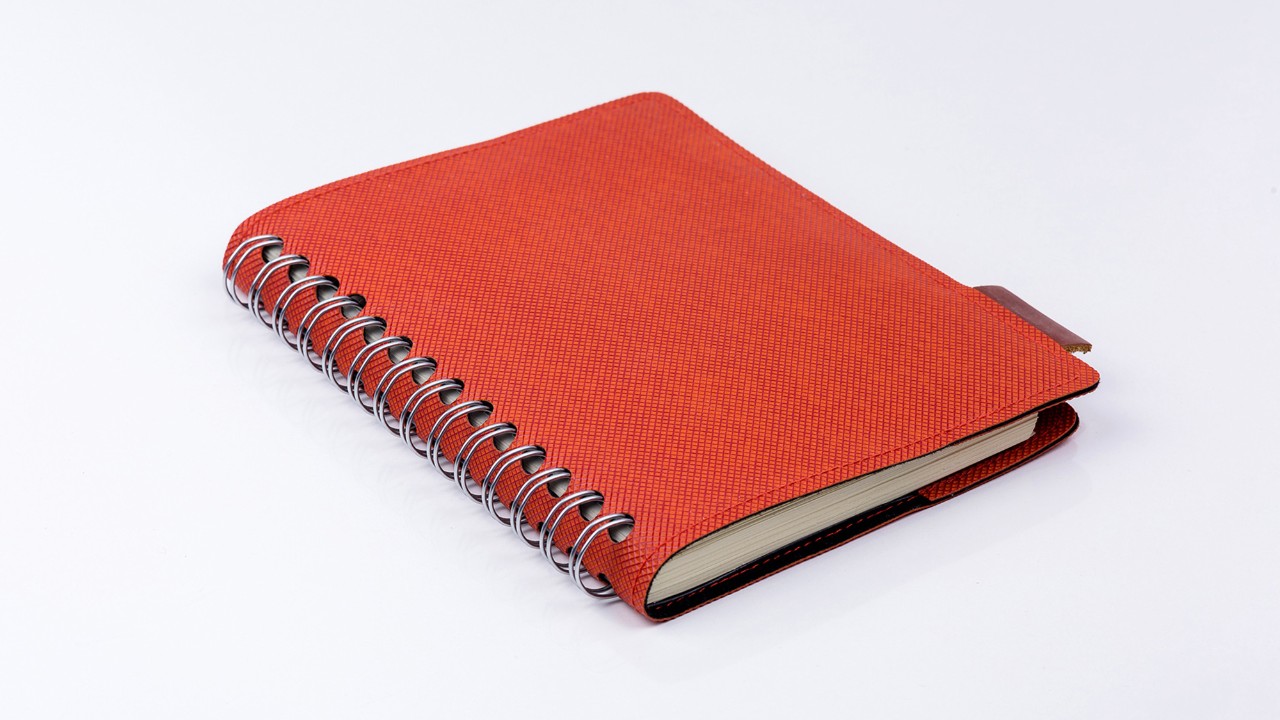 Tips, tools and investment products to help you start planning and saving for a child's education.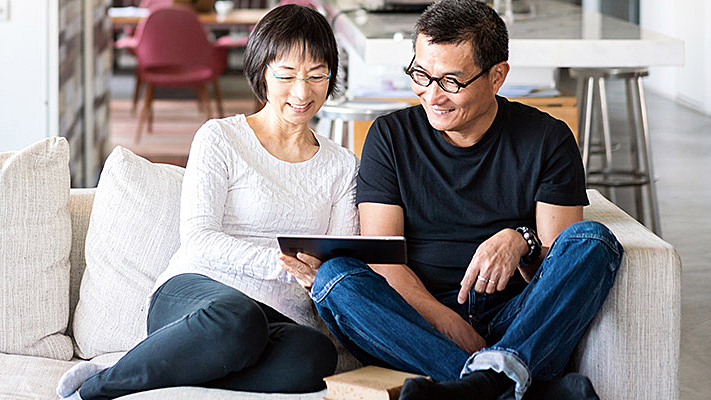 Adopt good habits now to help you save for the future you want.[@retirementplannerdisclaimer]
Additional information
Review important information related to Funds Information, Regulatory Reports, and more on our Investor information page.
Terms and Conditions
Issued by HSBC Investment Funds (Canada) Inc. ("HIFC")
This site may provide external links that give you access to HSBC websites located in Canada and other countries. If you enter a website outside of Canada, you are advised that it may not be legal in that jurisdiction for you to use the facilities available on that website and the legal requirements of that jurisdiction may prohibit you from dealing in that jurisdiction. If you access a jurisdiction in which you are not resident, you do so at your own risk, and HSBC Group will not be liable for any breach of local law or regulation that you may commit as a result of using and accessing a website in a country in which you are not resident.