HSBC supports your small business in a big way
With our global reach, local knowledge, and range of financial resources, we stand uniquely positioned to help you open doors to new possibilities. It's our goal to help your business thrive - as far as your inspiration and aspirations can take you.

There's nothing more personal than owning a business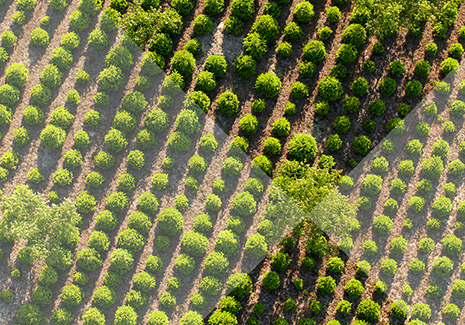 Tap into an array of business products and services
Are you just starting up or looking to grow your business? We have the right products to help you achieve your goals.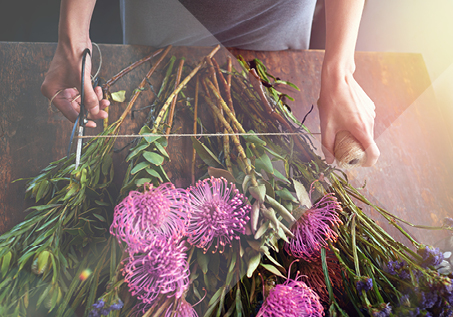 HSBC eCredit™
A Line of Credit for your business gives flexibility to borrow what's needed, when it is needed. Contact one of our Small Business Relationship Managers to discuss how much your business may be eligible by using our eCredit™ tool.

Keep your business operating efficiently with the right suite of products and solutions. With the added benefit of online access to your accounts at anytime, we're here to help.
Whether you're looking to manage expenses or grow your business, we have the right products to help meet your needs.
Learn how easy it can be to make payments to vendors and receive funds from customers, while keeping a close eye on your business transactions daily.
1Terms and conditions apply.

2 Annual interest rate on all balances less than $10 million in the account as of September 25, 2018 and subject to change. Calculated daily on the daily closing balance and paid monthly.