Realize the dream of building your business through the power of franchising
Whether you're a franchisor or a franchisee, HSBC Franchise Banking can help your company grow. We draw on over 30 years of experience with some of the biggest franchise brands in the world. Our dedicated Franchise Banking team knows how to support the unique funding and structural requirements of every business. So no matter how individual or innovative your growth plans might be, our specialized long-term finance and risk management solutions are designed to meet your unique business needs.
At HSBC, we believe in the power of collaboration and building long-term relationships that draw on consistency, knowledge and respect. That's why we strive to understand your unique business ambitions and adapt our solutions to help build a sustainable future for your business.
Dedicated Franchise Banking Team
Our dedicated Franchise Banking team knows how to service and tailor their approach to the unique funding and structural requirements of every business
Your Relationship Manager is your one point of contact, with a strong background in business lending and knowledge in the area of your business
Receive support for rapidly expanding and changing franchise models, helping you streamline your financing processes so you can focus on your core business
Connect Digitally – anywhere, anytime
Rely on flexible digital online access and convenience at your fingertips 24/7
Digital capabilities both from digital onboarding and lending gives you an increased level of support
Your Relationship Manager can meet with you virtually – respecting your busy schedule with remote meetings
Your one stop for Business & Personal Banking
We understand that entrepreneurs also have personal banking needs – we offer an integration of offerings for both your business and personal needs so you can have the convenience of banking in one place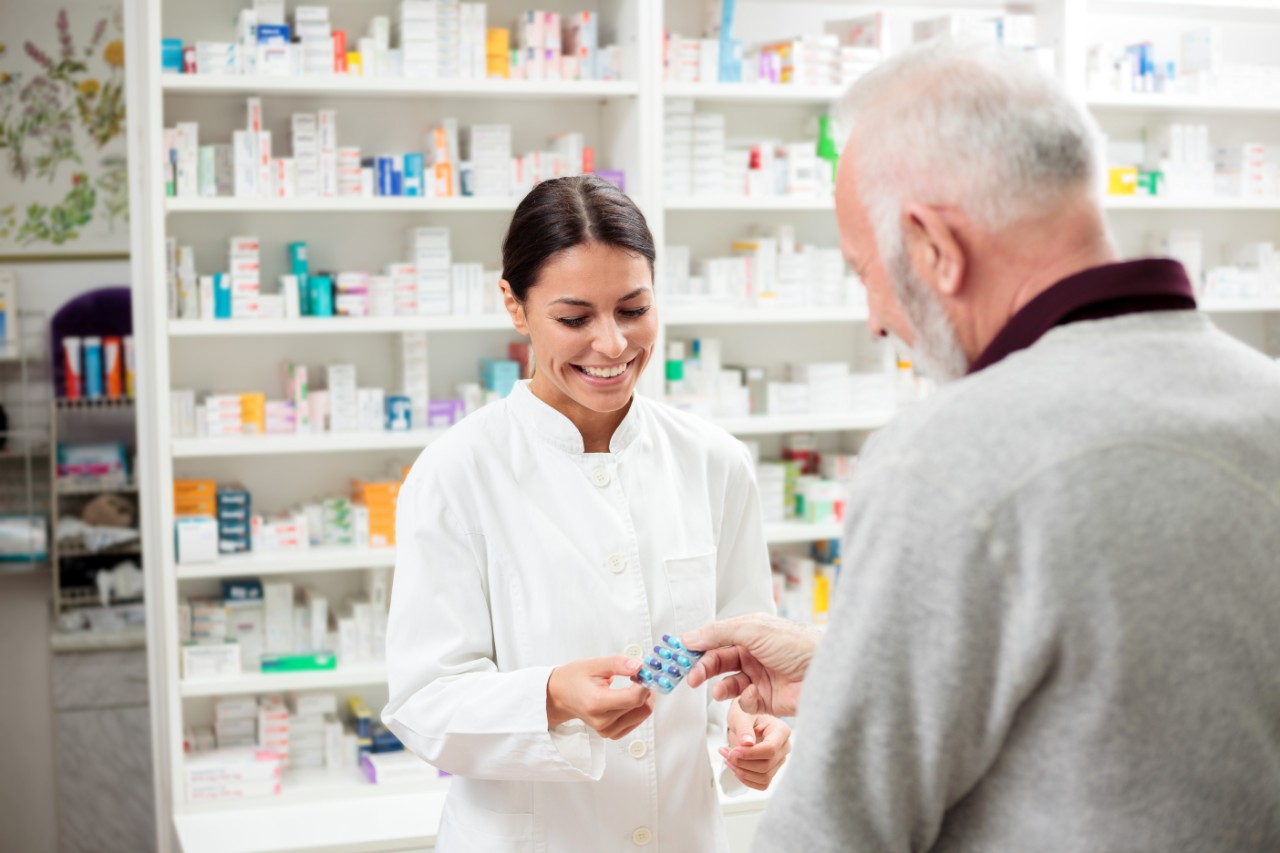 I'm a franchise business owner looking to understand what products and services HSBC offers. Who can I reach out to?
What if there isn't an HSBC branch near my location? How will I make deposits?
How can I open an account with you?
How long does it take to open an account?
What are the fees I would be looking to pay?
Contact us today to see how we can help your business.
Terms and Conditions
* 2019 & 2020 tmi Awards for Innovation & Excellence – Best Mobile Technology Solution (HSBCnet)
1 HSBC Private Client Services is available exclusively to HSBC Premier customers. To qualify, customers need to hold in CAD with HSBC Bank Canada (i) a minimum of $1 million in personal deposits and investments or (ii) both a minimum of $500,000 in personal deposits and investments and personal residential mortgage balances of at least $1,500,000. Full terms and conditions are available at hsbc.ca/pcsterms.
2 HSBC Premier requires you to have an active HSBC Premier chequing account, and maintain combined personal deposits and investments with HSBC Bank Canada and its subsidiaries of $100,000 or greater, hold a personal HSBC Bank Canada residential mortgage with original amount of $500,000 or greater, or have income deposits of $6,500 within a calendar month plus confirmation of $100,000 or more in assets under management in Canada. Some exclusions apply. A monthly fee will be charged if you do not meet at least one of the eligibility criteria above. For full details regarding eligibility and any fees which may apply please refer to the Personal Service Charges/Statement of Disclosure.
® Trademark of INTERAC Inc. Used under license.