Small Business lending when you need it the most
Whether you're looking to manage expenses or invest in your small business, HSBC is dedicated to helping you reach your full potential with our suite of loan products.

Award-winning small business banking
Tailored lending solutions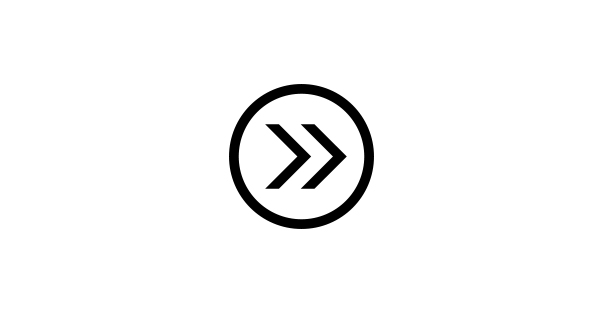 Swift, convenient and flexible
Apply online and get a decision quickly to receive funding with HSBC eCredit™.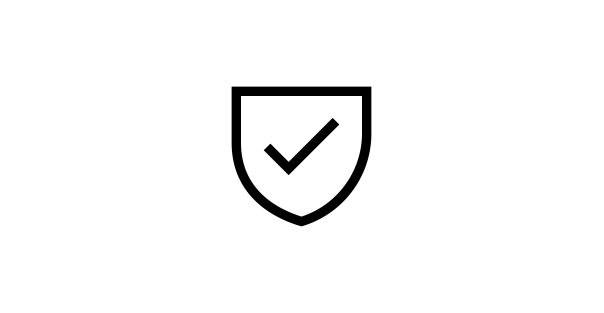 Protect your cash flow
Quickly secure funding up to $250,000 CAD.
Get revolving funds and only pay interest on the borrowed amount.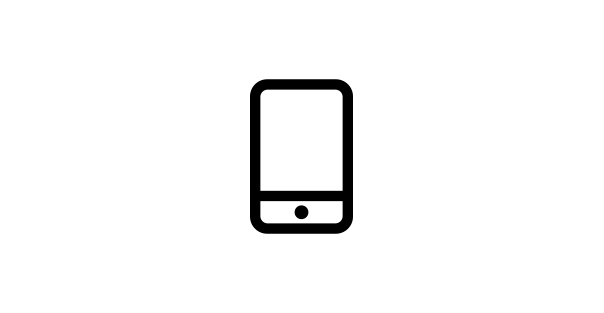 Secure, simple mobile access
Access both your small business and personal accounts through online or mobile banking.

Small Business lending products
HSBC eCredit™: Fast online credit applications for small businesses
It's easy to secure financial support for your business without wasting time or resources. Simply apply with the HSBC eCredit™ online tool and receive a decision swiftly, conveniently and securely for funding up to $250,000 CAD.
For funds over $250,000 CAD please speak to one of our Business Relationship Managers in branch or over the phone.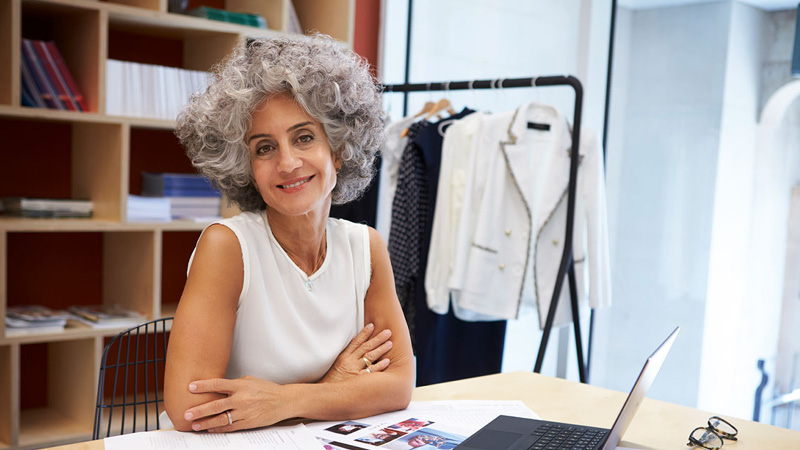 Line of Credit
Best for when you're looking to smooth out your business cash flow cycle.
Important information about your Line of Credit
Find out the fees involved when applying for a Line of Credit
Term Loans
Need to make a major capital expenditure (such as real estate, equipment purchase or renovations)? Maintain your cash flow while leveraging a Small Business Term Loan for a one-time large expense.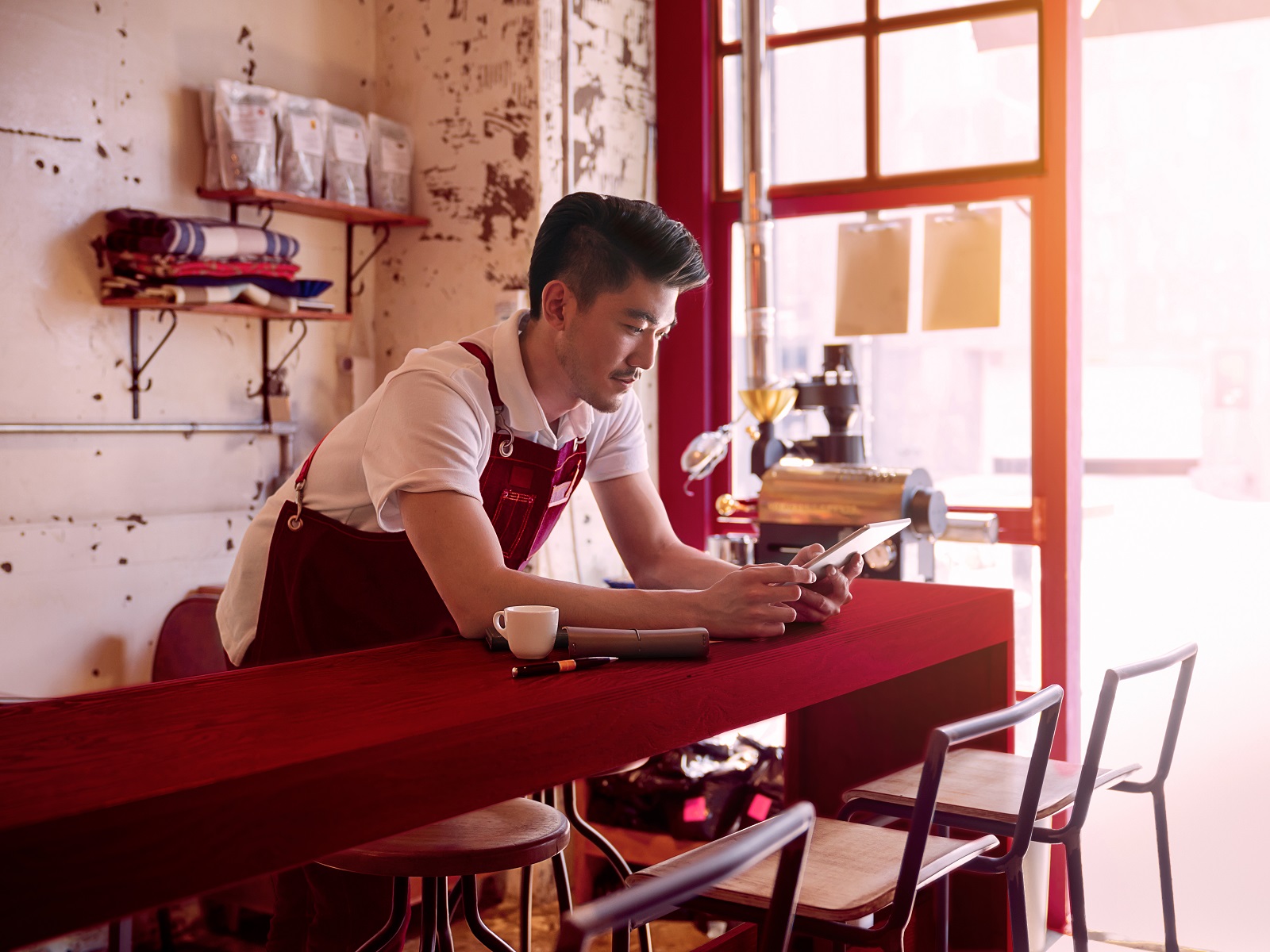 Low interest variable rate Small Business Term Loans
Do more for your small business with a special discounted variable interest rate below Prime Rate* for up to 3 years.
Important information about your Term Loan
Fees involved when applying for a Loan
Other Small Business lending programs
Please call the Small Business Contact Centre at 1-877-955-HSBC(4722) or book an appointment to discuss our customized programs.
Commercial Real Estate Financing

Loans up to $1,250,000 CAD to help with your purchase or refinance of an owner-occupied commercial property4.
Professionals Banking Financing
Franchise Program
A program to assist with the purchase of select franchises in Education, Food & Beverage, Health, Retail and Service industries.
Canada Small Business Financing Loans (CSBFL)
A government program to help new or existing businesses looking for financing for
- Purchase or improvement of commercial property;
- Purchase of equipment;
- Leasehold improvements.
- For more information about the government program, visit Canada Small Business Financing Program.
HSBC Fusion: empowering your business and personal banking
Get more out of banking with HSBC Fusion. Manage your small business and personal accounts in one place, with one point of contact for all your banking needs. Plus, get extra services to help you thrive at work and at home.

Multiple ways to get you started
You may also be interested in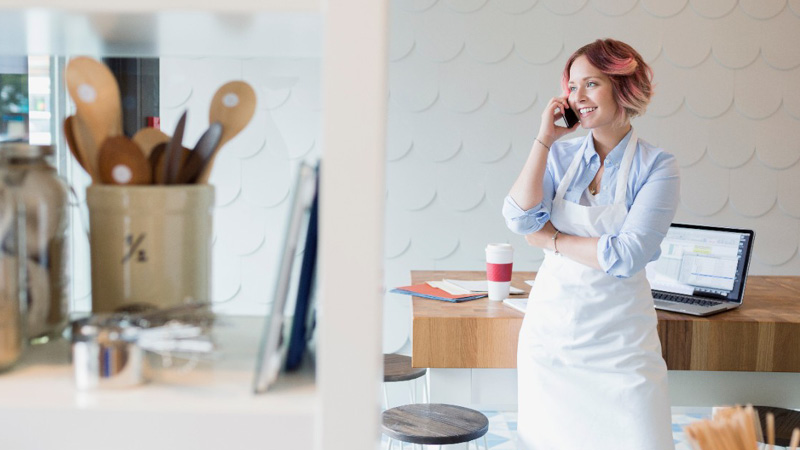 Everyday Banking
The best way to keep your business operating efficiently is to pick the right small business banking solutions. Choose the account that best meets your needs and apply online.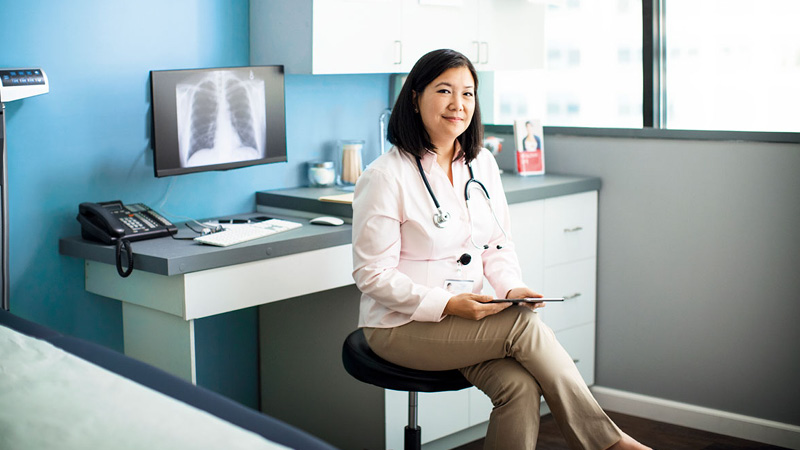 Professionals Banking Program
For professionals running small businesses. Get specialized pricing for both your small business and personal needs.
Issued by HSBC Bank Canada
* Terms and conditions apply. Offer expires December 8, 2023. All applications, rates and credit amounts are subject to approved credit. The Prime Rate is subject to change. Some credit applications may not qualify for these low interest offers but may still qualify for a credit offer.
1 To be eligible for HSBC Small Business Banking, your business must be a sole proprietorship, partnership or corporation domiciled in Canada and generate an annual gross revenue below $5 million CAD. Other requirements may apply.
2 The interest rate you pay on your Line of Credit will vary with the HSBC Prime rate. HSBC Prime rate means the annual rate of interest HSBC Bank Canada announces from time to time as a reference rate for determining interest rates on Canadian dollar retail loans in Canada. Rates are subject to change without notice. For information and to confirm most recent rates, please contact any HSBC Bank Canada branch. Standard monthly fee and application fee will be applied on the Line of Credit.
3 Both the loan and the chequing account are subject to approval and credit review.
4 The Owner to occupy a minimum of 51% of the square footage of the property. So long as the Owner occupies the majority of the property space, the remaining space could be leased, vacant, or both.
5 For Cosmopolitan The Daily award information, visit site: https://cosmopolitantdaily.com/awards/award-winners-2022/
™HSBC eCredit is a registered trademark of HSBC Holdings plc, used under license by HSBC Bank Canada.