Whether you are looking to manage expenses or invest in your small business, a 5-year variable rate Term Loan with limited-time unique benefits can help move your business ahead. Offer expires May 31, 2021.

Important information about your Term Loan
Fees involved when applying for a Loan
New to HSBC Small Business Banking?
Apply for a loan online using an activation code "Hero2021".

Already Bank with HSBC Small Business?
If you currently have a Business Line of Credit, Loan or HSBC BusinessVantage® Mastercard®, please contact your Business Relationship Manager and apply using an activation code "Hero2021".
HSBC Fusion: empowering your business and personal banking
Get more out of banking with HSBC Fusion. Manage your small business and personal accounts in one place, with one point of contact for all your banking needs. Plus, get extra services to help you thrive at work and at home.

Multiple ways to get you started
You might also be interested in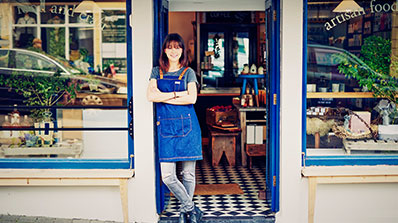 Get up to a $500* Small Business welcome bonus.
Get up to a $500* Small Business welcome bonus
Start by opening a Small Business chequing and a savings account together online.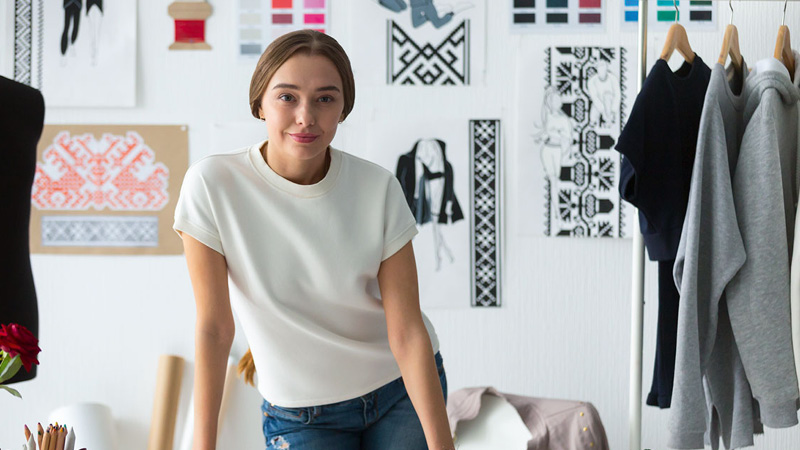 Small business owners
Explore a range of chequing and saving accounts, lending products and payment solutions to help your small business grow.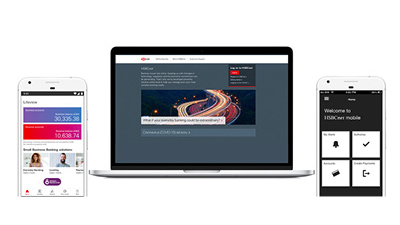 Better ways to bank
It's easy to manage your accounts with online and mobile banking.

Issued by HSBC Bank Canada. For businesses in Canada.

† Subject to approved credit. The cashback bonus will be deposited into your Small Business Chequing Account within 45 business days after your loan is funded. If there is an early repayment of all or part of the loan before its maturity date, all or part of the cashback bonus will need to be repaid. See Terms and Conditions for more details.
* Terms and conditions apply. Offer ends November 30, 2021.
1 1% of the approved credit amount. Other administrative fees such as security registration and or legal fees may still apply.
2 To be eligible for HSBC Small Business Banking, your business must be a sole proprietorship, partnership or corporation domiciled in Canada and generate an annual gross revenue below $5 million CAD. Other requirements may apply.
3 Both the loan and the chequing account are subject to approval and credit review.
4 The interest rate you pay on your loan will vary depending on fluctuations to HSBC's Prime Rate. HSBC Prime rate means the annual rate of interest HSBC Bank Canada announces from time to time as a reference rate for determining interest rates on Canadian dollar retail loans in Canada. Rates are subject to change without notice. For information and to confirm most recent rates, please contact any HSBC branch. They can also be found online.
5 Terms and conditions apply.
®Mastercard, Cirrus and Mastercard Easy Savings are registered trademarks, and the circles design is a trademark of Mastercard International Incorporated.
®HSBC BusinessVantage is a registered trademark of HSBC Holdings plc used under license by HSBC Bank Canada.