Low variable rates - Get a variable rate as low as 1.99% (Prime minus 0.46%)* for the first 2 years**.
Payment deferral - Defer loan payments for 6 months¹
Limited time offer - Available from September 29, 2021 to December 31, 2021.
Important information about your Term Loan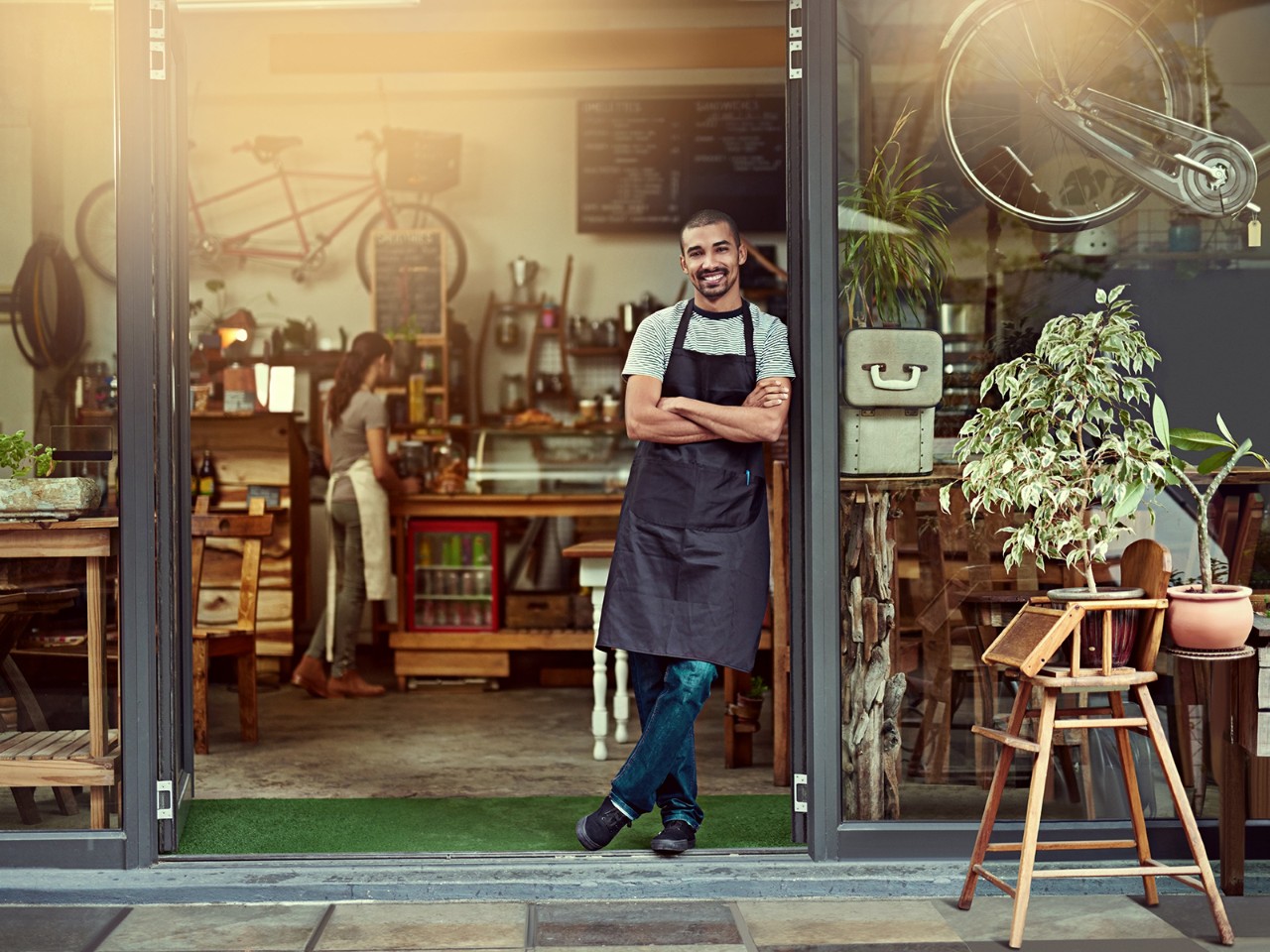 How to apply
New and existing HSBC Small Business customers can simply apply via our easy to use HSBC eCredit™ online application with activation code "Intro2021".
You may also be interested in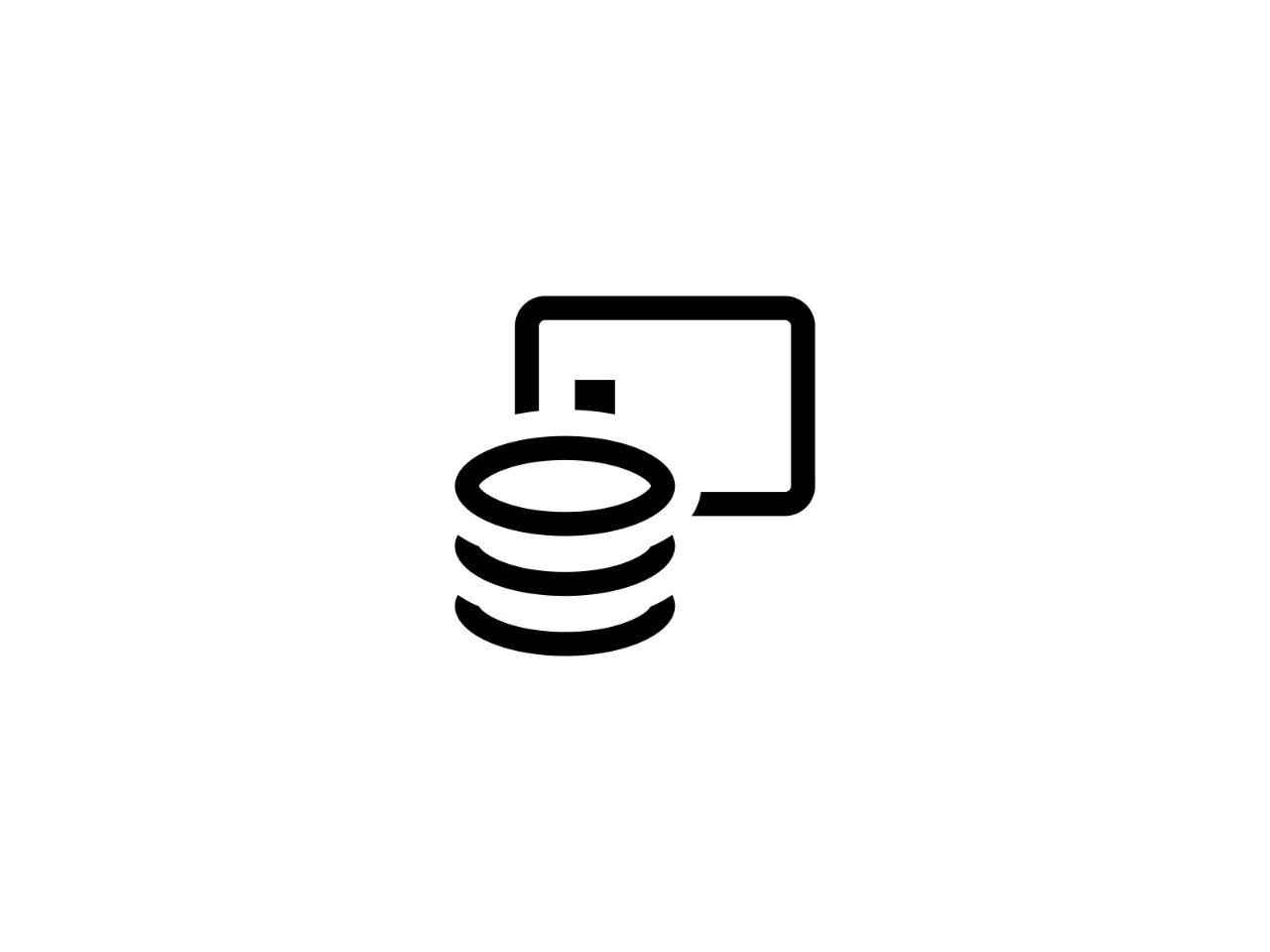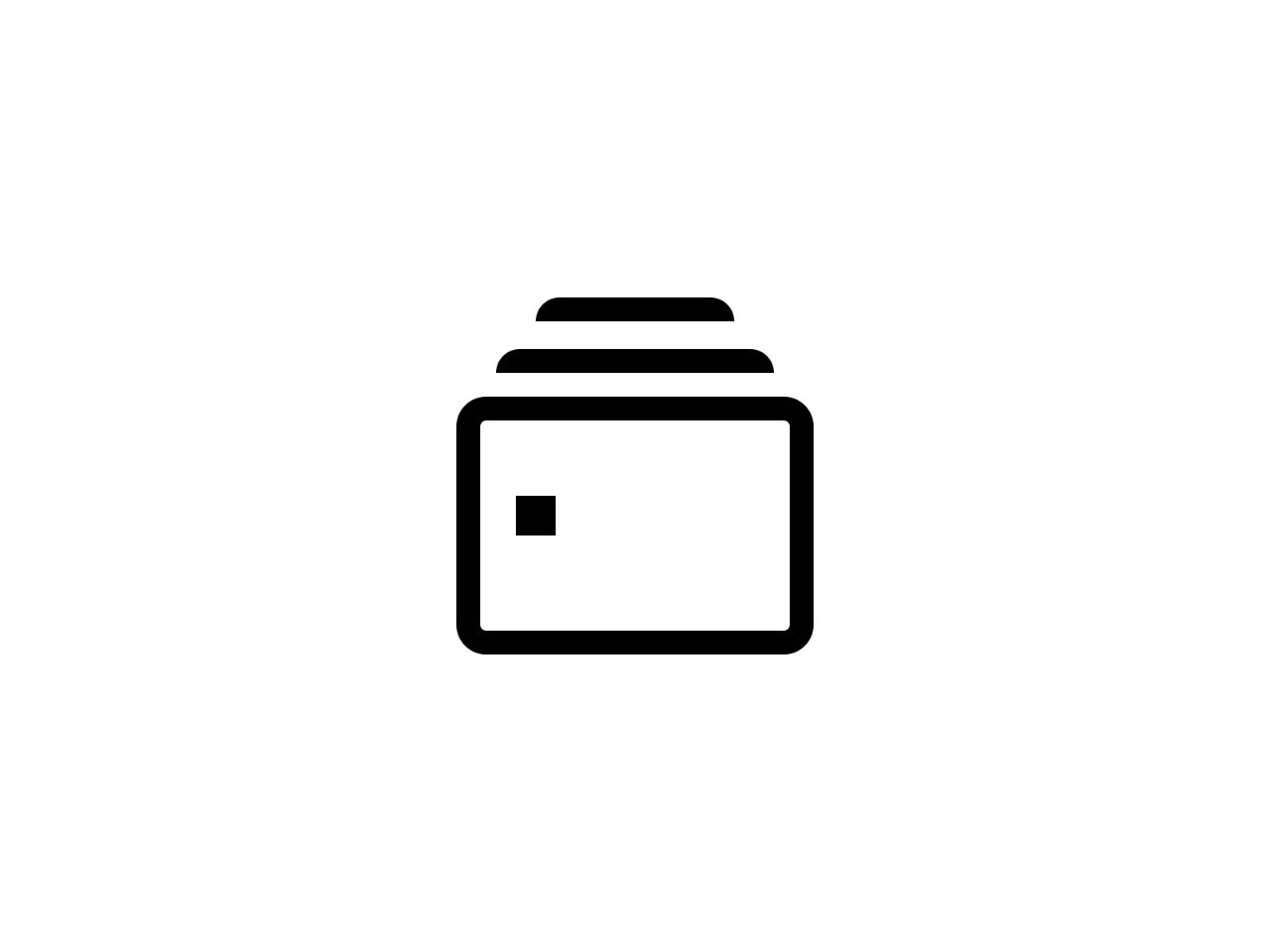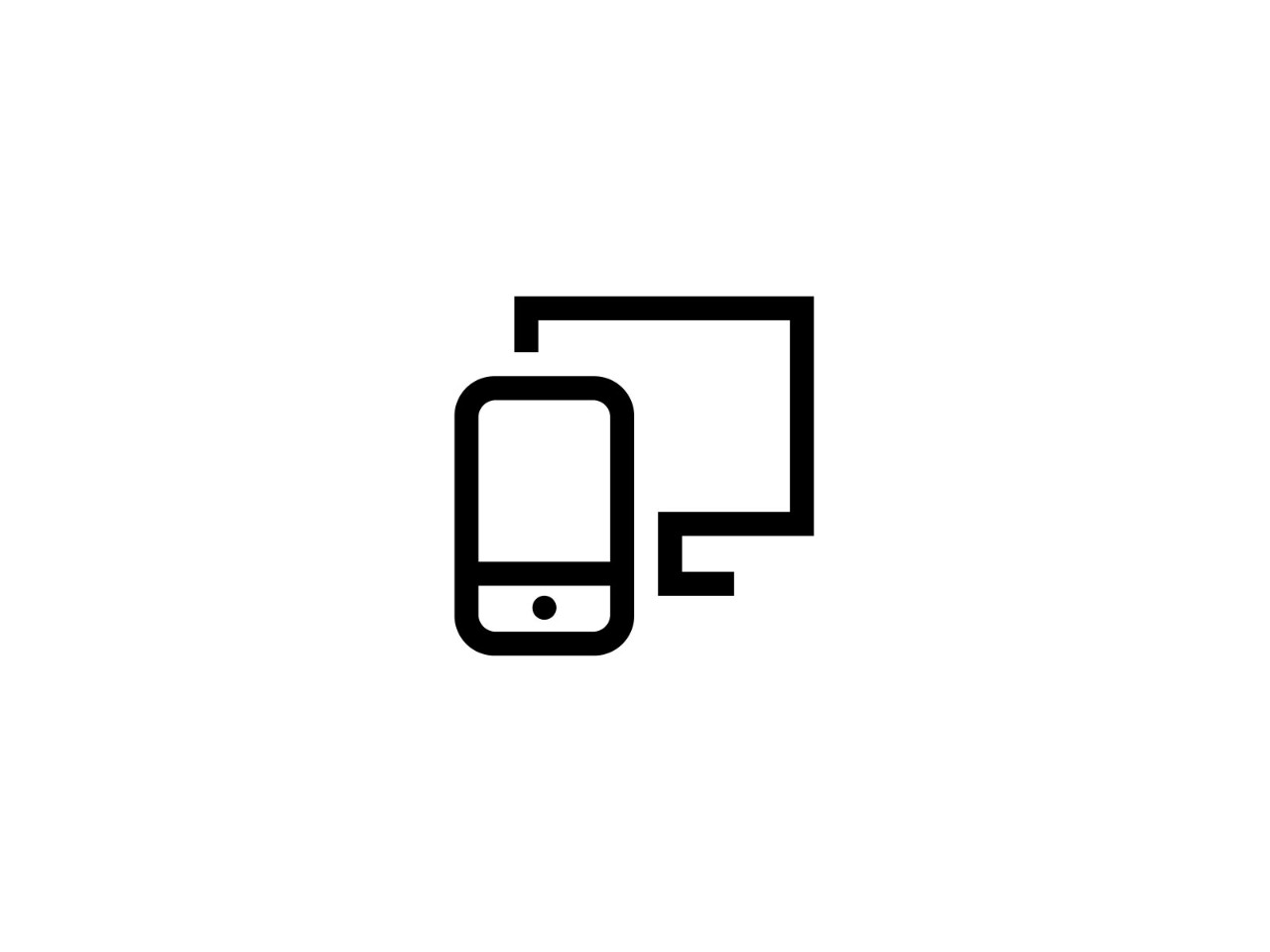 Issued by HSBC Bank Canada.

* Terms and conditions apply. Offer expires December 31, 2021. Some credit applications may not qualify for these low interest offers but may still qualify for a credit offer. Following the initial introductory low variable rate for the first two years, standard variable rates will apply for longer term loans to a maximum of 5 years.
** All applications, rates and credit amounts are subject to approved credit.
1 Six-month payment deferral is optional. Interest will continue to accrue and will be captured on your first payment scheduled.
2 To be eligible for HSBC Small Business Banking, your business must be a sole proprietorship, partnership or corporation domiciled in Canada and generate an annual gross revenue below $5 million CAD. Other requirements may apply.
3 Both the loan and the chequing account are subject to approval and credit review.
4 The interest rate you pay on your Line of Credit will vary with the HSBC Prime rate. HSBC Prime rate means the annual rate of interest HSBC Bank Canada announces from time to time as a reference rate for determining interest rates on Canadian dollar retail loans in Canada. Rates are subject to change without notice. For information and to confirm most recent rates, please contact any HSBC Bank Canada branch. Standard monthly fee and application fee will be applied on the Line of Credit.
5 Terms and conditions apply. Offer ends December 17, 2021.