The right lending solution for your needs
HSBC Fusion Small Business is here to help your business grow with some of the lowest variable rate Term Loan offers for small businesses in Canada.
For a limited time, choose from two options to suit your business needs:
Payment deferral - Defer loan payments for the first 3 months¹.
New and existing HSBC Fusion Small Business customers can apply online and get a decision quickly to receive funding up to $250,000 CAD with HSBC eCredit™.
Limited time offer Available until July 29, 2022.
How to apply
New to HSBC Fusion Small Business or already an HSBC Fusion Small Business customer?
Easily apply online using activation code "RateFest2022".
Important information about your Term Loan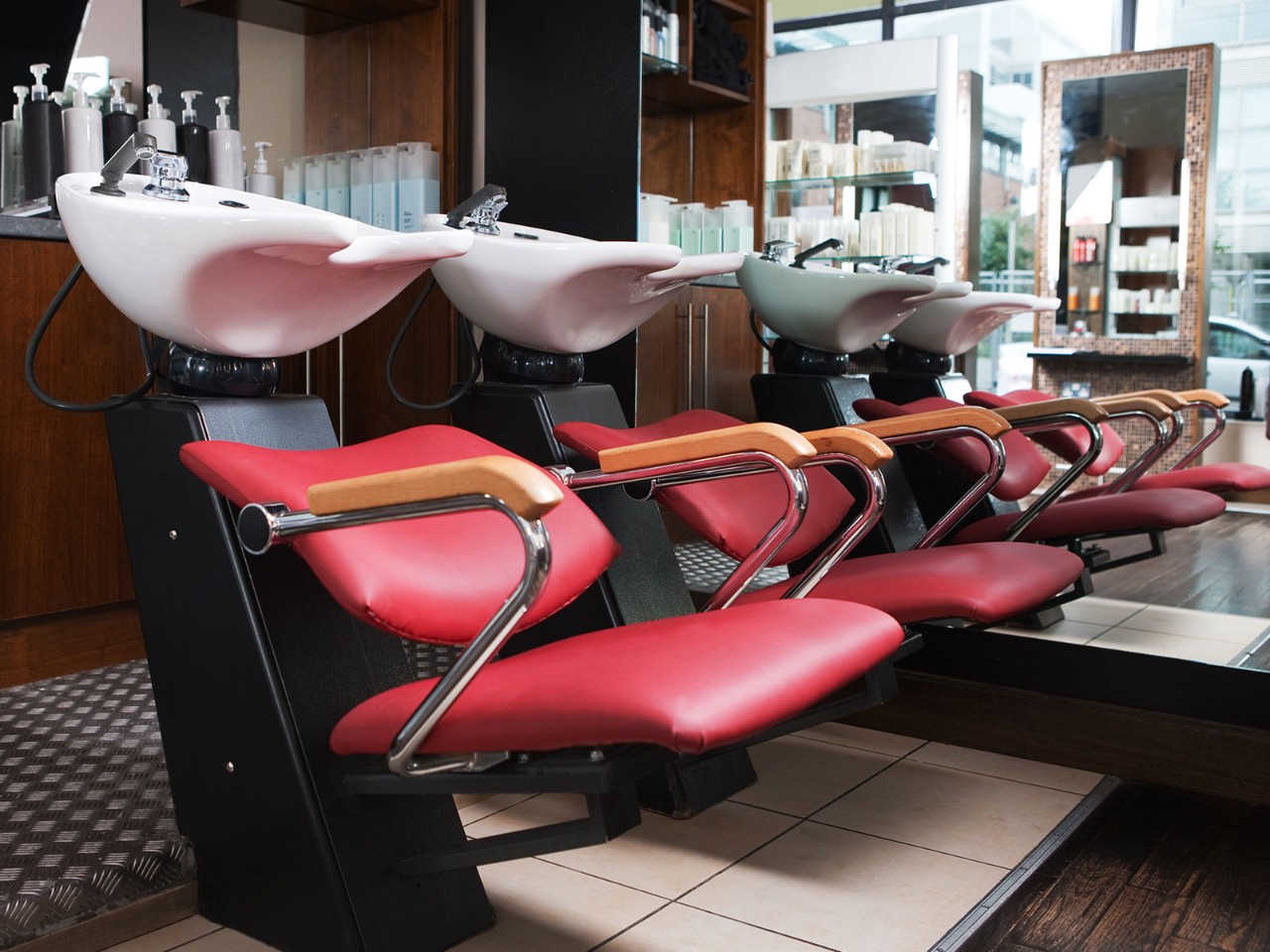 Issued by HSBC Bank Canada.

* Terms and conditions apply. Offer expires July 29, 2022. Some credit applications may not qualify for these low interest offers but may still qualify for a credit offer. Following the initial introductory low variable rate for the first year (Option 1) or for the first two years (Option 2), standard variable rates will apply for longer term loans to a maximum of 5 years. All rates are per annum and subject to change without notice.
** All applications, rates and credit amounts are subject to approved credit.
1 Three-month payment deferral is optional. Interest will continue to accrue and will be captured in fixed principal plus accrued interest payment schedule.
2 To be eligible for HSBC Small Business Banking, your business must be a sole proprietorship, partnership or corporation domiciled in Canada and generate an annual gross revenue below $5 million CAD. Other requirements may apply.
3 Both the loan and the chequing account are subject to approval and credit review.
4 The interest rate you pay on your Term Loan will vary with the HSBC Prime rate. HSBC Prime rate means the annual rate of interest HSBC Bank Canada announces from time to time as a reference rate for determining interest rates on Canadian dollar retail loans in Canada. Rates are subject to change without notice. For information and to confirm most recent rates, please contact any HSBC Bank Canada branch. A 1% set up fee of the loan amount is required.
™HSBC eCredit is a registered trademark of HSBC Holdings plc, used under license by HSBC Bank Canada.